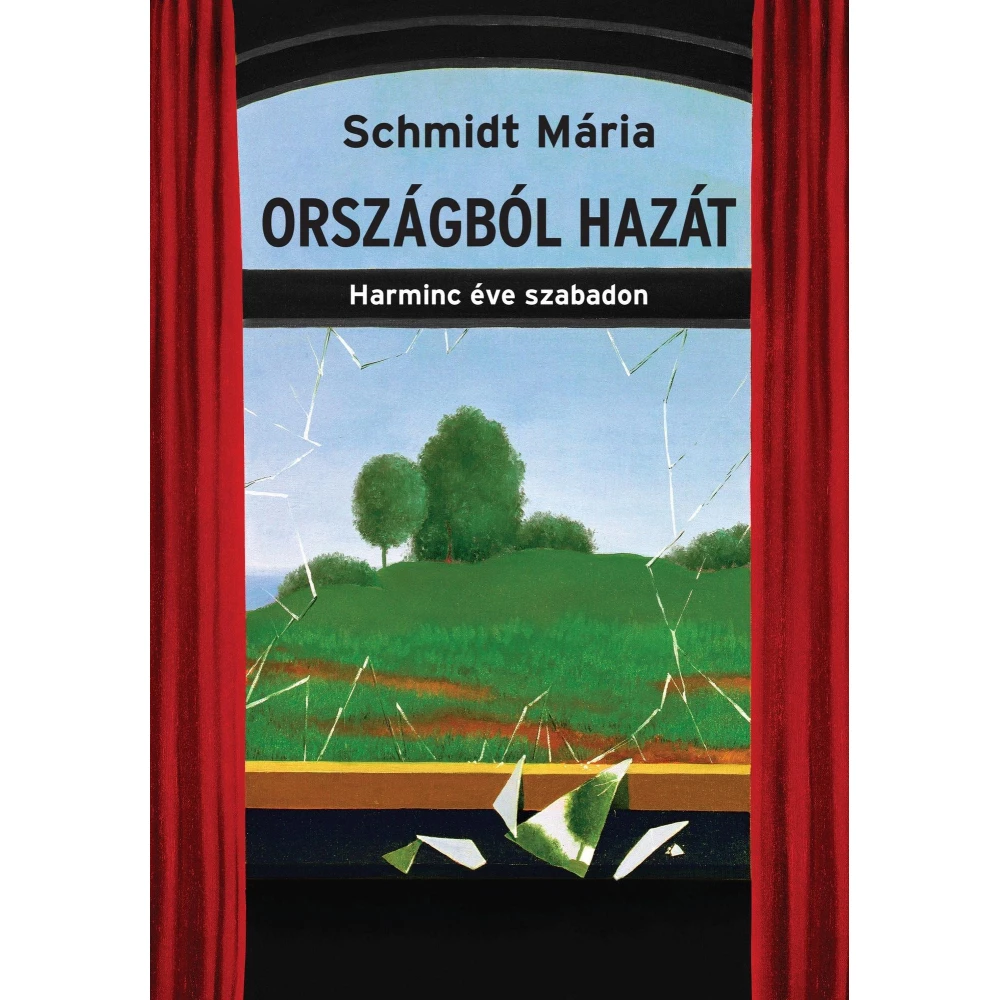 Schmidt Mária - Országból hazát - Harminc éve free
{{ product.originalPrice|formatPriceWithCode }}
{{ product.grossPrice|formatPriceWithCode }}
from 10 pcs {{ product.packageGrossPrice|formatPriceWithCode }}/pcs
{{ firstAdditionalProduct(product).originalPrice|formatPrice }}
Ft
Giftcard
Gift
{{ productAdditional.product.originalPrice|formatPrice }}

{{ productAdditional.product.originalPrice|formatPrice }} gift certificate
Discounted accessories
{{ productAdditional.product.displayName }}

{{ productAdditional.product.grossPrice|formatPriceWithCode }}

-{{ productAdditional.product.discountDiff|formatPriceWithCode }}

{{ discountPercent(productAdditional.product) }}
Schmidt Mária - Országból hazát - Harminc éve free
-{{ productData.discountDiff|formatPriceWithCode }}
-{{ productData.discount }}%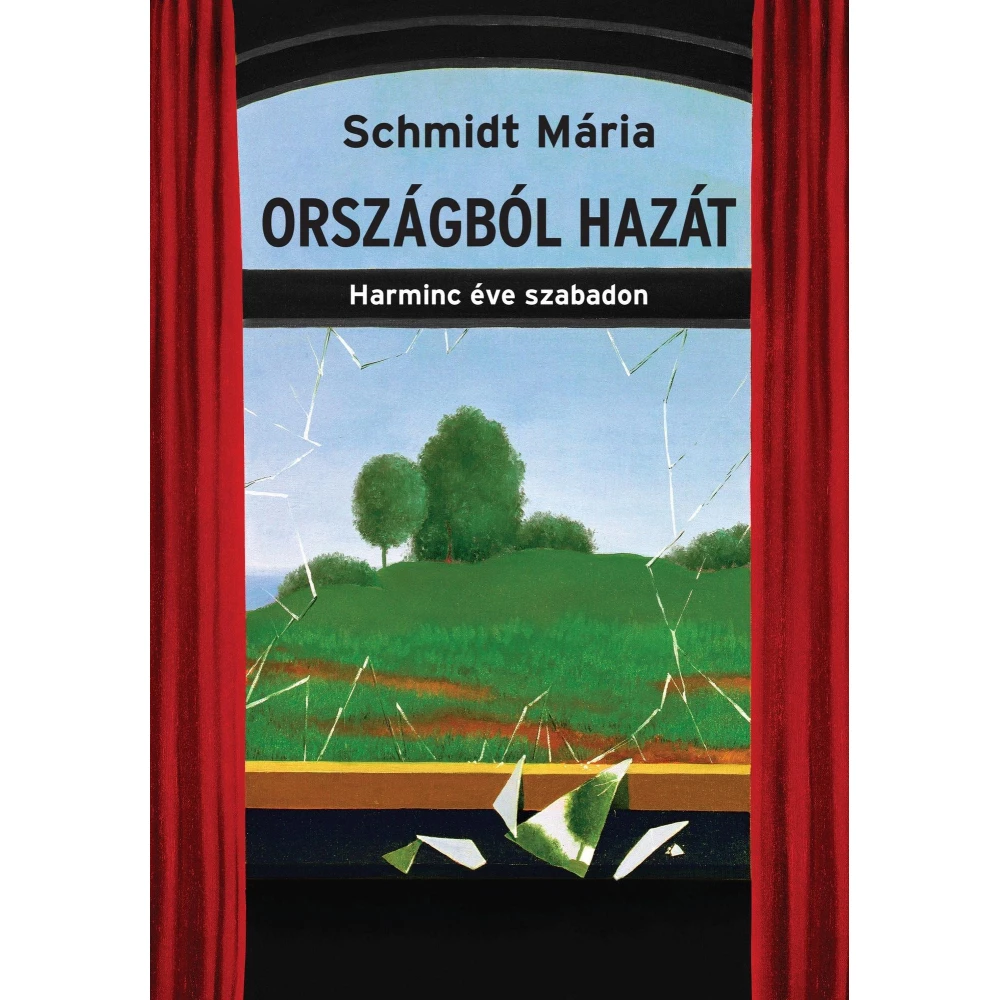 We are facing a disturbing phenomenon. The West does not understand the struggle for sovereignty and spiritual independence of countries that have freed themselves from the grip of communism for more... next
Failure rate: 0,0%
In case you order today
Pickup in store: {{ productData.personalTakeoverDateAsText }}
Home Delivery: {{ productData.deliveryDateAsText }}
Price monitor
{{ hasPriceWatcherTranslation }} Delete
Notify me if it will be cheaper then
{{ start|timestamp }}
{{ end|timestamp }}
Detailed description
We are facing a disturbing phenomenon. The West does not understand the struggle for sovereignty and spiritual independence of countries that have freed themselves from the grip of communism for more than thirty years, and the peoples behind the former Iron Curtain are incomprehensible to the insensitivity of the West and the neo-Marxist history it represents.
In this book, Mary Schmidt takes a chapter-by-chapter account of the past three decades. Reading his interdependent, analytical, and interpretive essays, the fault lines that cause these disturbing phenomena soon unfold. It is worth noting that this book could only have been born here in Central Europe. In 2020, this region is the freest region in the world, armed with the experience of the total systems of ideas of the last century and the vast legacy of freedom struggles for national independence and homeland, to fight the unifying intent represented by the West and dictatorships.
No opinions about this product
Help others. Tell us what you think about the item.
Last time you seen these items on iPon