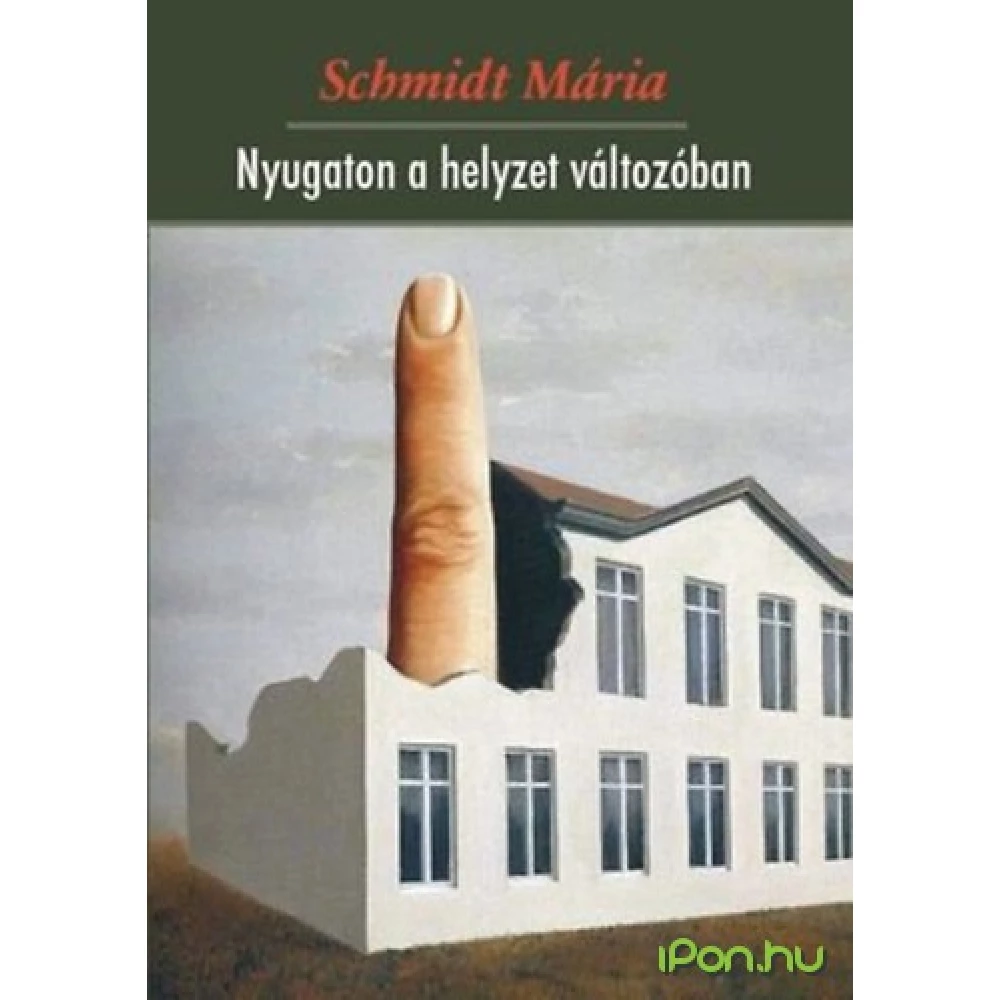 Schmidt Mária - Nyugaton a helyzet változóban - Esszék
{{ product.originalPrice|formatPriceWithCode }}
{{ product.grossPrice|formatPriceWithCode }}
from 10 pcs {{ product.packageGrossPrice|formatPriceWithCode }}/pcs
{{ firstAdditionalProduct(product).originalPrice|formatPrice }}
Ft
Giftcard
Gift
{{ productAdditional.product.originalPrice|formatPrice }}

{{ productAdditional.product.originalPrice|formatPrice }} gift certificate
Discounted accessories
{{ productAdditional.product.displayName }}

{{ productAdditional.product.grossPrice|formatPriceWithCode }}

-{{ productAdditional.product.discountDiff|formatPriceWithCode }}

{{ discountPercent(productAdditional.product) }}
Schmidt Mária - Nyugaton a helyzet változóban - Esszék
-{{ productData.discountDiff|formatPriceWithCode }}
-{{ productData.discount }}%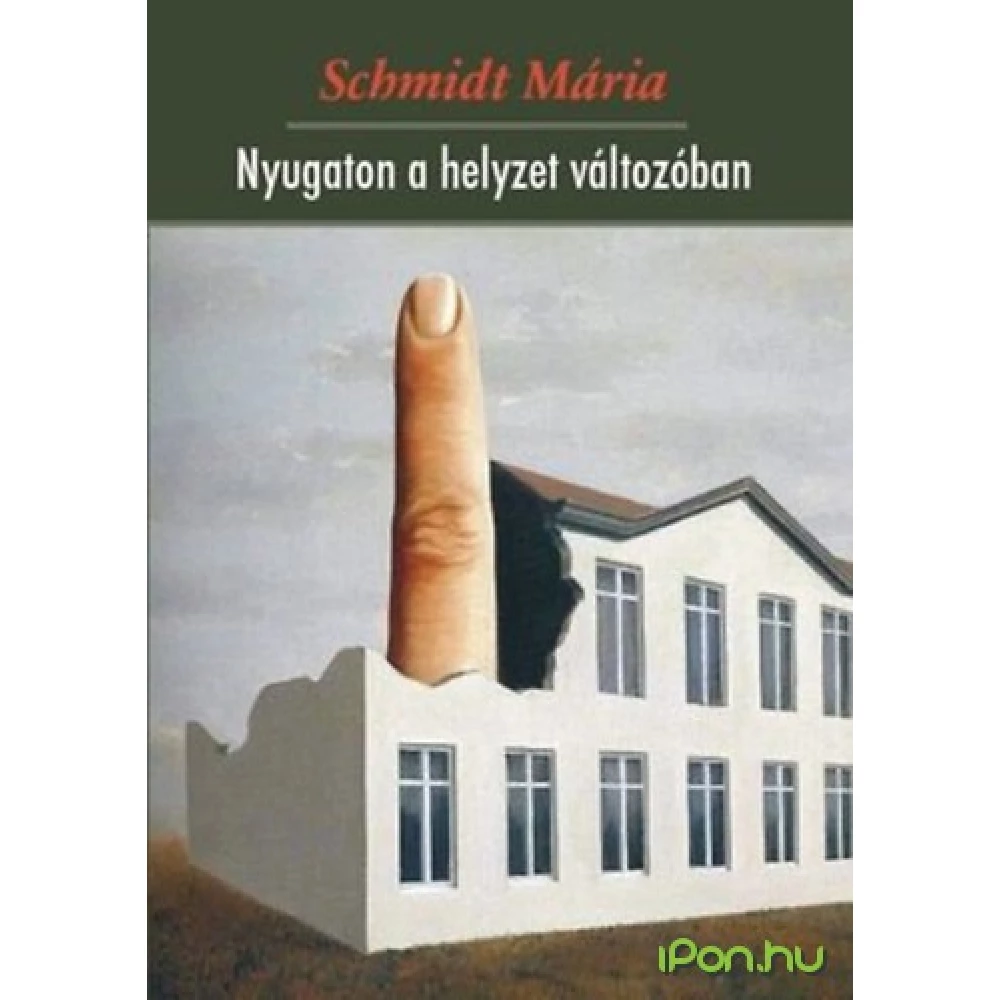 What challenges does the West face at the beginning of the twenty-first century? What about the nation states? Will they survive or hand over their place to the empires? What will be the role of the state?... next
In case you order today
Pickup in store: {{ productData.personalTakeoverDateAsText }}
Home Delivery: {{ productData.deliveryDateAsText }}
Price monitor
{{ hasPriceWatcherTranslation }} Delete
Notify me if it will be cheaper then
{{ start|timestamp }}
{{ end|timestamp }}
| | |
| --- | --- |
| Book subcategory | Business & Economics |
| Author | Schmidt Mária |
| Publisher | Közép- és K-Eur. Tört. és Társ.kut. Köz. |
| Year of publication | 2014 |
Detailed description
What challenges does the West face at the beginning of the twenty-first century? What about the nation states? Will they survive or hand over their place to the empires? What will be the role of the state? Will it be pushed back, or, on the contrary, will it be strengthened? Should everyone work, have a job in the future? Will there be enough work at all? And what about the family? In faith? What are the consequences of procrastination? Can the social welfare system, which is one of the most important achievements of the twentieth century, be sustainable? Can we wait for the West to come up with new answers, suggestions for solutions, or do we commit ourselves and go after our own heads? In this book, Mary Schmidt seeks answers to these questions, among others. While his historical vision is indisputable, his thinking is focused on the future. Its starting point is convincing: there is no way back !!
No opinions about this product
Help others. Tell us what you think about the item.
Last time you seen these items on iPon