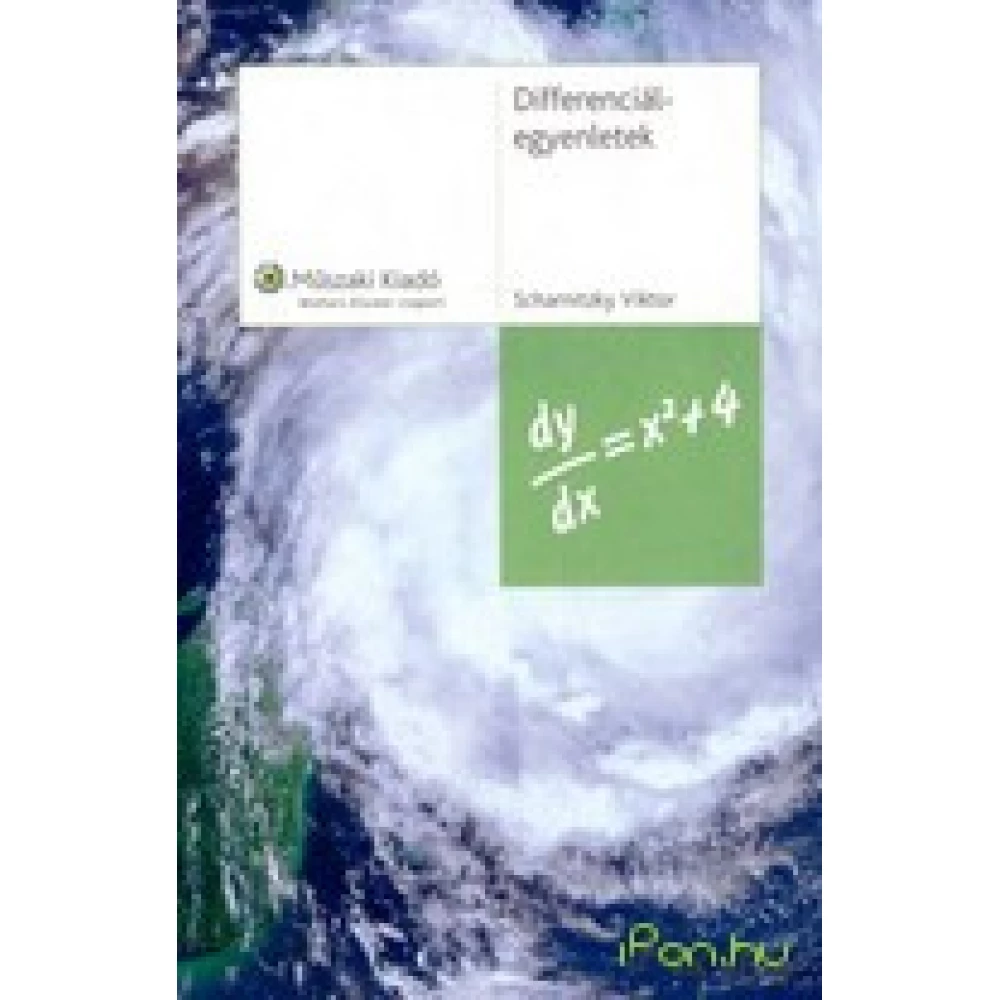 Scharnitzky Viktor - Differenciálegyenletek
{{ firstAdditionalProduct(product).originalPrice|formatPrice }}
Ft
Giftcard
Gift
{{ productAdditional.product.originalPrice|formatPrice }}

{{ productAdditional.product.originalPrice|formatPrice }} gift certificate
Discounted accessories
{{ productAdditional.product.displayName }}

{{ productAdditional.product.grossPrice|formatPriceWithCode }}

-{{ productAdditional.product.discountDiff|formatPriceWithCode }}

{{ discountPercent(productAdditional.product) }}
Scharnitzky Viktor - Differenciálegyenletek
-{{ productData.discountDiff|formatPriceWithCode }}
-{{ productData.discount }}%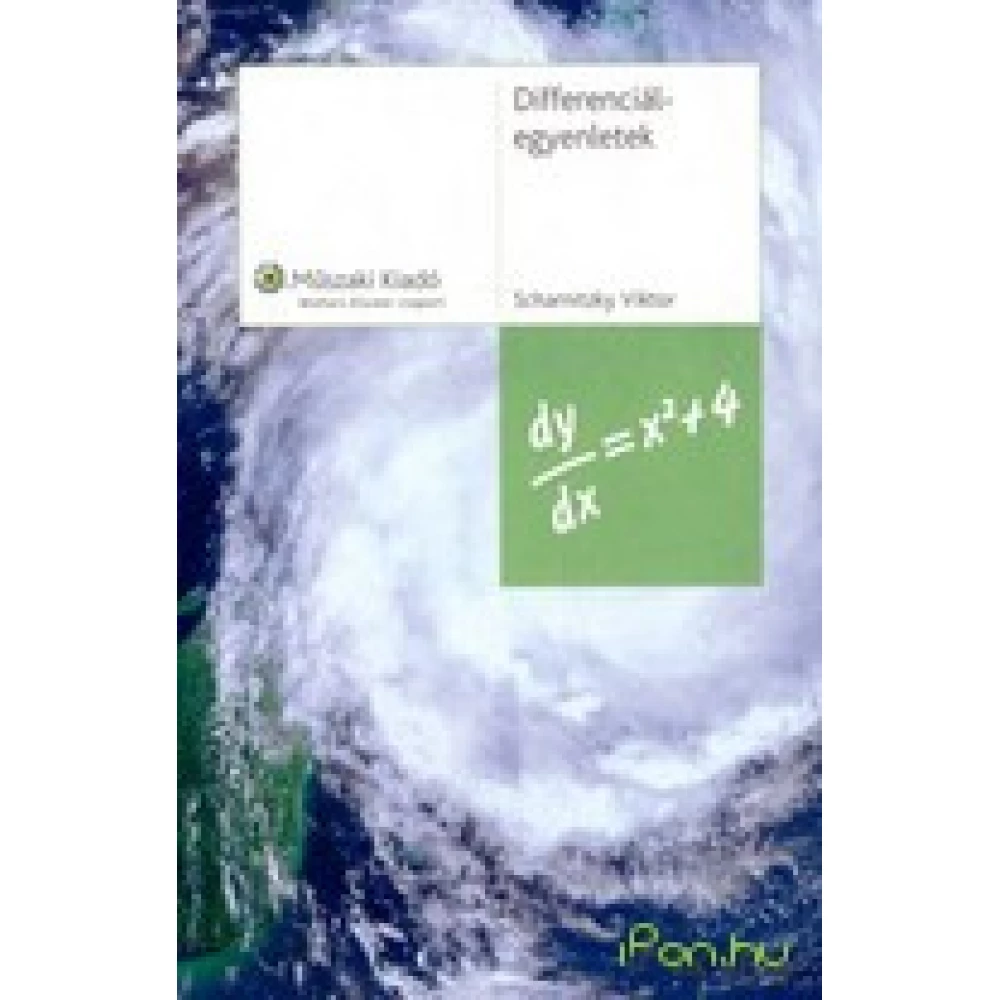 The book helps students in technical higher education. Fitting to the volumes Integral Calculus and Differential Calculus, it describes the typical types and methods of solving ordinary differential equations... next
Price monitor
{{ start|timestamp }}
{{ end|timestamp }}
| | |
| --- | --- |
| Book subcategory | upper class |
| Author | Scharnitzky Viktor |
| Publisher | Műszaki Könyvkiadó |
| Year of publication | 1999 |
Detailed description
The book helps students in technical higher education. Fitting to the volumes Integral Calculus and Differential Calculus, it describes the typical types and methods of solving ordinary differential equations through a number of examples. The solutions in the book allow you to check the tasks.
No opinions about this product
Help others. Tell us what you think about the item.
Last time you seen these items on iPon