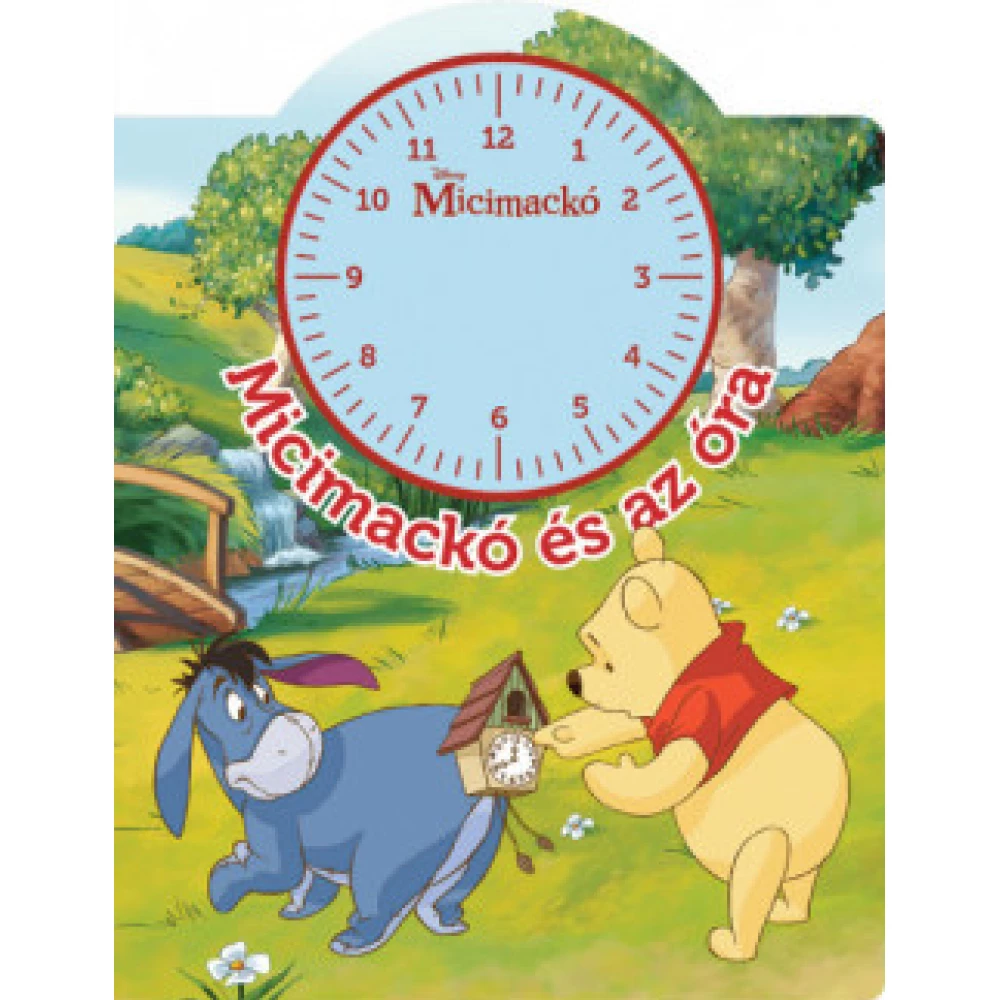 Sarok-Harmos Noémi - Winnie the Pooh and az hour
{{ product.originalPrice|formatPriceWithCode }}
{{ product.grossPrice|formatPriceWithCode }}
from 10 pcs {{ product.packageGrossPrice|formatPriceWithCode }}/pcs
{{ firstAdditionalProduct(product).originalPrice|formatPrice }}
Ft
Giftcard
Gift
{{ productAdditional.product.originalPrice|formatPrice }}

{{ productAdditional.product.originalPrice|formatPrice }} gift certificate
Discounted accessories
{{ productAdditional.product.displayName }}

{{ productAdditional.product.grossPrice|formatPriceWithCode }}

-{{ productAdditional.product.discountDiff|formatPriceWithCode }}

{{ discountPercent(productAdditional.product) }}
Sarok-Harmos Noémi - Winnie the Pooh and az hour
-{{ productData.discountDiff|formatPriceWithCode }}
-{{ productData.discount }}%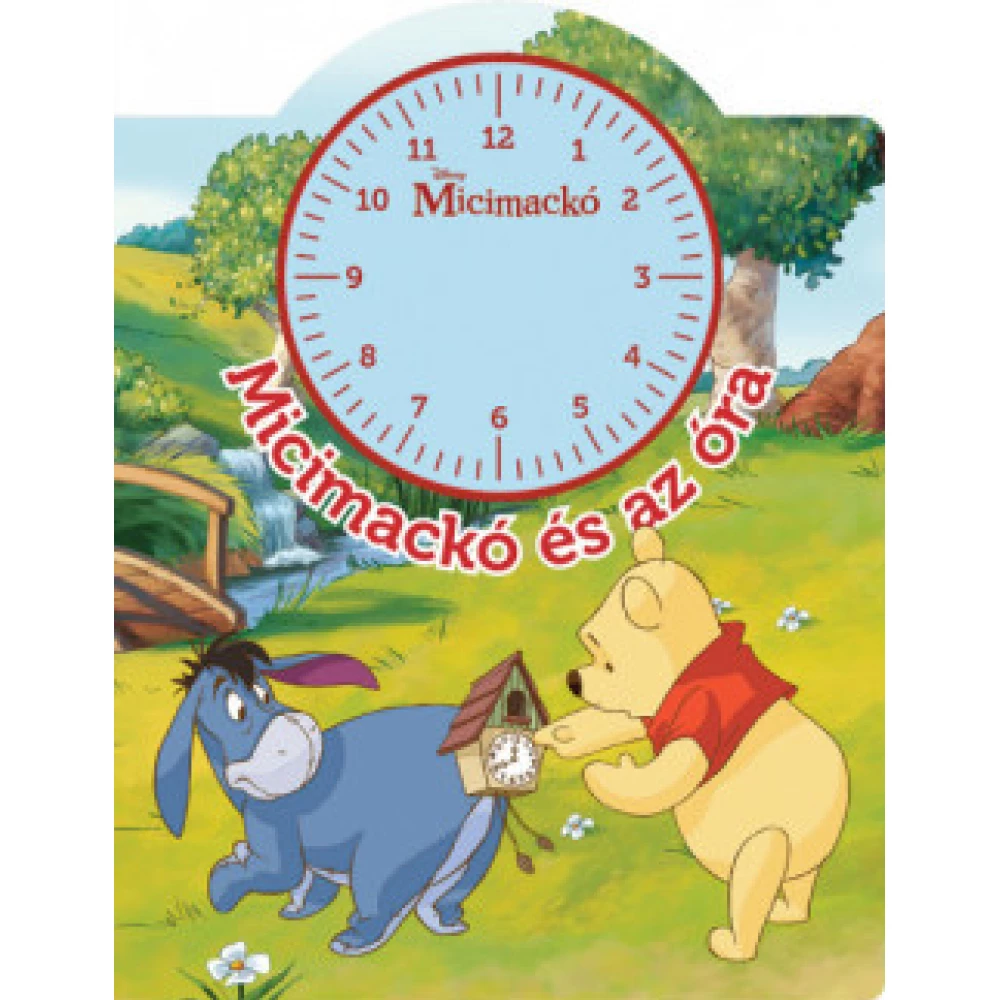 Pooh loves to spend time with his friends. Read what the meager bear cub does with Tiger, Piggy and Ears every day. What time do they play and when is the time to hug? Find out how your favorite characters... next
In case you order today
Pickup in store: {{ productData.personalTakeoverDateAsText }}
Home Delivery: {{ productData.deliveryDateAsText }}
Price monitor
{{ hasPriceWatcherTranslation }} Delete
Notify me if it will be cheaper then
{{ start|timestamp }}
{{ end|timestamp }}
| | |
| --- | --- |
| Book subcategory | Documentary |
| Author | Sarok-Harmos Noémi |
| Publisher | Kolibri Gyerekkönyvkiadó Kft. |
| Year of publication | 2019 |
Detailed description
Pooh loves to spend time with his friends. Read what the meager bear cub does with Tiger, Piggy and Ears every day. What time do they play and when is the time to hug? Find out how your favorite characters are spending their day and practice using the clock with them!
No opinions about this product
Help others. Tell us what you think about the item.
Last time you seen these items on iPon