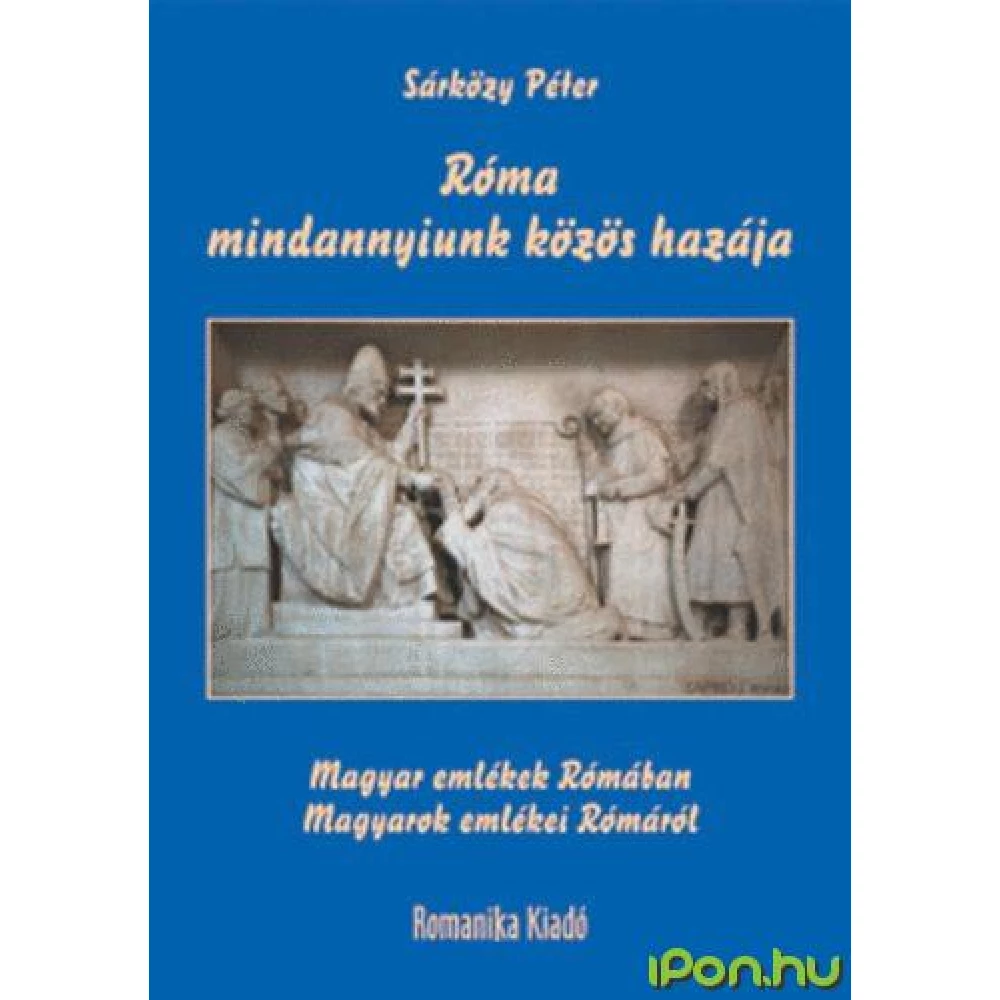 Sárközy Péter - Rome - mindannyiunk közös hazája
{{ firstAdditionalProduct(product).originalPrice|formatPrice }}
Ft
Giftcard
Gift
{{ productAdditional.product.originalPrice|formatPrice }}

{{ productAdditional.product.originalPrice|formatPrice }} gift certificate
Discounted accessories
{{ productAdditional.product.displayName }}

{{ productAdditional.product.grossPrice|formatPriceWithCode }}

-{{ productAdditional.product.discountDiff|formatPriceWithCode }}

{{ discountPercent(productAdditional.product) }}
Sárközy Péter - Rome - mindannyiunk közös hazája
-{{ productData.discountDiff|formatPriceWithCode }}
-{{ productData.discount }}%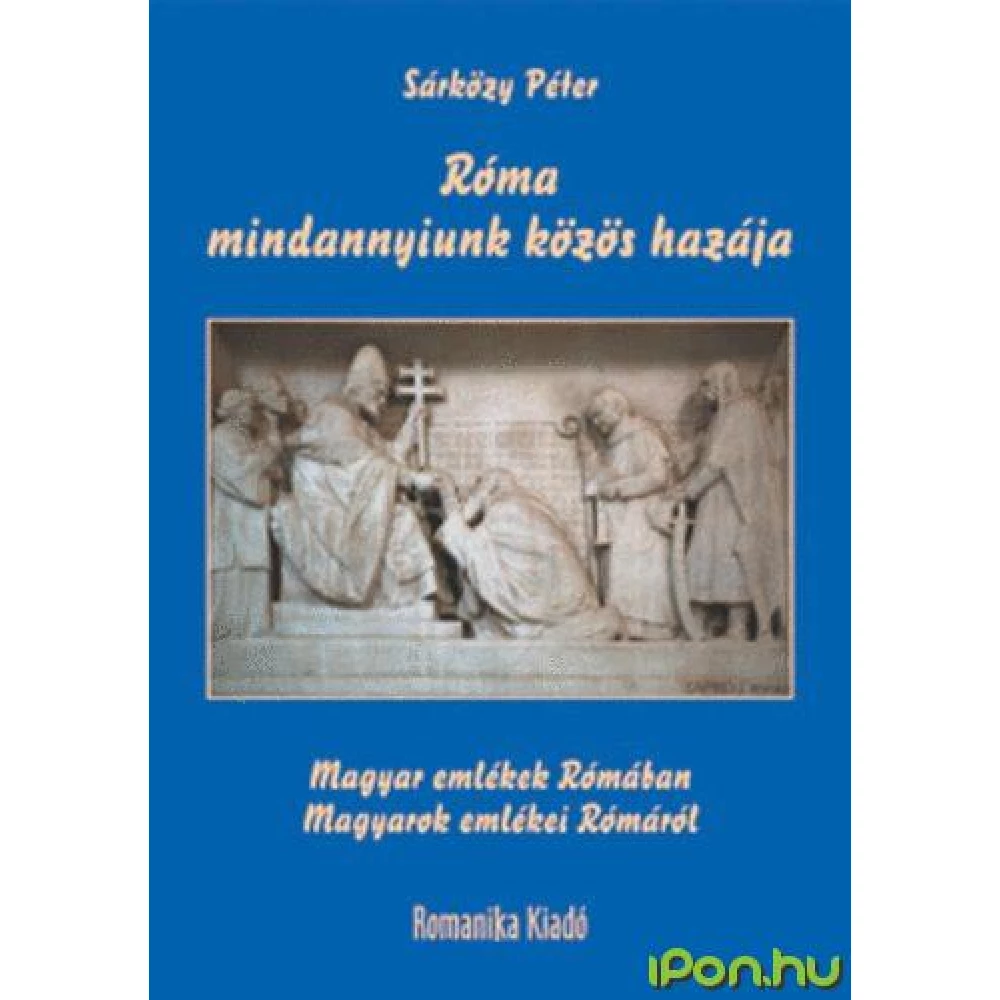 Hungarian memories in Rome - Hungarian memories of Rome The author of the volume, literary historian Péter Sárközy, has been teaching and living in Rome for 30 years as a head professor in the Department... next
Price monitor
{{ start|timestamp }}
{{ end|timestamp }}
| | |
| --- | --- |
| Book subcategory | Building |
| Author | Sárközy Péter |
| Publisher | Romanika |
| Year of publication | 2010 |
Detailed description
Hungarian memories in Rome - Hungarian memories of Rome

The author of the volume, literary historian Péter Sárközy, has been teaching and living in Rome for 30 years as a head professor in the Department of Hungarian Language and Literature at La Sapienza University in Rome.
Our book presents the Hungarian memories of Rome to readers interested in the Hungarian cultural past and wishing to travel. To St. Stephen's House. In addition to details of the writings of many famous Hungarian writers and poets dealing with Rome, the volume contains about 270 mostly color photographs.
No opinions about this product
Help others. Tell us what you think about the item.
Last time you seen these items on iPon