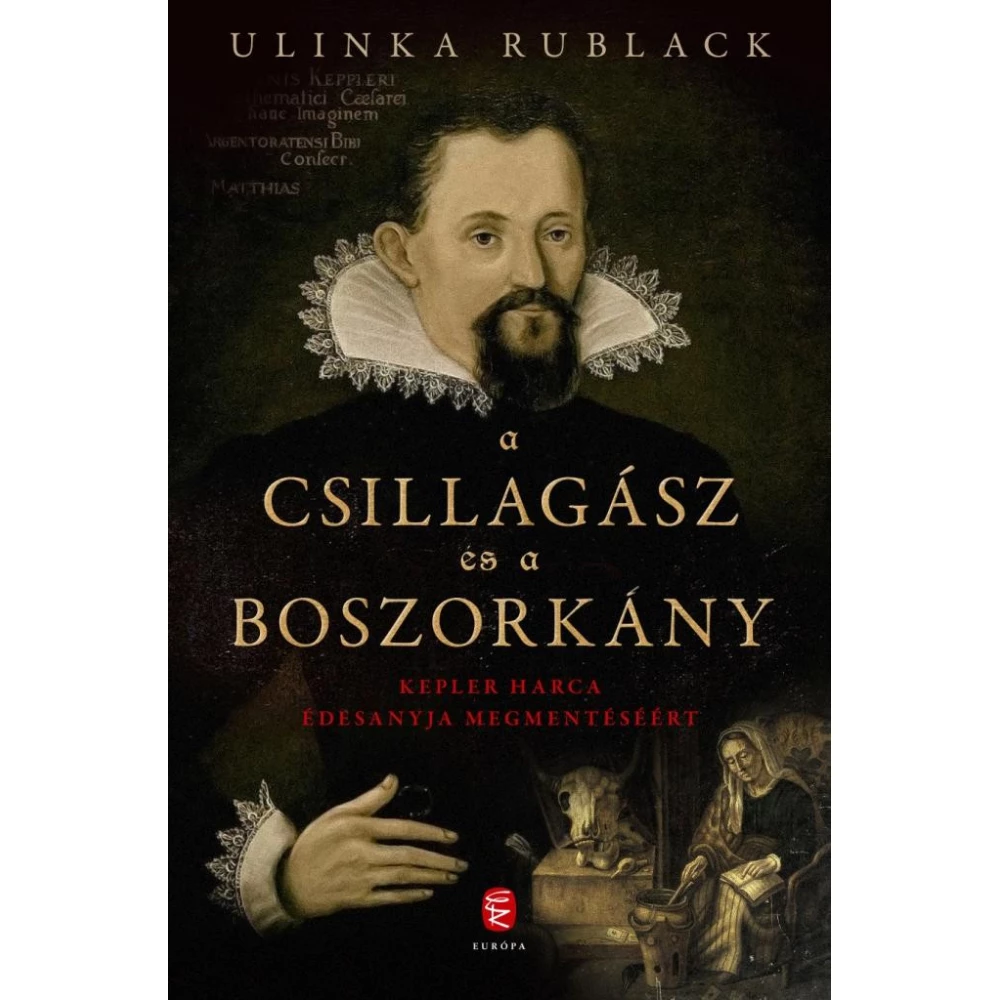 Rublack Ulinka - A csillagász and a witch - Kepler fight édesanyja megmentéséért
{{ product.originalPrice|formatPriceWithCode }}
{{ product.grossPrice|formatPriceWithCode }}
from 10 pcs {{ product.packageGrossPrice|formatPriceWithCode }}/pcs
{{ firstAdditionalProduct(product).originalPrice|formatPrice }}
Ft
Giftcard
Gift
{{ productAdditional.product.originalPrice|formatPrice }}

{{ productAdditional.product.originalPrice|formatPrice }} gift certificate
Discounted accessories
{{ productAdditional.product.displayName }}

{{ productAdditional.product.grossPrice|formatPriceWithCode }}

-{{ productAdditional.product.discountDiff|formatPriceWithCode }}

{{ discountPercent(productAdditional.product) }}
Rublack Ulinka - A csillagász and a witch - Kepler fight édesanyja megmentéséért
-{{ productData.discountDiff|formatPriceWithCode }}
-{{ productData.discount }}%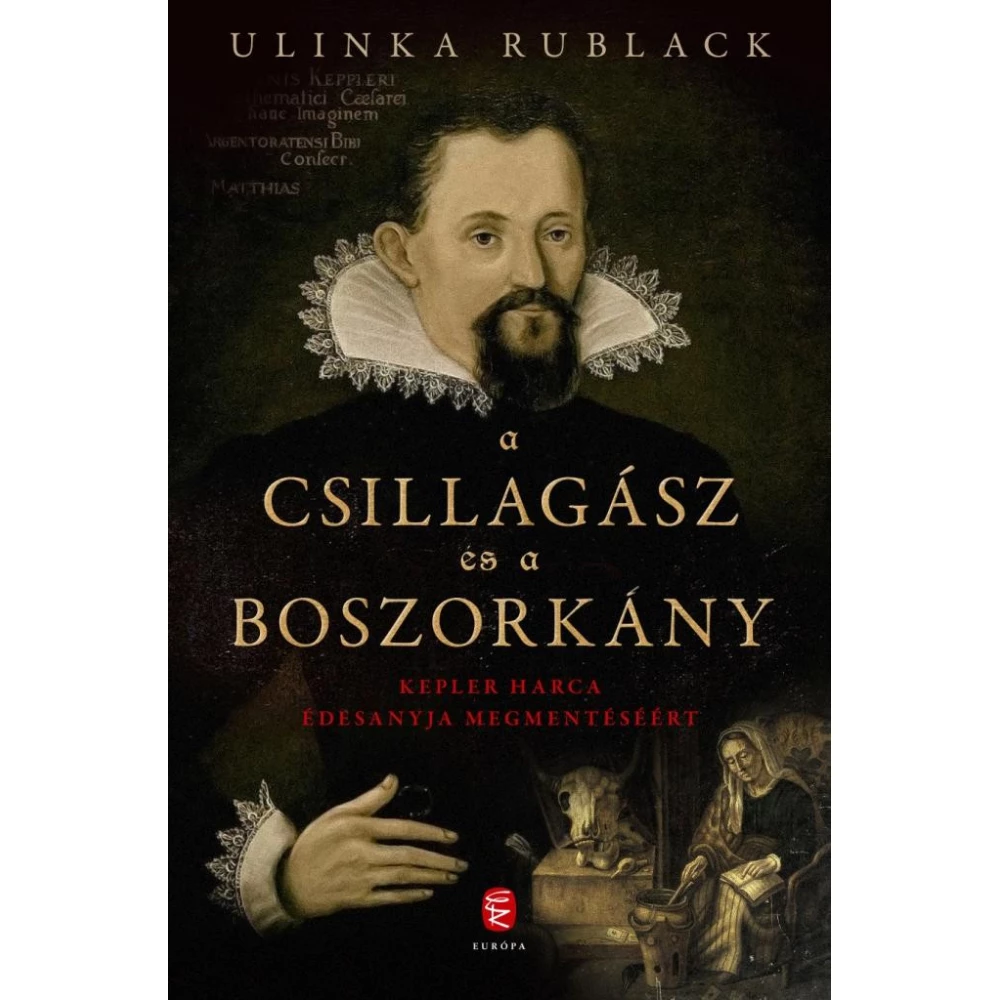 Johannes Kepler (1571-1630) was one of the greatest astronomers in history, one of the leading figures in the renewal of science, but few know that in 1615, when he was at the peak of his career, his... next
In case you order today
Pickup in store: {{ productData.personalTakeoverDateAsText }}
Home Delivery: {{ productData.deliveryDateAsText }}
Price monitor
{{ hasPriceWatcherTranslation }} Delete
Notify me if it will be cheaper then
{{ start|timestamp }}
{{ end|timestamp }}
| | |
| --- | --- |
| Book subcategory | Historical novels |
| Author | Rublack Ulinka |
| Publisher | Európa Könyvkiadó |
| Year of publication | 2020 |
Detailed description
Johannes Kepler (1571-1630) was one of the greatest astronomers in history, one of the leading figures in the renewal of science, but few know that in 1615, when he was at the peak of his career, his mother, Katharina Kepler, was accused of witchcraft. During the six-year lawsuit, Kepler took on the role of defense attorney.
Ulinka Rublack's highly readable work of both historical and cultural history revolves around this extraordinary episode in the life of the world-famous astronomer. The story leads to a changing world: the development of family drama in a tiny Lutheran settlement was determined by the turmoil of religious and political turmoil in Europe, one hundred years after the Reformation, just on the brink of thirty years of war.
Watching Kepler's struggle to free his mother, we can also gain a special insight into how the great scientist saw the world around him. Because while he rationally refuted all the accusations his opponents had made as evidence of his mother's witchcraft, Kepler did not for a moment question the existence of magic and witches — on the contrary, he strongly believed in these phenomena. The volume also shows, through the case law of Katharina Kepler and other "witches," what the situation of women, especially elderly widows, was like in the 17th century. century Europe, explaining why these already difficult women were the most victims of witch trials.
No opinions about this product
Help others. Tell us what you think about the item.
Last time you seen these items on iPon