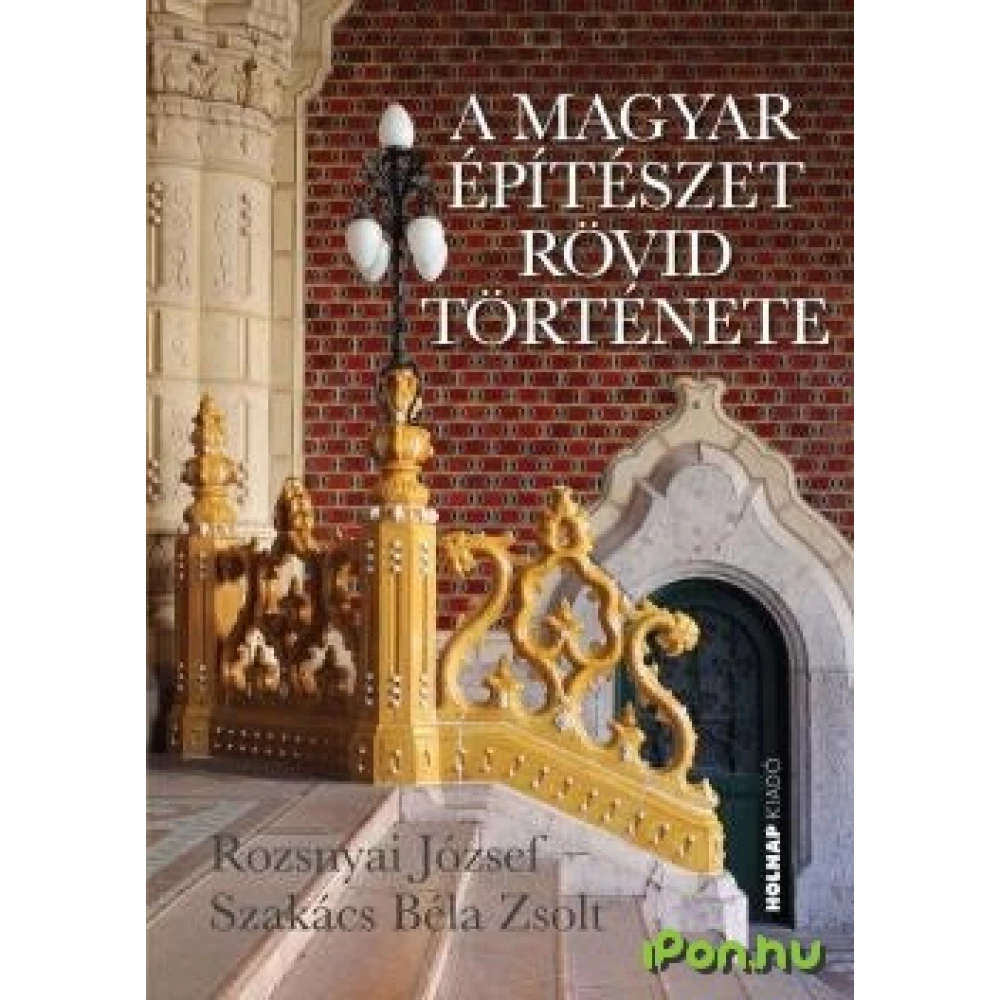 Rozsnyai József, Szakács Béla Zsolt - A Hungarian építészet short history
{{ firstAdditionalProduct(product).originalPrice|formatPrice }}
Ft
Giftcard
Gift
{{ productAdditional.product.originalPrice|formatPrice }}

{{ productAdditional.product.originalPrice|formatPrice }} gift certificate
Discounted accessories
{{ productAdditional.product.displayName }}

{{ productAdditional.product.grossPrice|formatPriceWithCode }}

-{{ productAdditional.product.discountDiff|formatPriceWithCode }}

{{ discountPercent(productAdditional.product) }}
Rozsnyai József, Szakács Béla Zsolt - A Hungarian építészet short history
-{{ productData.discountDiff|formatPriceWithCode }}
-{{ productData.discount }}%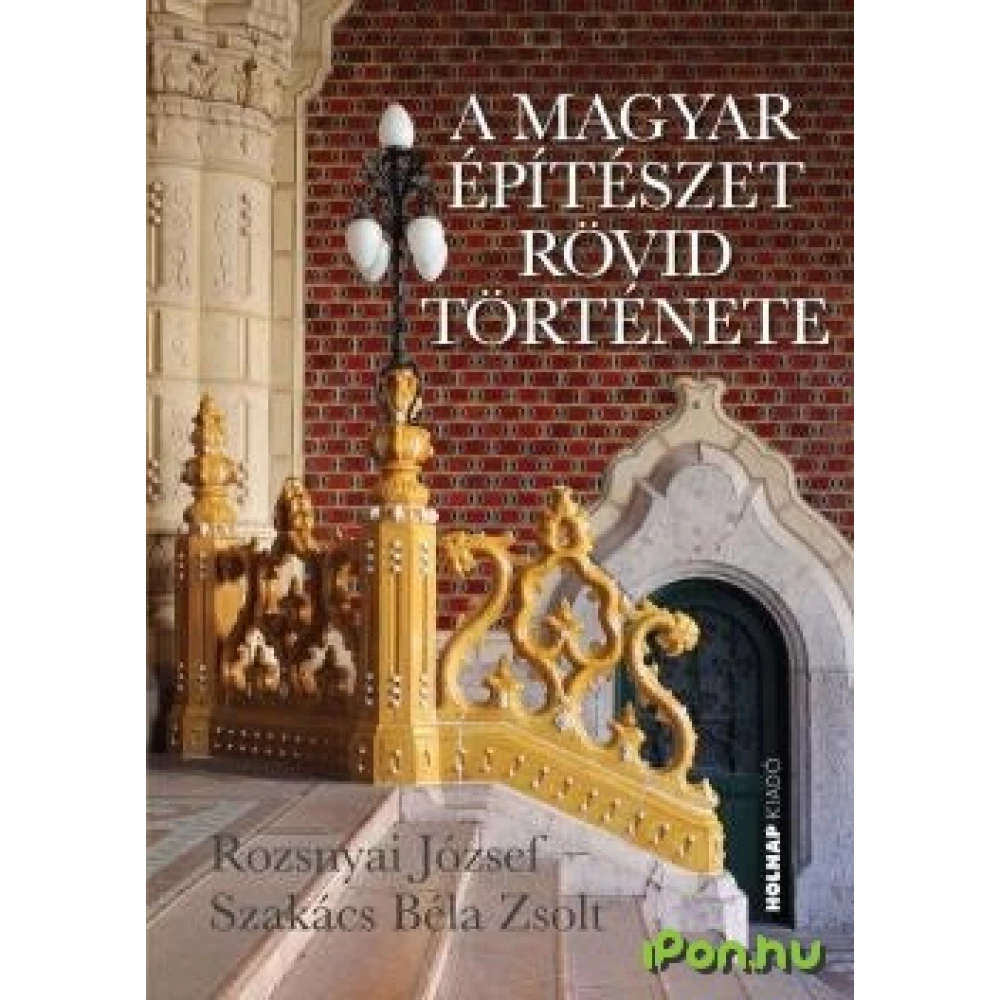 What architectural monuments did the Hungarians find in the Carpathian Basin? And what architectural monuments do we preserve today from the period of Romanticism, Gothic, Renaissance, and Ottoman occupation?... next
Price monitor
{{ start|timestamp }}
{{ end|timestamp }}
| | |
| --- | --- |
| Book subcategory | Building |
| Author | Rozsnyai József, Szakács Béla Zsolt |
| Publisher | Holnap Kiadó |
| Year of publication | 2017 |
Detailed description
What architectural monuments did the Hungarians find in the Carpathian Basin? And what architectural monuments do we preserve today from the period of Romanticism, Gothic, Renaissance, and Ottoman occupation? What are our most beautiful baroque and classicist buildings? When did reinforced concrete architecture start in Hungary? Art deco and modern architecture between the two world wars? Do we love our social real memories?

In our volume, we present Hungarian architecture from the conquest to the organic and contemporary trends through the most beautiful and interesting examples.
No opinions about this product
Help others. Tell us what you think about the item.
Last time you seen these items on iPon