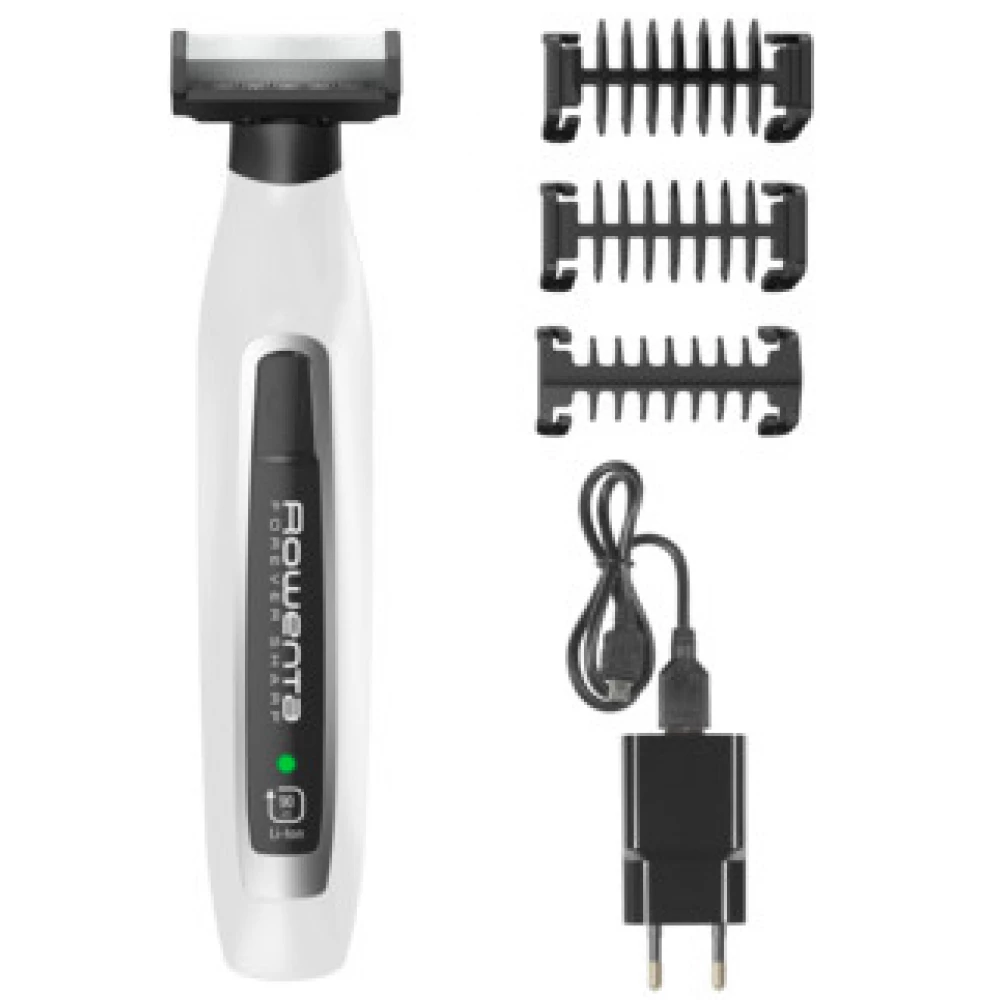 ROWENTA TN6010F5 Forever Sharp 3 v 1 self-sharpening beard trimmer white
{{ firstAdditionalProduct(product).originalPrice|formatPrice }}
Ft
Giftcard
Gift
{{ productAdditional.product.originalPrice|formatPrice }}

{{ productAdditional.product.originalPrice|formatPrice }} gift certificate
Discounted accessories
{{ productAdditional.product.displayName }}

{{ productAdditional.product.grossPrice|formatPriceWithCode }}

-{{ productAdditional.product.discountDiff|formatPriceWithCode }}

{{ discountPercent(productAdditional.product) }}
ROWENTA TN6010F5 Forever Sharp 3 v 1 self-sharpening beard trimmer white
-{{ productData.discountDiff|formatPriceWithCode }}
-{{ productData.discount }}%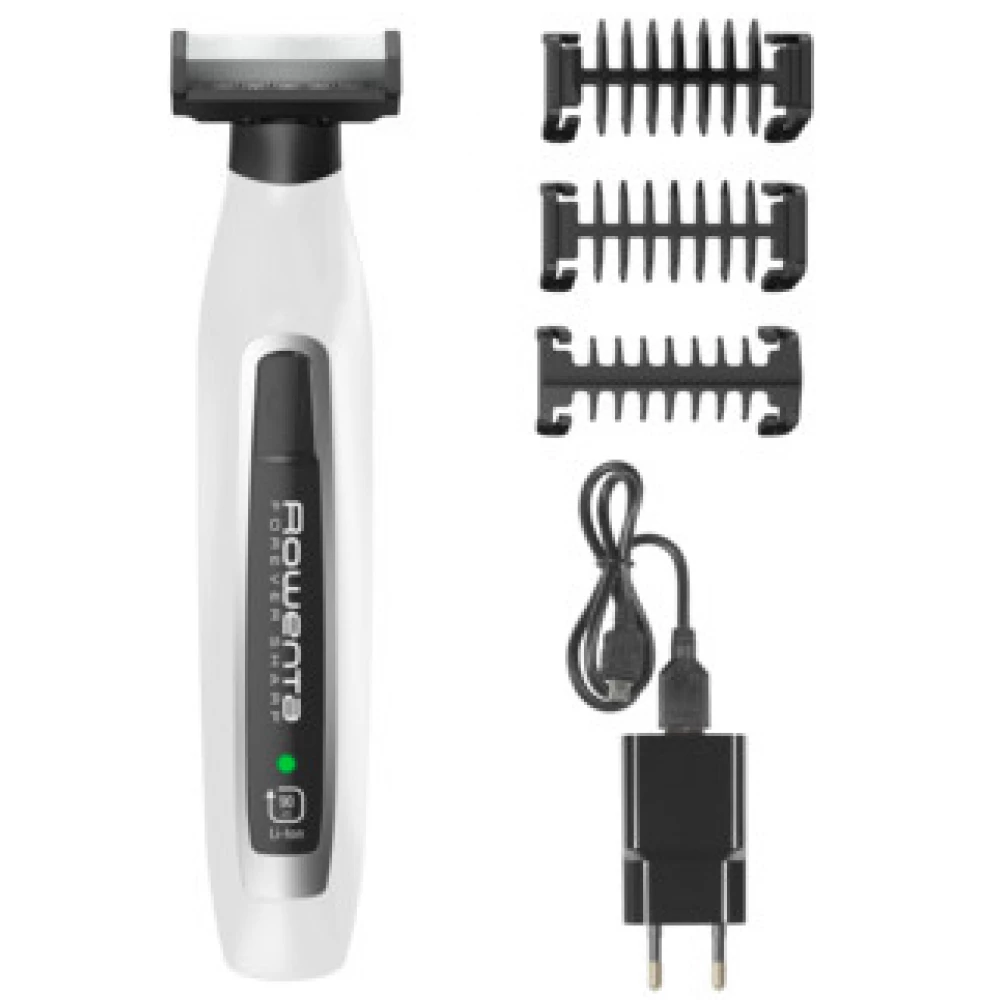 Self-sharpening Forever Sharp Beard Trimmer : shaves, cuts and shapes without the need for blade replacement With the Rowenta Forever Sharp hybrid beard trimmer, you can appear everywhere with a great... next
Please select the appropriate warranty method!
Detailed description
Self-sharpening Forever Sharp Beard Trimmer : shaves, cuts and shapes without the need for blade replacement
With the Rowenta Forever Sharp hybrid beard trimmer, you can appear everywhere with a great beard every day. These 3 in 1 versatile and waterproof beard trimmers, shapers and razors * feature 100% stainless steel self-sharpening blades that never need to be replaced. Choose an extremely efficient and precise shave in one go. Forever Sharp offers unsurpassed battery capacity that lasts up to 1.5 months on a single charge **, making it a loyal companion to perfect beard care.

* Shaving does not get as close to the skin as a traditional razor blade, so there is no risk of skin irritation.

** For a 5 minute shave 3 times a week.
No opinions about this product
Help others. Tell us what you think about the item.
Last time you seen these items on iPon