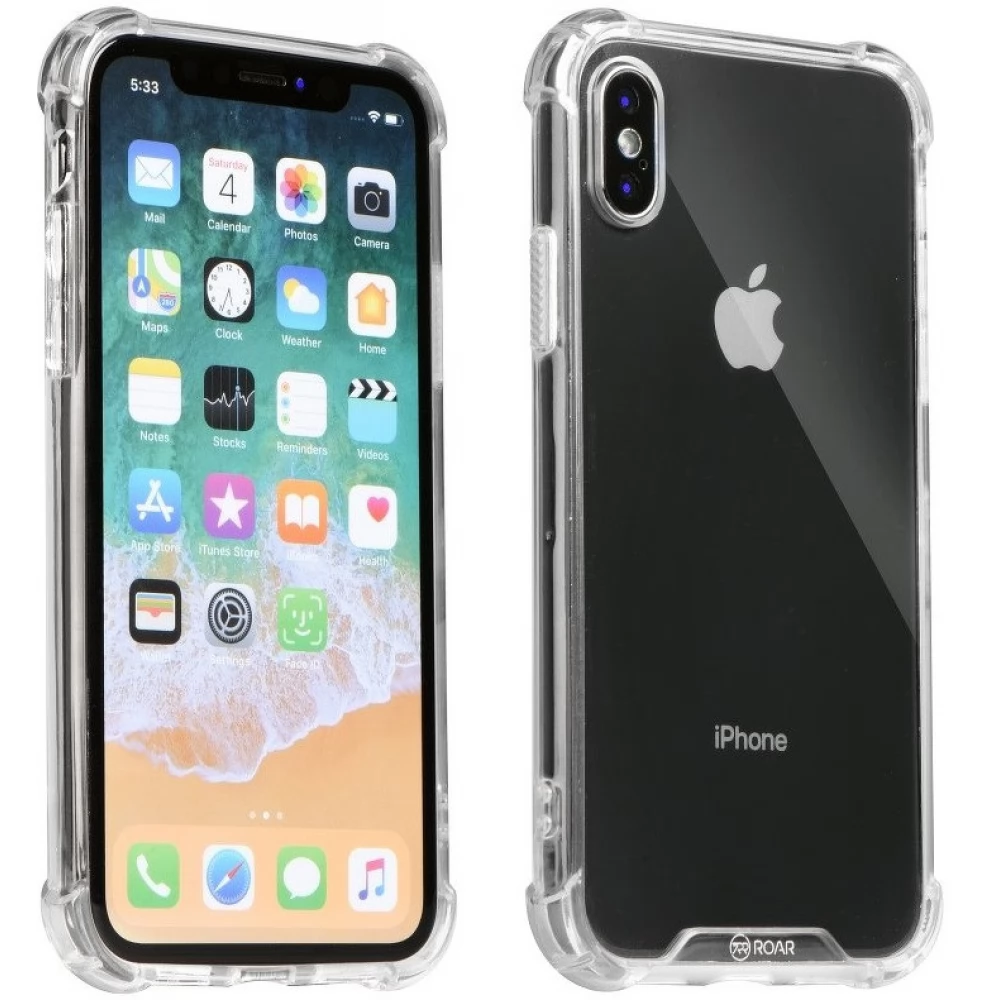 ROAR Armor Jelly Case Silicon protection frame acrylic back panel moderately shockproof Samsung Galaxy A32 5G SM-A326B transparent
{{ firstAdditionalProduct(product).originalPrice|formatPrice }}
Ft
Giftcard
Gift
{{ productAdditional.product.originalPrice|formatPrice }}

{{ productAdditional.product.originalPrice|formatPrice }} gift certificate
Discounted accessories
{{ productAdditional.product.displayName }}

{{ productAdditional.product.grossPrice|formatPriceWithCode }}

-{{ productAdditional.product.discountDiff|formatPriceWithCode }}

{{ discountPercent(productAdditional.product) }}
ROAR Armor Jelly Case Silicon protection frame acrylic back panel moderately shockproof Samsung Galaxy A32 5G SM-A326B transparent
-{{ productData.discountDiff|formatPriceWithCode }}
-{{ productData.discount }}%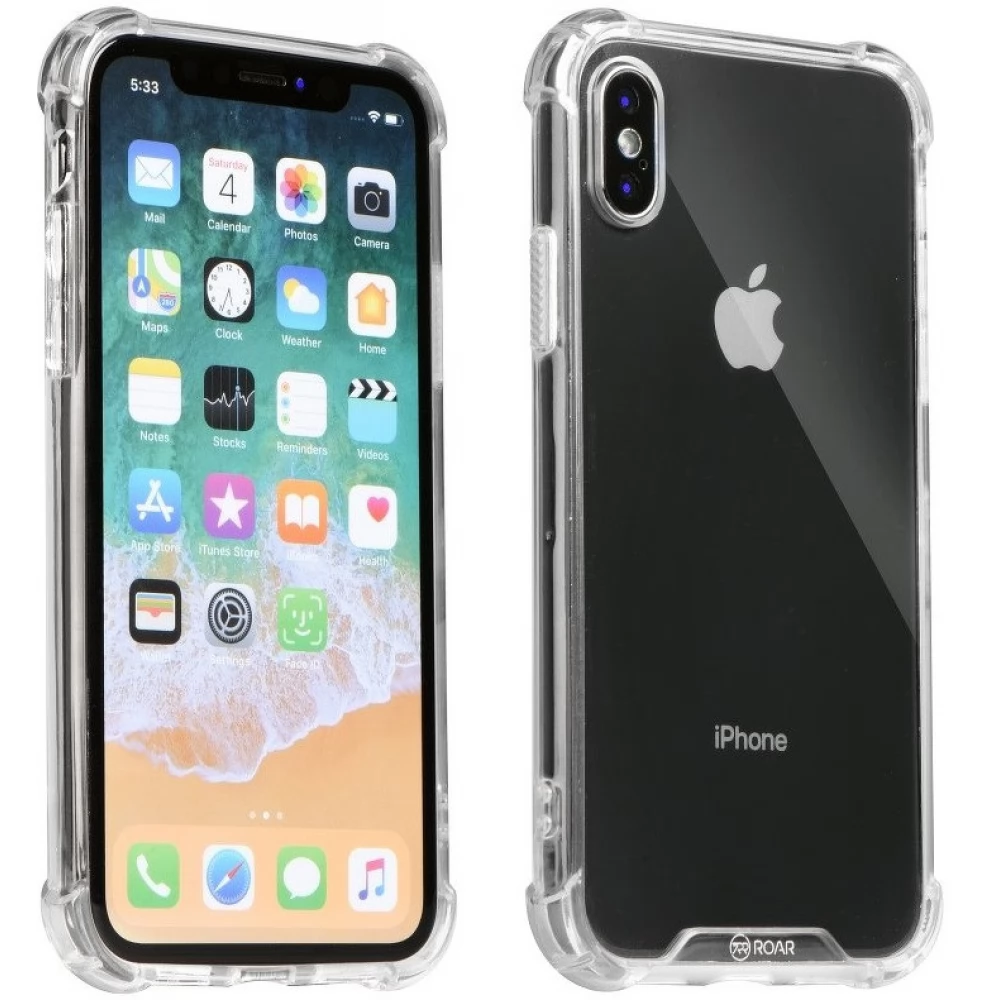 - TPU silicone is stronger and harder than its traditional counterparts. - All ports, connectors and buttons can be used freely in the case. - Protects your device from damage and fits it perfectly. -... next
For the time specified by law, for the remaining time, the conformity rules are to be considered.
Please select the appropriate warranty method!
Detailed description
- TPU silicone is stronger and harder than its traditional counterparts.
- All ports, connectors and buttons can be used freely in the case.
- Protects your device from damage and fits it perfectly.
- It doesn't stretch and is form-retaining!
- Ideal phone protection at an affordable price!
- Preserves the uniqueness of the device.
- Perfectly accurate design.
- Provides easy access to control buttons.
- With transparent acrylic backing.
- Reinforced corners.
- Equipped with Anti Shock function.
- Medium impact case.

Image is for illustration purposes only! This case is device-specific, freeing up space for all buttons, connectors and cameras.
No opinions about this product
Help others. Tell us what you think about the item.
Last time you seen these items on iPon