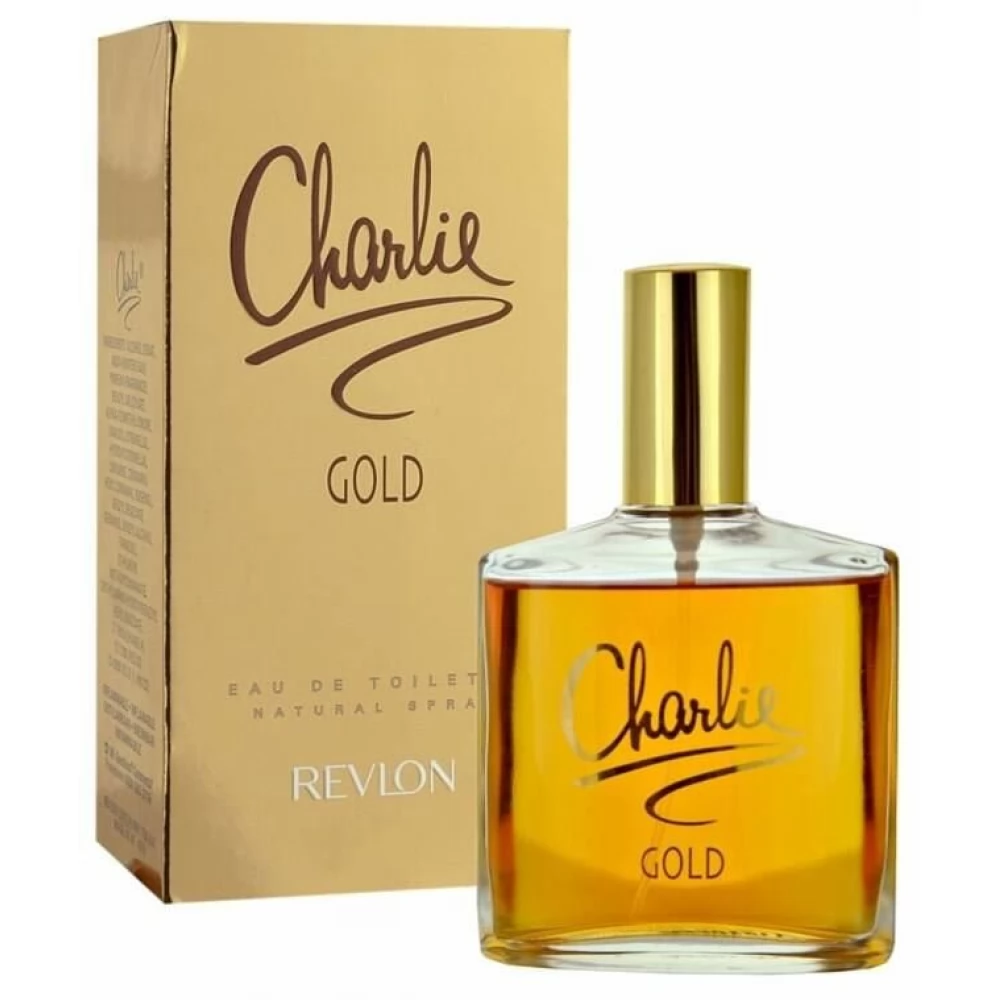 REVLON Charlie Gold EDT 100ml Female fragrance
{{ firstAdditionalProduct(product).originalPrice|formatPrice }}
Ft
Giftcard
Gift
{{ productAdditional.product.originalPrice|formatPrice }}

{{ productAdditional.product.originalPrice|formatPrice }} gift certificate
Discounted accessories
{{ productAdditional.product.displayName }}

{{ productAdditional.product.grossPrice|formatPriceWithCode }}

-{{ productAdditional.product.discountDiff|formatPriceWithCode }}

{{ discountPercent(productAdditional.product) }}
REVLON Charlie Gold EDT 100ml Female fragrance
-{{ productData.discountDiff|formatPriceWithCode }}
-{{ productData.discount }}%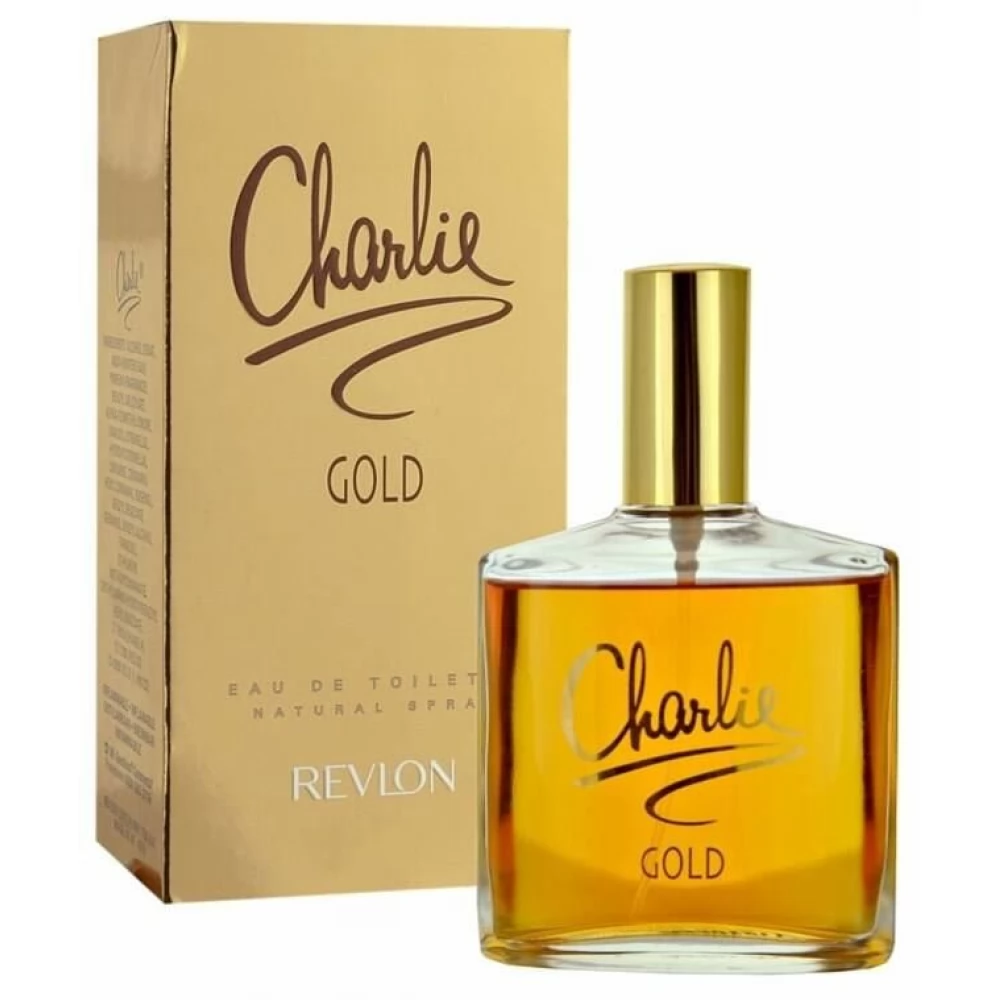 - Year of publication: 1995 - Type: eau de toilette - Fragrance family: floral resin - Ingredients: amber, apricots, caramel, cinnamon, sandalwood, peaches, cloves, plums, roses, jasmine, musk, orange,... next
For the time specified by law, for the remaining time, the conformity rules are to be considered.
Please select the appropriate warranty method!
Detailed description
- Year of publication: 1995
- Type: eau de toilette
- Fragrance family: floral resin
- Ingredients: amber, apricots, caramel, cinnamon, sandalwood, peaches, cloves, plums, roses, jasmine, musk, orange, freesia, violet, cedar
No opinions about this product
Help others. Tell us what you think about the item.
Last time you seen these items on iPon