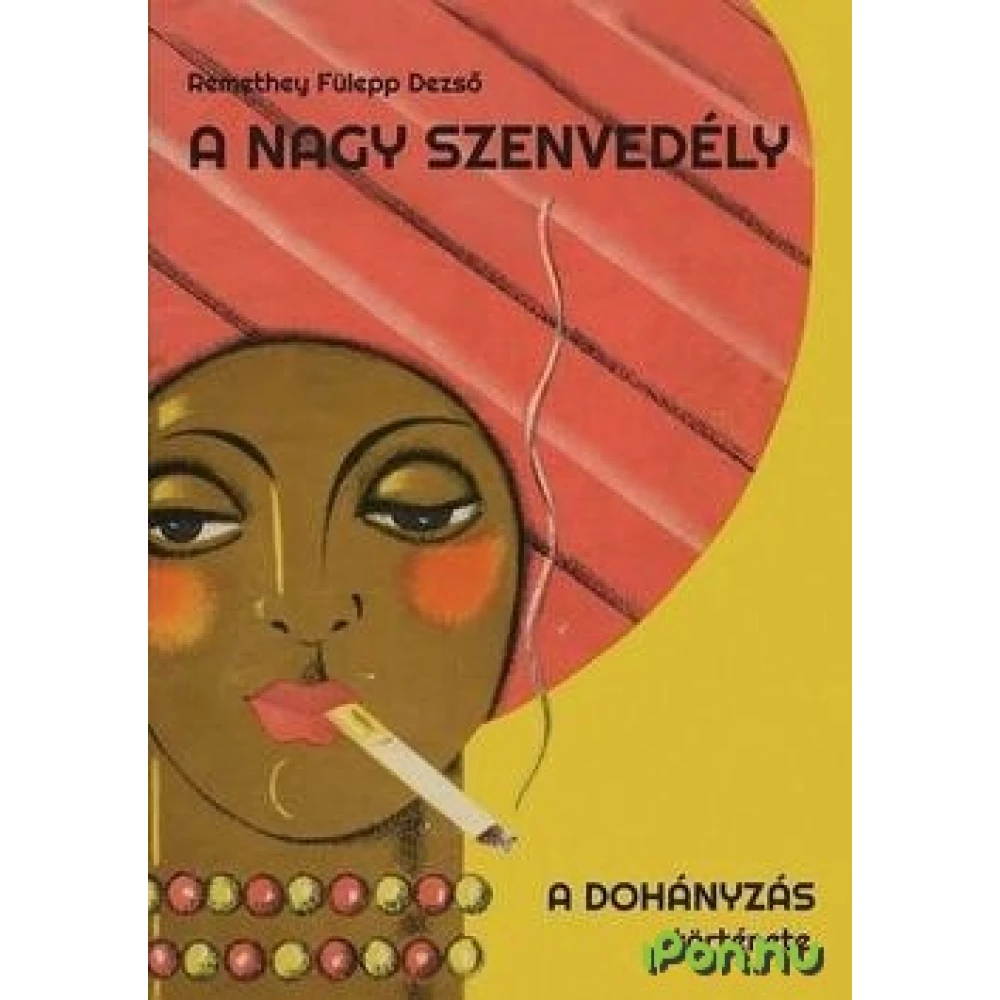 Remethey-Fülepp Dezső - A large szenvedély - A dohányzás history
{{ product.originalPrice|formatPriceWithCode }}
{{ product.grossPrice|formatPriceWithCode }}
from 10 pcs {{ product.packageGrossPrice|formatPriceWithCode }}/pcs
{{ firstAdditionalProduct(product).originalPrice|formatPrice }}
Ft
Giftcard
Gift
{{ productAdditional.product.originalPrice|formatPrice }}

{{ productAdditional.product.originalPrice|formatPrice }} gift certificate
Discounted accessories
{{ productAdditional.product.displayName }}

{{ productAdditional.product.grossPrice|formatPriceWithCode }}

-{{ productAdditional.product.discountDiff|formatPriceWithCode }}

{{ discountPercent(productAdditional.product) }}
Remethey-Fülepp Dezső - A large szenvedély - A dohányzás history
-{{ productData.discountDiff|formatPriceWithCode }}
-{{ productData.discount }}%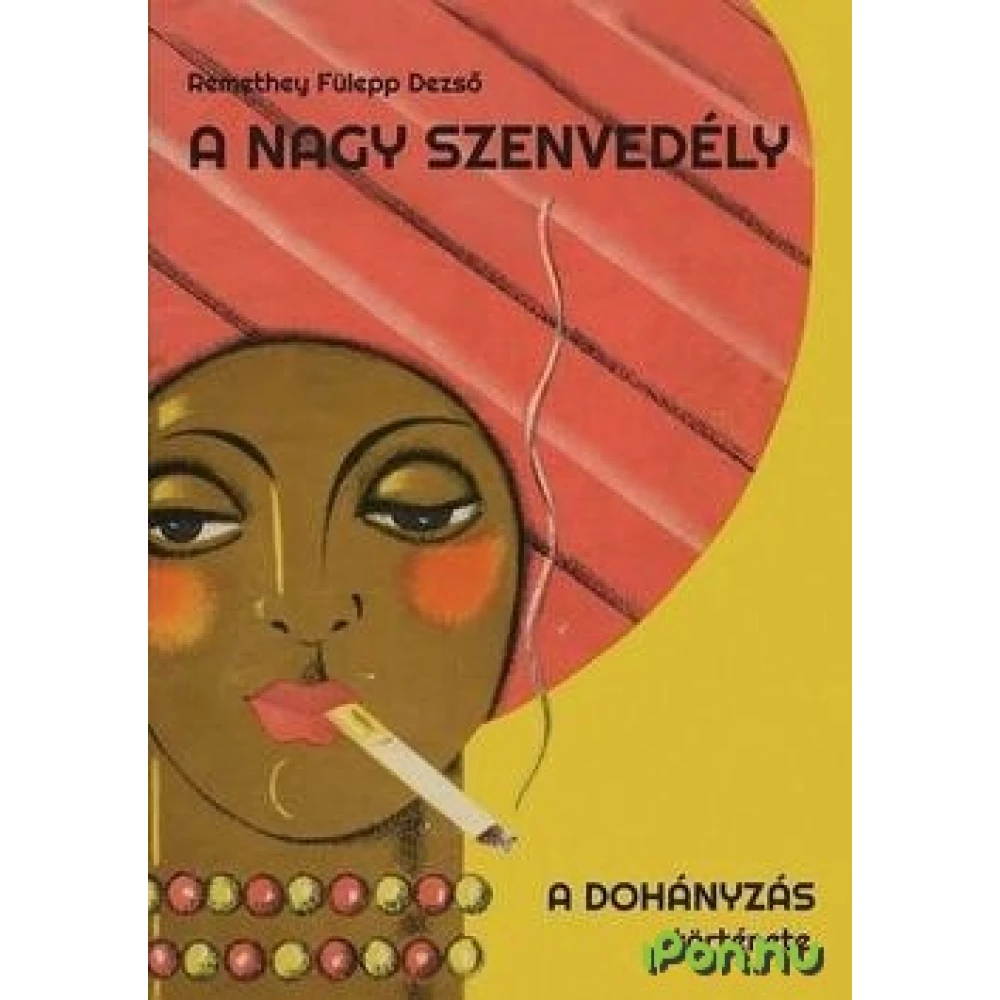 This book may provide some compensation for today's publicly cursed smokers. Since its first publication in 1937, there has been no match in Hungary for detailed detailed cultural-historical work on humanity's... next
In case you order today
Pickup in store: {{ productData.personalTakeoverDateAsText }}
Home Delivery: {{ productData.deliveryDateAsText }}
Price monitor
{{ hasPriceWatcherTranslation }} Delete
Notify me if it will be cheaper then
{{ start|timestamp }}
{{ end|timestamp }}
| | |
| --- | --- |
| Book subcategory | Art history |
| Author | Remethey-Fülepp Dezső |
| Publisher | Kortárs Könyvkiadó |
| Year of publication | 2016 |
Detailed description
This book may provide some compensation for today's publicly cursed smokers. Since its first publication in 1937, there has been no match in Hungary for detailed detailed cultural-historical work on humanity's "sinful" passion. Remethey is an enthusiastic defender of tobacco and explains the history of his discovery and the ways he consumed it, from smoking, smoking to smoking to the world fashion of smoking that pushes it all into the background. The last nearly eighty years have drawn nothing from the thoroughness of the volume in every detail, and its findings are still largely relevant today. He speaks in favor of the beneficial physiological effects of tobacco, seeks to refute its unhealthy bad reputation, and emphasizes that the "nerve man" of the modern world needs the momentary pleasure and relaxation provided by smoking. It brings to life in dozens of anecdotes the great and famous figures of smoking and the relationship of women in relation to smoking. His book illustrations were made by the renowned drawing artist of his time, Károly Mühlbeck, and we supplemented them with photographs of contemporary tobacco factories, traffic lights and tobacco products.
No opinions about this product
Help others. Tell us what you think about the item.
Last time you seen these items on iPon