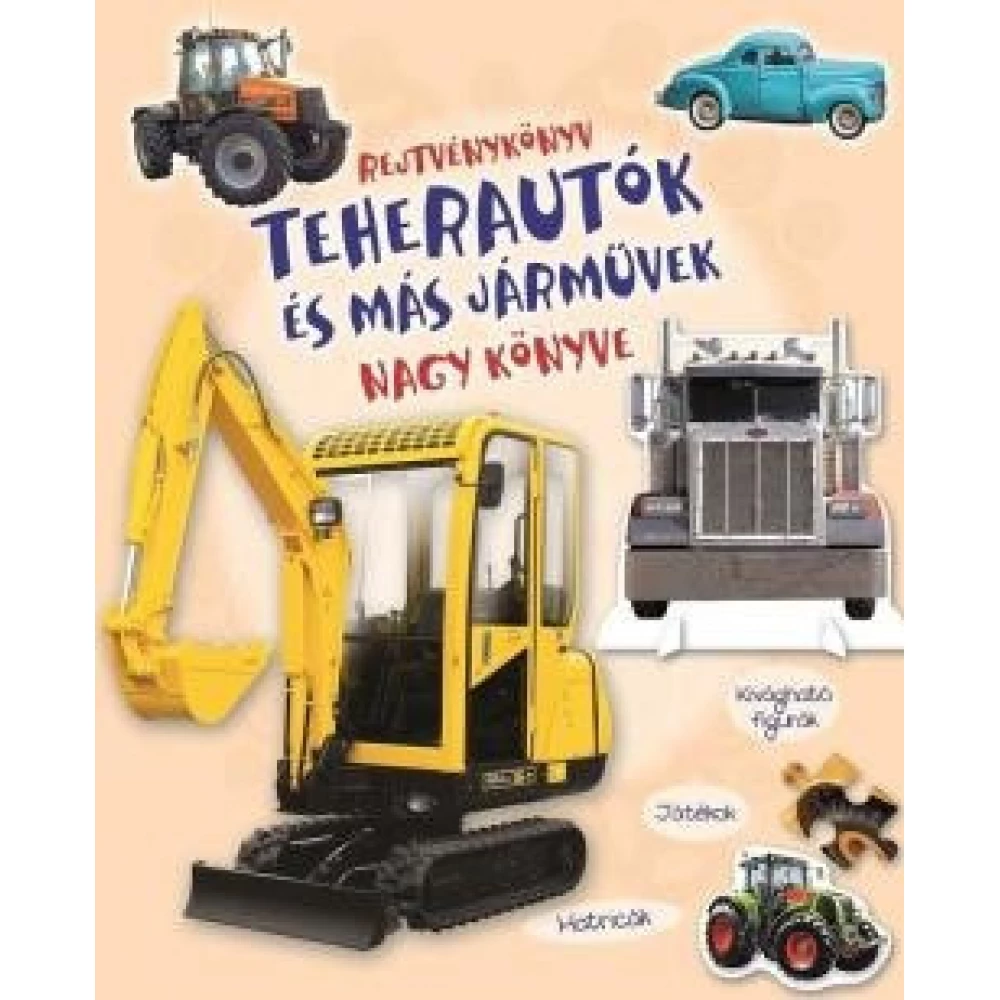 Rejtvénykönyv - Teherautók and más vehicles large könyve
{{ product.originalPrice|formatPriceWithCode }}
{{ product.grossPrice|formatPriceWithCode }}
from 10 pcs {{ product.packageGrossPrice|formatPriceWithCode }}/pcs
{{ firstAdditionalProduct(product).originalPrice|formatPrice }}
Ft
Giftcard
Gift
{{ productAdditional.product.originalPrice|formatPrice }}

{{ productAdditional.product.originalPrice|formatPrice }} gift certificate
Discounted accessories
{{ productAdditional.product.displayName }}

{{ productAdditional.product.grossPrice|formatPriceWithCode }}

-{{ productAdditional.product.discountDiff|formatPriceWithCode }}

{{ discountPercent(productAdditional.product) }}
Rejtvénykönyv - Teherautók and más vehicles large könyve
-{{ productData.discountDiff|formatPriceWithCode }}
-{{ productData.discount }}%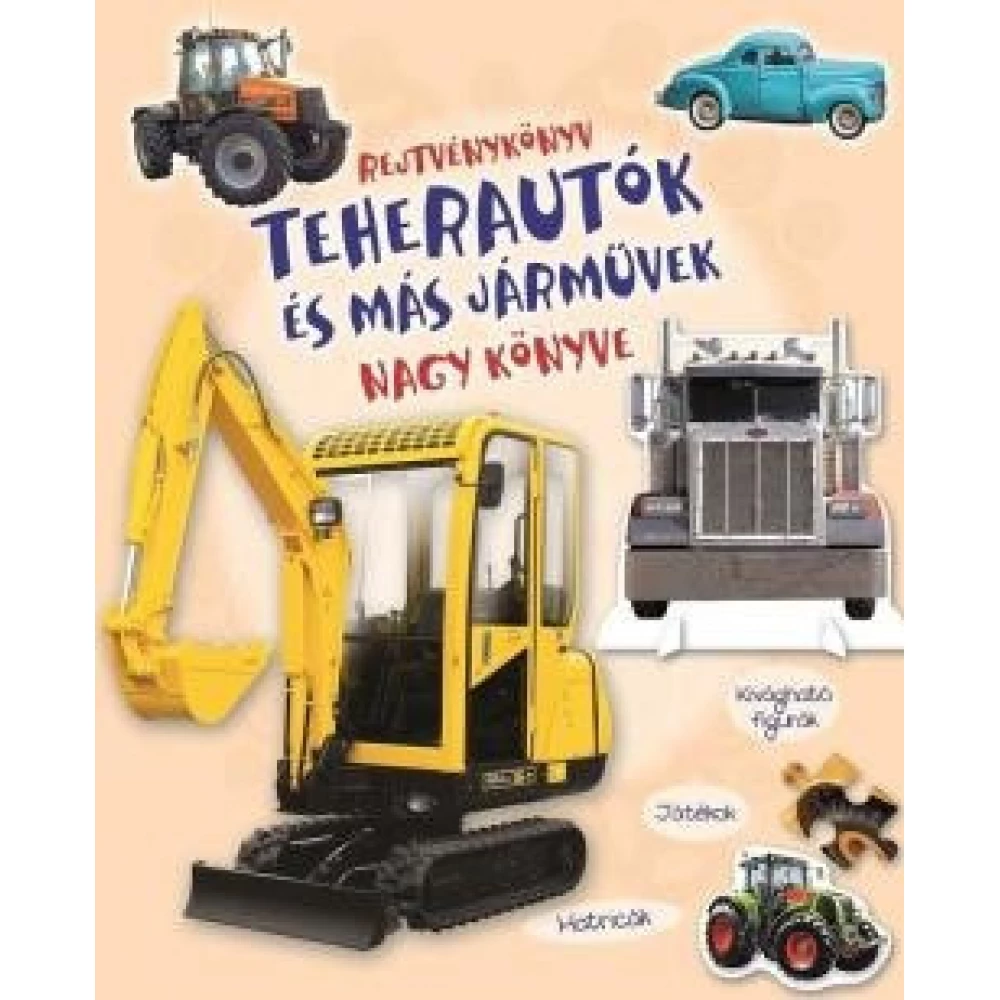 In three volumes of the Puzzle Book series, 48 ​​pages of fun games await children on the subject of princesses, dinosaurs or trucks. But the fun doesn't end there, as an additional 8 pages of stickers... next
In case you order today
Pickup in store: {{ productData.personalTakeoverDateAsText }}
Home Delivery: {{ productData.deliveryDateAsText }}
Price monitor
{{ hasPriceWatcherTranslation }} Delete
Notify me if it will be cheaper then
{{ start|timestamp }}
{{ end|timestamp }}
| | |
| --- | --- |
| Book subcategory | Skills books |
| Publisher | Napraforgó 2005 |
| Year of publication | 2018 |
Detailed description
In three volumes of the Puzzle Book series, 48 ​​pages of fun games await children on the subject of princesses, dinosaurs or trucks. But the fun doesn't end there, as an additional 8 pages of stickers and 16 pages of highlightable elements guarantee a long, immersive game for little ones - and bigger ones.
No opinions about this product
Help others. Tell us what you think about the item.
Last time you seen these items on iPon