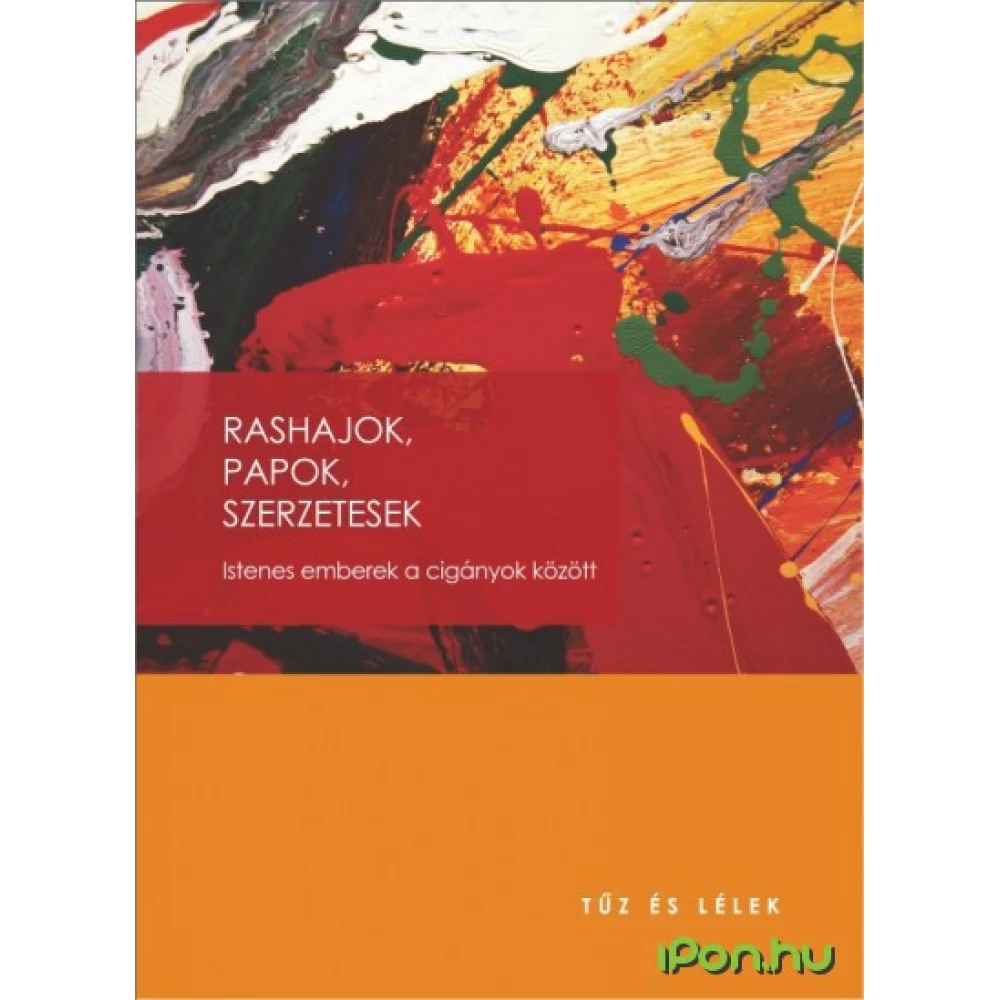 Rashajok papok szerzetesek
{{ product.originalPrice|formatPriceWithCode }}
{{ product.grossPrice|formatPriceWithCode }}
from 10 pcs {{ product.packageGrossPrice|formatPriceWithCode }}/pcs
{{ firstAdditionalProduct(product).originalPrice|formatPrice }}
Ft
Giftcard
Gift
{{ productAdditional.product.originalPrice|formatPrice }}

{{ productAdditional.product.originalPrice|formatPrice }} gift certificate
Discounted accessories
{{ productAdditional.product.displayName }}

{{ productAdditional.product.grossPrice|formatPriceWithCode }}

-{{ productAdditional.product.discountDiff|formatPriceWithCode }}

{{ discountPercent(productAdditional.product) }}
Rashajok papok szerzetesek
-{{ productData.discountDiff|formatPriceWithCode }}
-{{ productData.discount }}%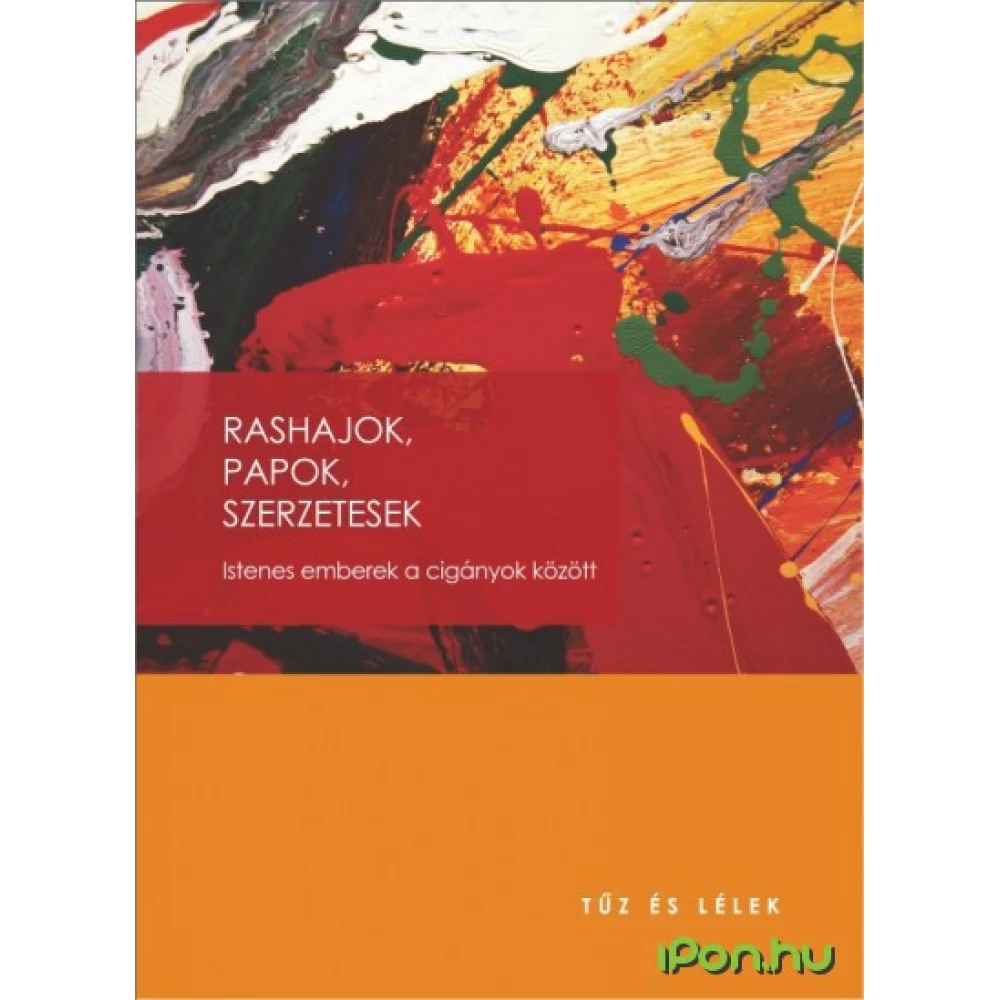 "Gypsies have a stable faith in God, which they often live with vows and pilgrimages. The existence of God is not a question for them, faith in it is a family heritage." However, it is no longer commonplace... next
In case you order today
Pickup in store: {{ productData.personalTakeoverDateAsText }}
Home Delivery: {{ productData.deliveryDateAsText }}
Price monitor
{{ hasPriceWatcherTranslation }} Delete
Notify me if it will be cheaper then
{{ start|timestamp }}
{{ end|timestamp }}
Detailed description
"Gypsies have a stable faith in God, which they often live with vows and pilgrimages. The existence of God is not a question for them, faith in it is a family heritage."

However, it is no longer commonplace for someone from a gypsy community to become a priest or a monk. You have to reckon with the doubts and dislikes of the family and the wider community. And, of course, with a lot of difficulty, trying. Just as the task of the priest whom his vocation calls the Gypsies is not simple.

Why do some people embark on this journey anyway? How do they experience exclusion, mistrust? How can they become the (spiritual) leader of a gypsy community? In our volume, we seek the answer to these questions by presenting the life paths of "divine" people. Their work and vocation can also give an example of how to help resolve the Gypsy-Hungarian conflicts in everyday life.
No opinions about this product
Help others. Tell us what you think about the item.
Last time you seen these items on iPon