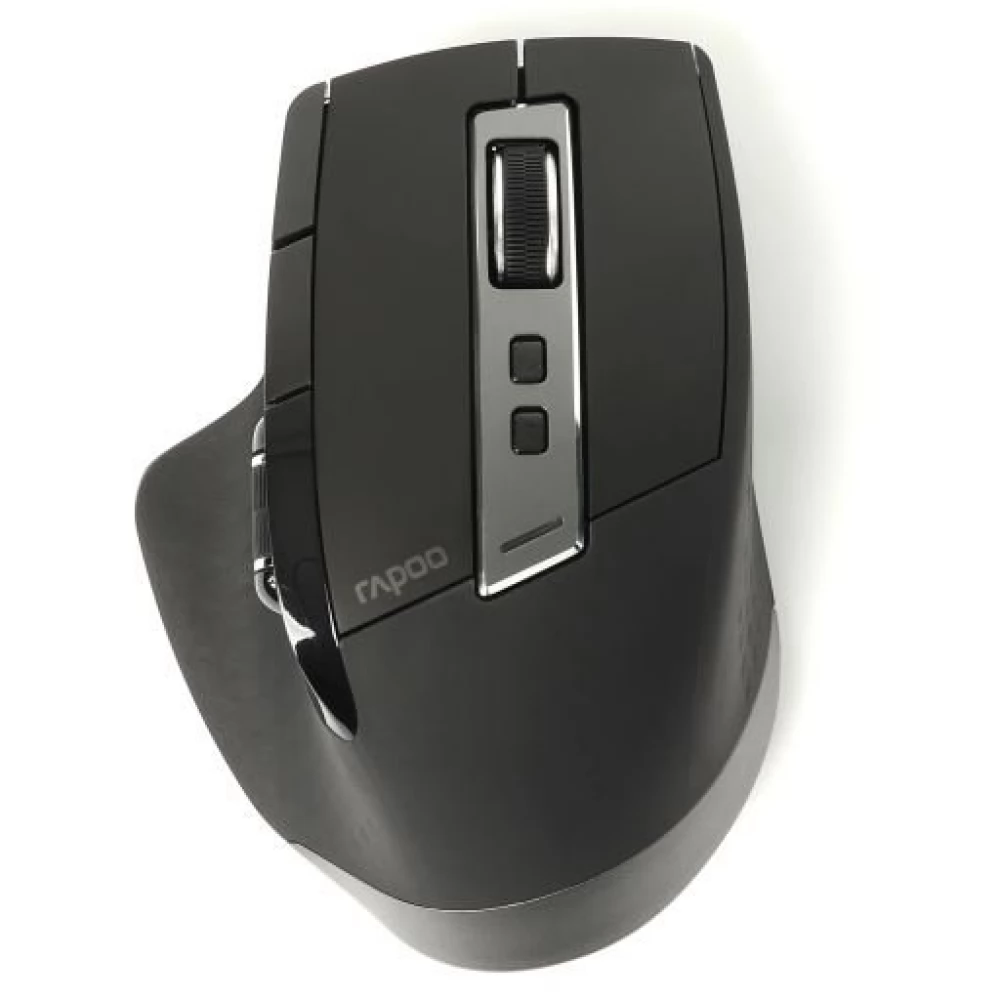 RAPOO MT750S black
{{ firstAdditionalProduct(product).originalPrice|formatPrice }}
Ft
Giftcard
Gift
{{ productAdditional.product.originalPrice|formatPrice }}

{{ productAdditional.product.originalPrice|formatPrice }} gift certificate
Discounted accessories
{{ productAdditional.product.displayName }}

{{ productAdditional.product.grossPrice|formatPriceWithCode }}

-{{ productAdditional.product.discountDiff|formatPriceWithCode }}

{{ discountPercent(productAdditional.product) }}
RAPOO MT750S black
-{{ productData.discountDiff|formatPriceWithCode }}
-{{ productData.discount }}%
- Rechargeable wireless mouse - Intelligent switching between Bluetooth 3.0, 4.0 and 2.4G for stable wireless transmission - MultiMode function: can be paired with several devices at the same time (eg... next
Please select the appropriate warranty method!
Detailed description
- Rechargeable wireless mouse
- Intelligent switching between Bluetooth 3.0, 4.0 and 2.4G for stable wireless transmission
- MultiMode function: can be paired with several devices at the same time (eg PC, notebook, tablet, mobile)
- Built-in, environmentally friendly lithium battery
- Range: approx. 10m
- Rechargeable Li-ion battery
- Resolution: 3200DPI (600/1200/1600/3200)
- Number of buttons: 8 buttons (+ side scroll "button")
- Dimensions: 122X85x49 mm
No opinions about this product
Help others. Tell us what you think about the item.
Last time you seen these items on iPon