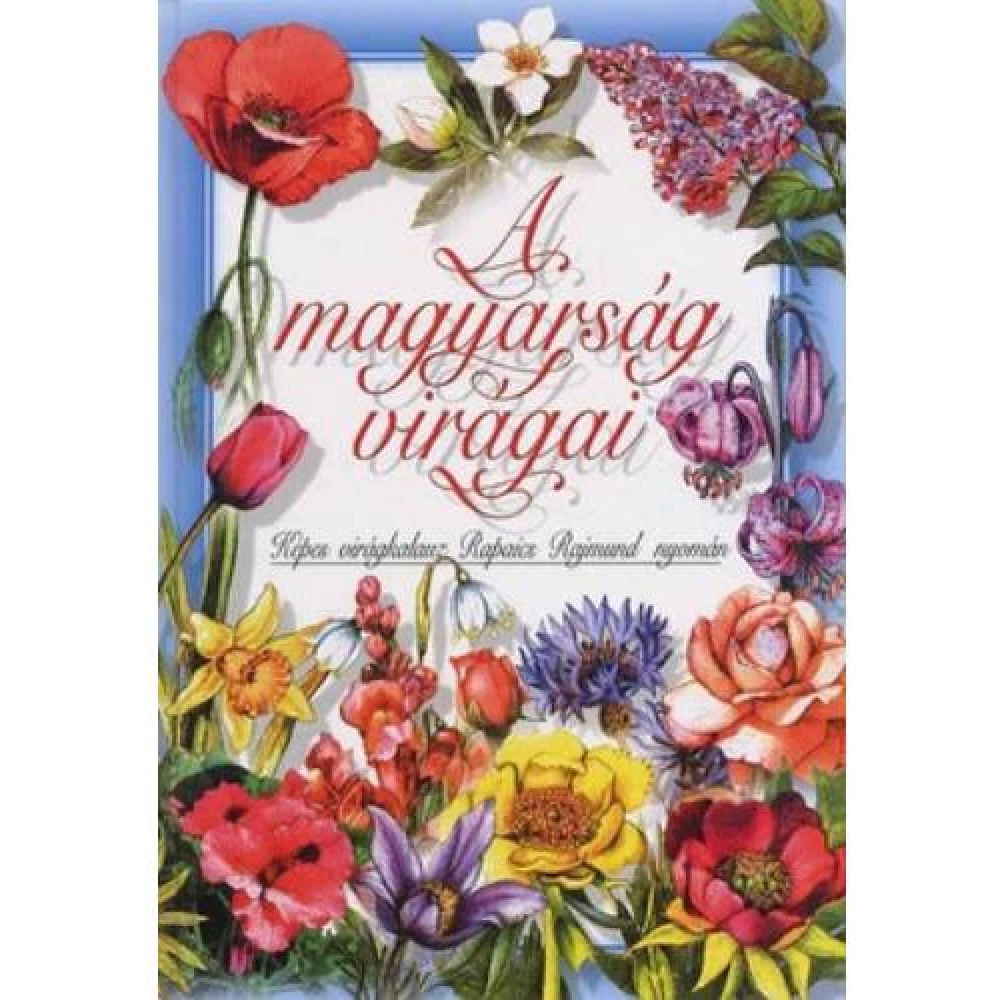 Rapaics Rajmund - A ​magyarság virágai
{{ firstAdditionalProduct(product).originalPrice|formatPrice }}
Ft
Giftcard
Gift
{{ productAdditional.product.originalPrice|formatPrice }}

{{ productAdditional.product.originalPrice|formatPrice }} gift certificate
Discounted accessories
{{ productAdditional.product.displayName }}

{{ productAdditional.product.grossPrice|formatPriceWithCode }}

-{{ productAdditional.product.discountDiff|formatPriceWithCode }}

{{ discountPercent(productAdditional.product) }}
Rapaics Rajmund - A ​magyarság virágai
-{{ productData.discountDiff|formatPriceWithCode }}
-{{ productData.discount }}%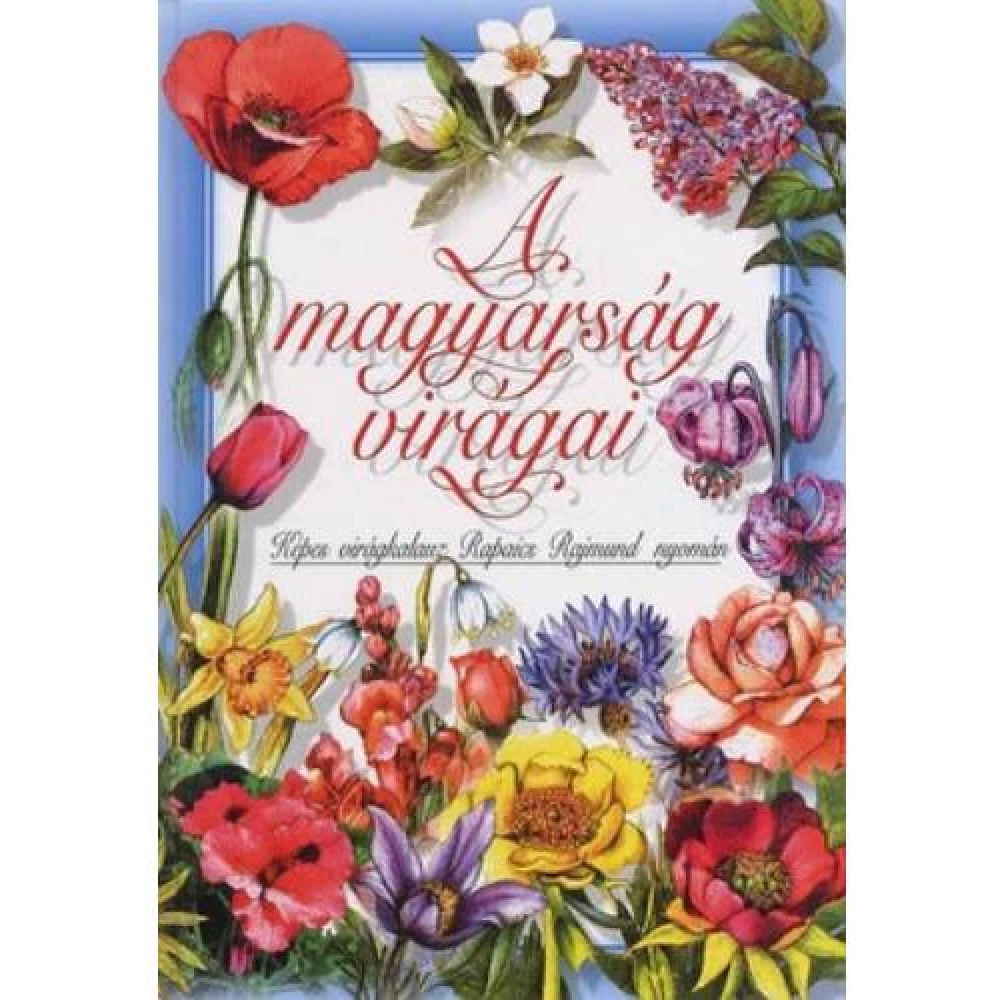 He was the wild cavalry of the windswept steppes, the Hungarian keeper and animal-friendly, he allegedly did not value the flora and the plants much. Only if they could be eaten or healed with them. But... next
Price monitor
{{ start|timestamp }}
{{ end|timestamp }}
Detailed description
He was the wild cavalry of the windswept steppes, the Hungarian keeper and animal-friendly, he allegedly did not value the flora and the plants much. Only if they could be eaten or healed with them. But is it true that the beauty of flowers alone did not attract us? Did the conquering Ottomans really give us a set of flowers, which are now considered to be deep-rooted Hungarians? The century-old ornament of the Hungarian village, the peony opening at Pentecost, even evokes Ali's basa in its name? And is it true that the special-smelling reseda, rosemary, came to our gardens from distant continents? Why does the lily symbolize loyalty to us? Does the daffodil educate its worshiper in self-love? Did the wonderful organ come to us from the mountains of Transylvania or from the hillsides of the Himalayas?
No opinions about this product
Help others. Tell us what you think about the item.
Last time you seen these items on iPon