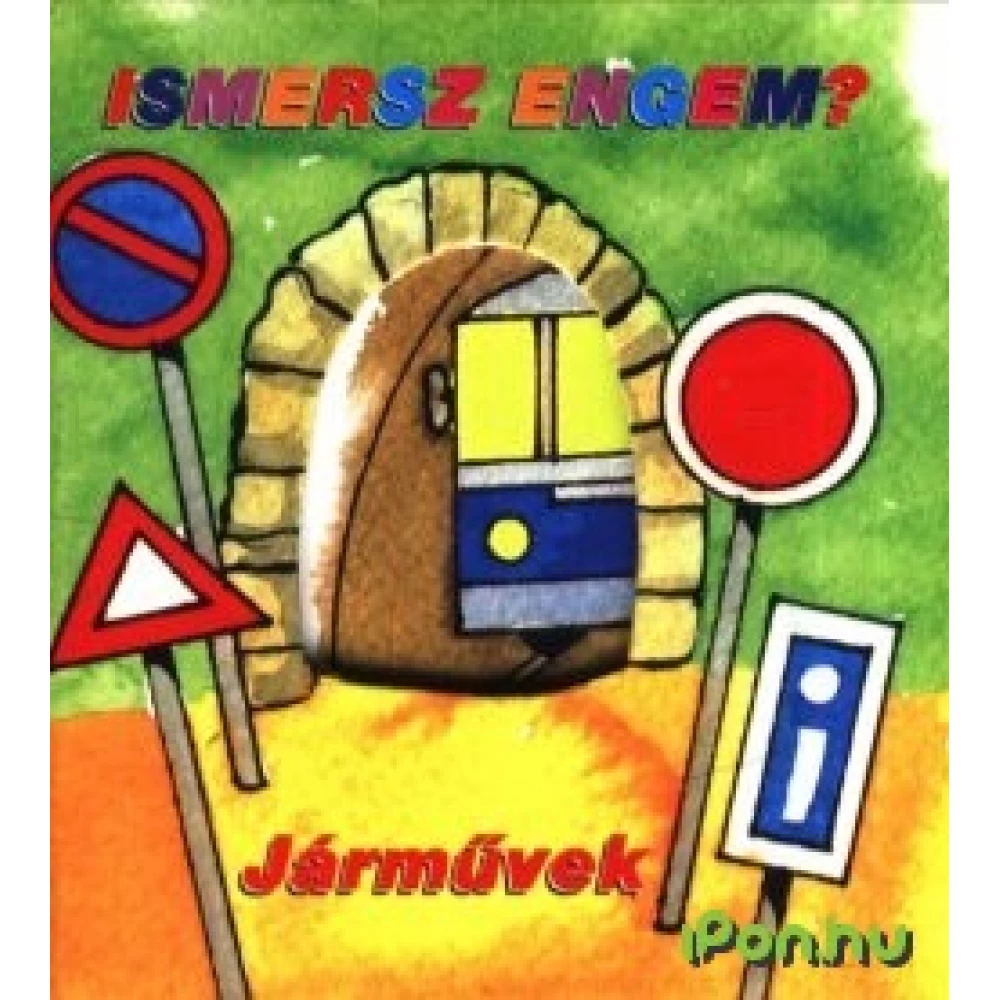 Radvány Zsuzsa - Ismersz engem? - Vehicles
{{ product.originalPrice|formatPriceWithCode }}
{{ product.grossPrice|formatPriceWithCode }}
from 10 pcs {{ product.packageGrossPrice|formatPriceWithCode }}/pcs
{{ firstAdditionalProduct(product).originalPrice|formatPrice }}
Ft
Giftcard
Gift
{{ productAdditional.product.originalPrice|formatPrice }}

{{ productAdditional.product.originalPrice|formatPrice }} gift certificate
Discounted accessories
{{ productAdditional.product.displayName }}

{{ productAdditional.product.grossPrice|formatPriceWithCode }}

-{{ productAdditional.product.discountDiff|formatPriceWithCode }}

{{ discountPercent(productAdditional.product) }}
Radvány Zsuzsa - Ismersz engem? - Vehicles
-{{ productData.discountDiff|formatPriceWithCode }}
-{{ productData.discount }}%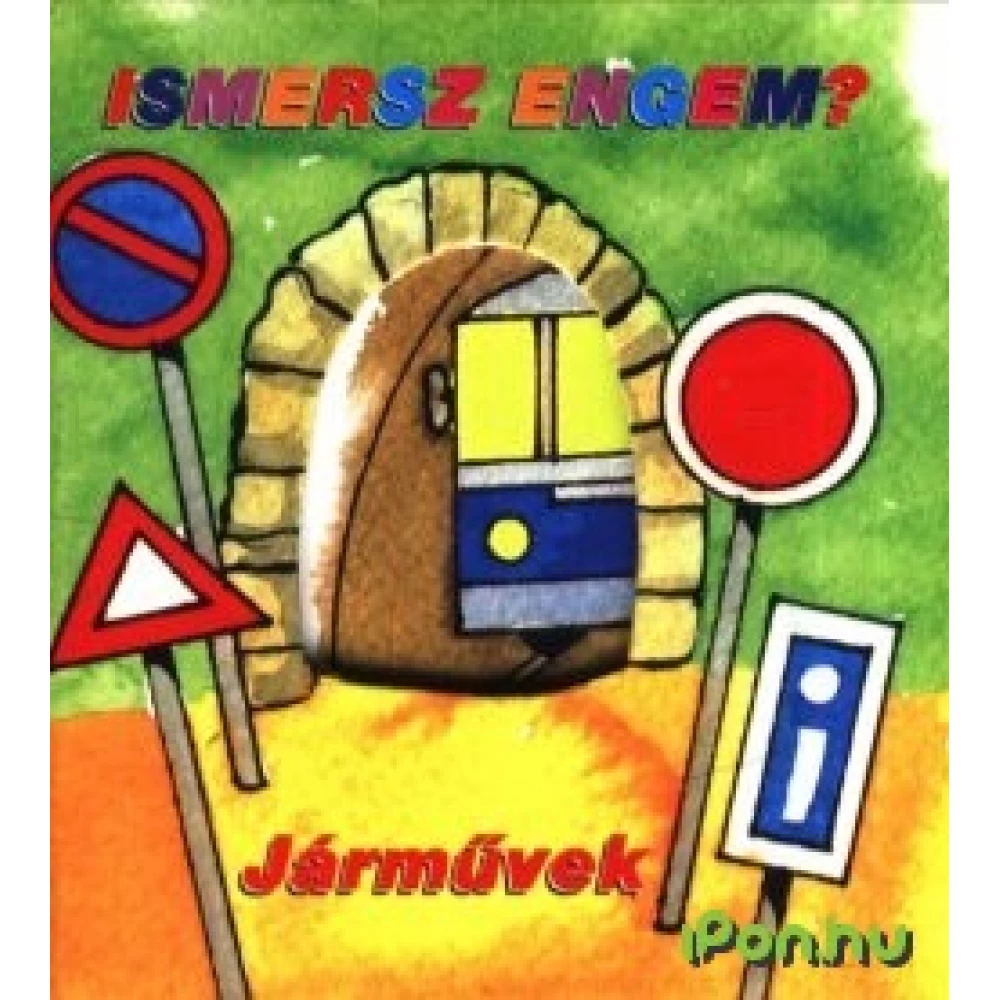 The things of the world are colorful and shapely, they can be counted: one-two-three. Can you tell us which one is what, what is good, why it is useful, why you like it? Point to them and say their names!... next
In case you order today
Pickup in store: {{ productData.personalTakeoverDateAsText }}
Home Delivery: {{ productData.deliveryDateAsText }}
Price monitor
{{ hasPriceWatcherTranslation }} Delete
Notify me if it will be cheaper then
{{ start|timestamp }}
{{ end|timestamp }}
| | |
| --- | --- |
| Book subcategory | Mese |
| Author | Radvány Zsuzsa |
| Publisher | Santos |
| Year of publication | 2004 |
Detailed description
The things of the world are colorful and shapely, they can be counted: one-two-three. Can you tell us which one is what, what is good, why it is useful, why you like it? Point to them and say their names! Try to express yourself nicely! If you don't know a concept, ask your mom, dad. Draw it, say a rhyme! Each pixel is a small slice of the world, which is a pleasure to watch and tell. And what we didn't know so far, we can now easily learn. Let's learn by playing, with pleasure!
No opinions about this product
Help others. Tell us what you think about the item.
Last time you seen these items on iPon