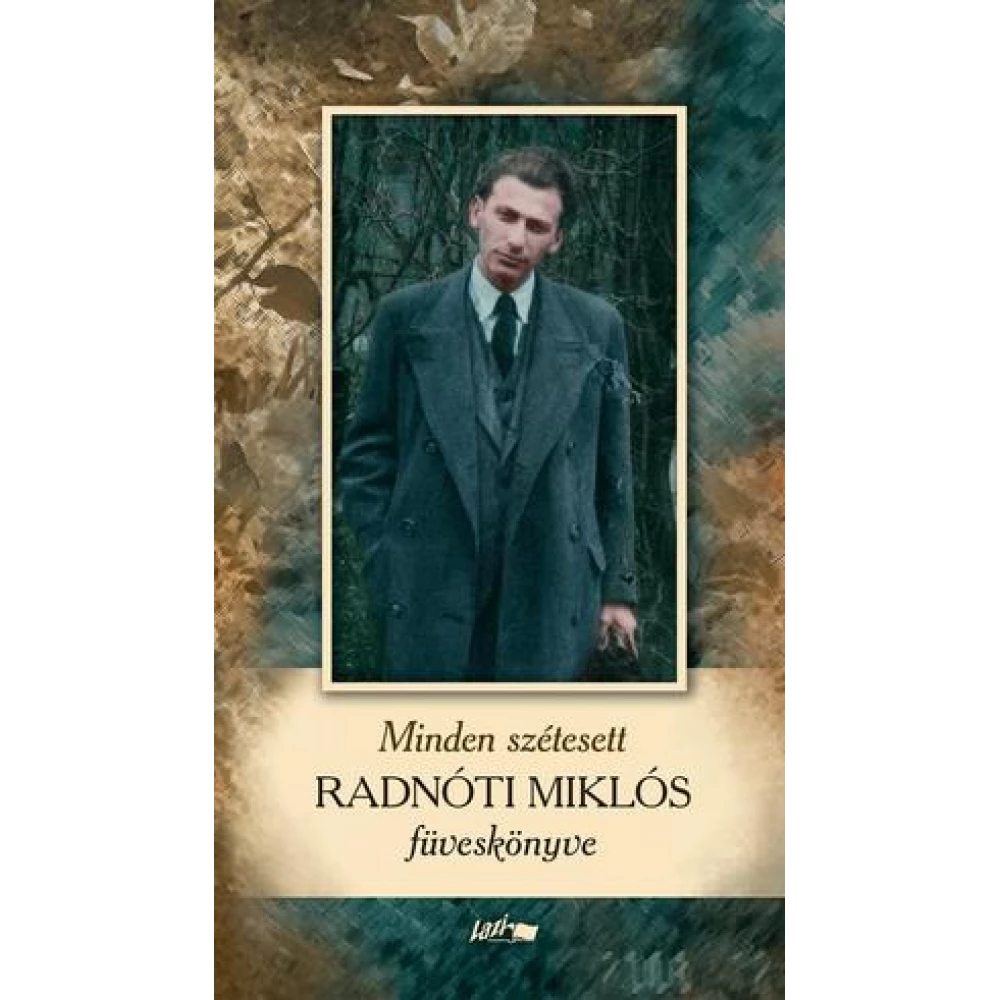 Radnóti Miklós - All szétesett - Radnóti Miklós füveskönyve
{{ product.originalPrice|formatPriceWithCode }}
{{ product.grossPrice|formatPriceWithCode }}
from 10 pcs {{ product.packageGrossPrice|formatPriceWithCode }}/pcs
{{ firstAdditionalProduct(product).originalPrice|formatPrice }}
Ft
Giftcard
Gift
{{ productAdditional.product.originalPrice|formatPrice }}

{{ productAdditional.product.originalPrice|formatPrice }} gift certificate
Discounted accessories
{{ productAdditional.product.displayName }}

{{ productAdditional.product.grossPrice|formatPriceWithCode }}

-{{ productAdditional.product.discountDiff|formatPriceWithCode }}

{{ discountPercent(productAdditional.product) }}
Radnóti Miklós - All szétesett - Radnóti Miklós füveskönyve
-{{ productData.discountDiff|formatPriceWithCode }}
-{{ productData.discount }}%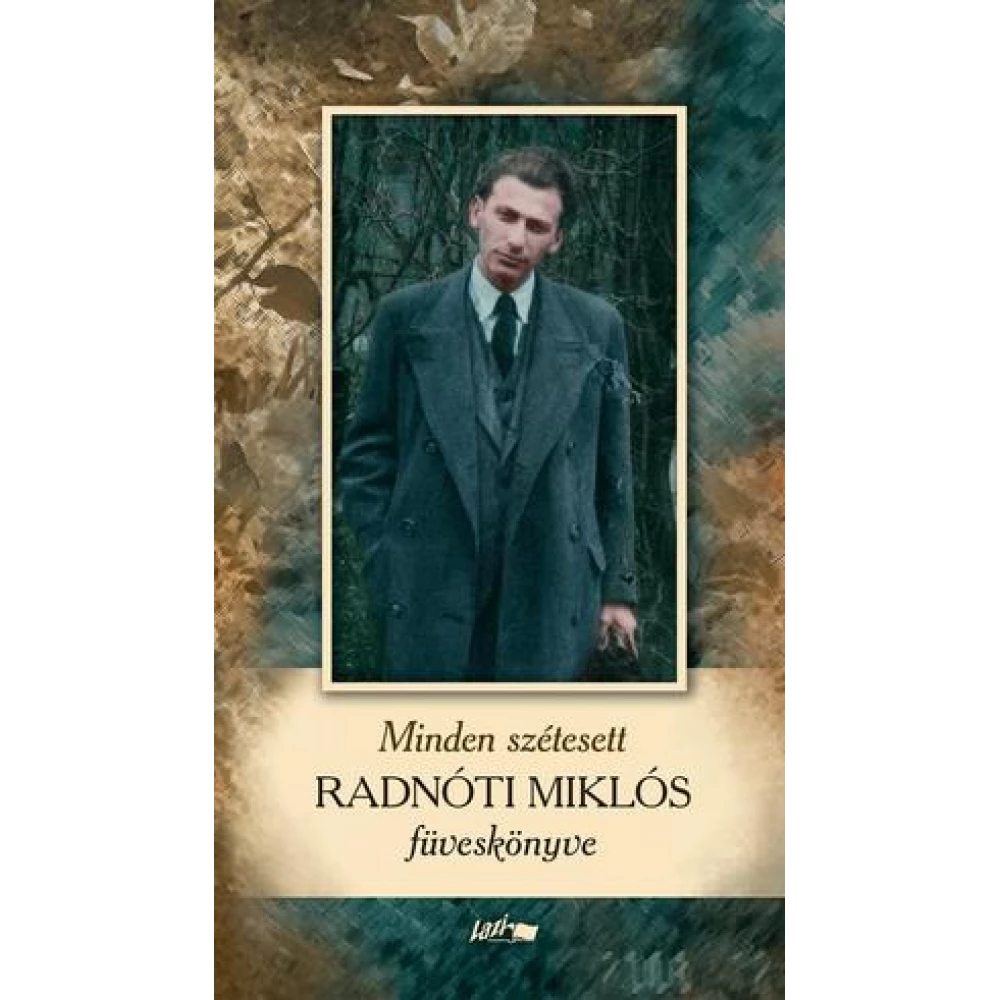 The "scholar of rare and difficult words" not only created one of the greatest poetic oeuvres of twentieth-century Hungarian literature, but also touched on classical Hungarian literature with great competence,... next
In case you order today
Pickup in store: {{ productData.personalTakeoverDateAsText }}
Home Delivery: {{ productData.deliveryDateAsText }}
Price monitor
{{ hasPriceWatcherTranslation }} Delete
Notify me if it will be cheaper then
{{ start|timestamp }}
{{ end|timestamp }}
| | |
| --- | --- |
| Book subcategory | Aphorisms, anecdotes |
| Author | Radnóti Miklós |
| Publisher | Lazi Könyvkiadó |
| Year of publication | 2021 |
Detailed description
The "scholar of rare and difficult words" not only created one of the greatest poetic oeuvres of twentieth-century Hungarian literature, but also touched on classical Hungarian literature with great competence, and at the same time reacted sensitively to contemporary literary life. With lines taken from his critiques, poems, letters, and diary notes, this volume evokes the rich emotional and thoughtfulness of a tragically destined poet.
No opinions about this product
Help others. Tell us what you think about the item.
Last time you seen these items on iPon