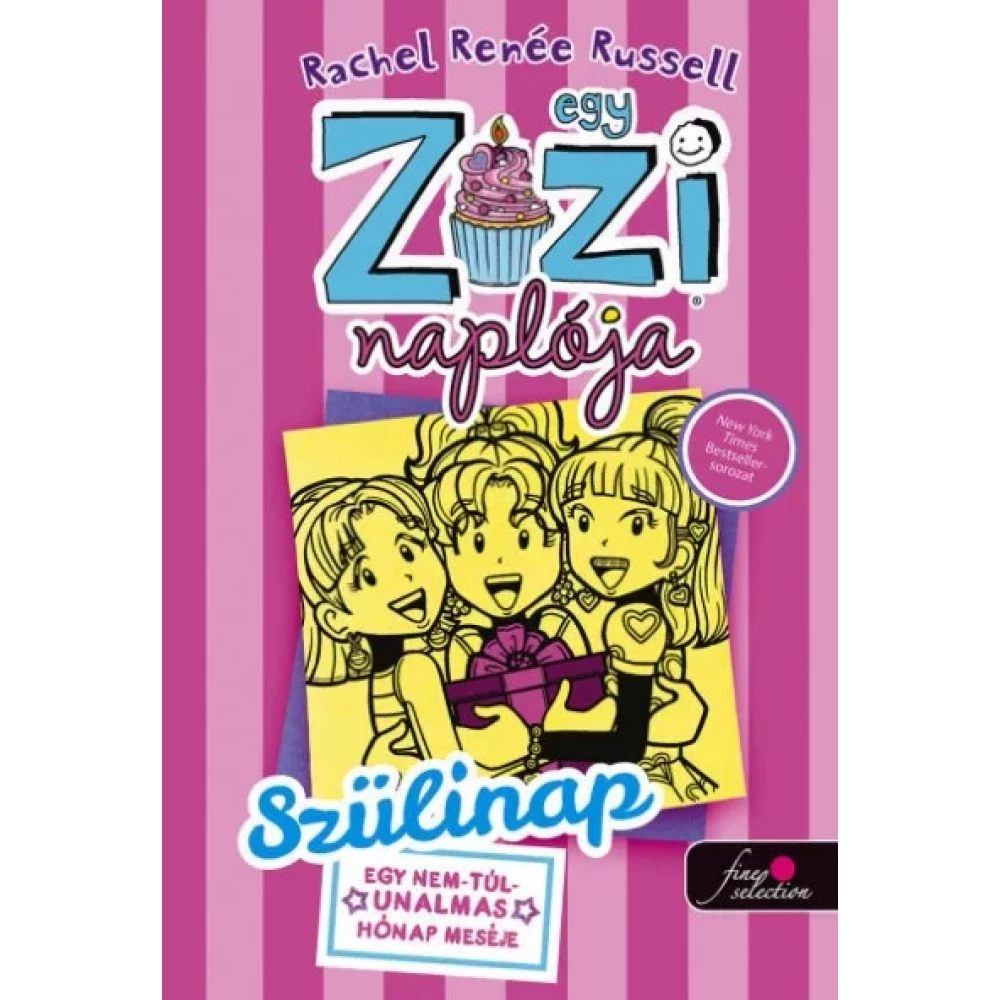 Rachel Renée Russell - Egy Zizi diary 13. - Szülinap
{{ product.originalPrice|formatPriceWithCode }}
{{ product.grossPrice|formatPriceWithCode }}
from 10 pcs {{ product.packageGrossPrice|formatPriceWithCode }}/pcs
{{ firstAdditionalProduct(product).originalPrice|formatPrice }}
Ft
Giftcard
Gift
{{ productAdditional.product.originalPrice|formatPrice }}

{{ productAdditional.product.originalPrice|formatPrice }} gift certificate
Discounted accessories
{{ productAdditional.product.displayName }}

{{ productAdditional.product.grossPrice|formatPriceWithCode }}

-{{ productAdditional.product.discountDiff|formatPriceWithCode }}

{{ discountPercent(productAdditional.product) }}
Rachel Renée Russell - Egy Zizi diary 13. - Szülinap
-{{ productData.discountDiff|formatPriceWithCode }}
-{{ productData.discount }}%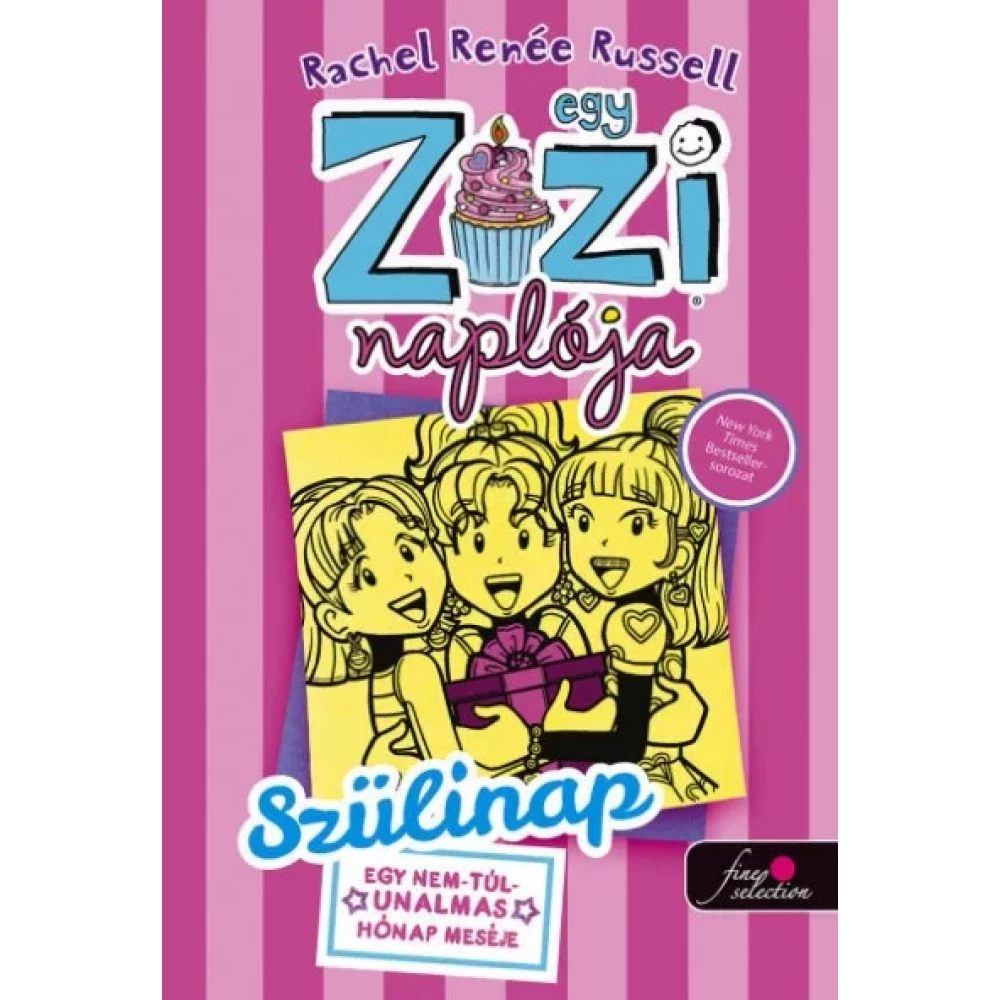 Nikki suddenly doesn't even know what's better, celebrate her birthday, or leave it all? Nikki is in a big dilemma. Do you have a huge, exciting party for your birthday that could help you improve your... next
In case you order today
Pickup in store: {{ productData.personalTakeoverDateAsText }}
Home Delivery: {{ productData.deliveryDateAsText }}
Price monitor
{{ hasPriceWatcherTranslation }} Delete
Notify me if it will be cheaper then
{{ start|timestamp }}
{{ end|timestamp }}
| | |
| --- | --- |
| Book subcategory | Youth literature |
| Author | Rachel Renée Russell |
| Publisher | Könyvmolyképző Kiadó |
| Year of publication | 2020 |
Detailed description
Nikki suddenly doesn't even know what's better, celebrate her birthday, or leave it all?

Nikki is in a big dilemma. Do you have a huge, exciting party for your birthday that could help you improve your and your girlfriend's popularity index? Or listen to your intuitions and not risk the whole school laughing at him because of an accidental mistake? But there are good friends to drag one into everything.

Even organizing a teenage girl's birthday party can come as a surprise.

Is it Nikki's birthday party
Will it be CUKI or CIKI?

Be part of Nikki's adventures!
Let it shine out of you
the ZIZI living in you!

Recommended from the age of 10!
No opinions about this product
Help others. Tell us what you think about the item.
Last time you seen these items on iPon