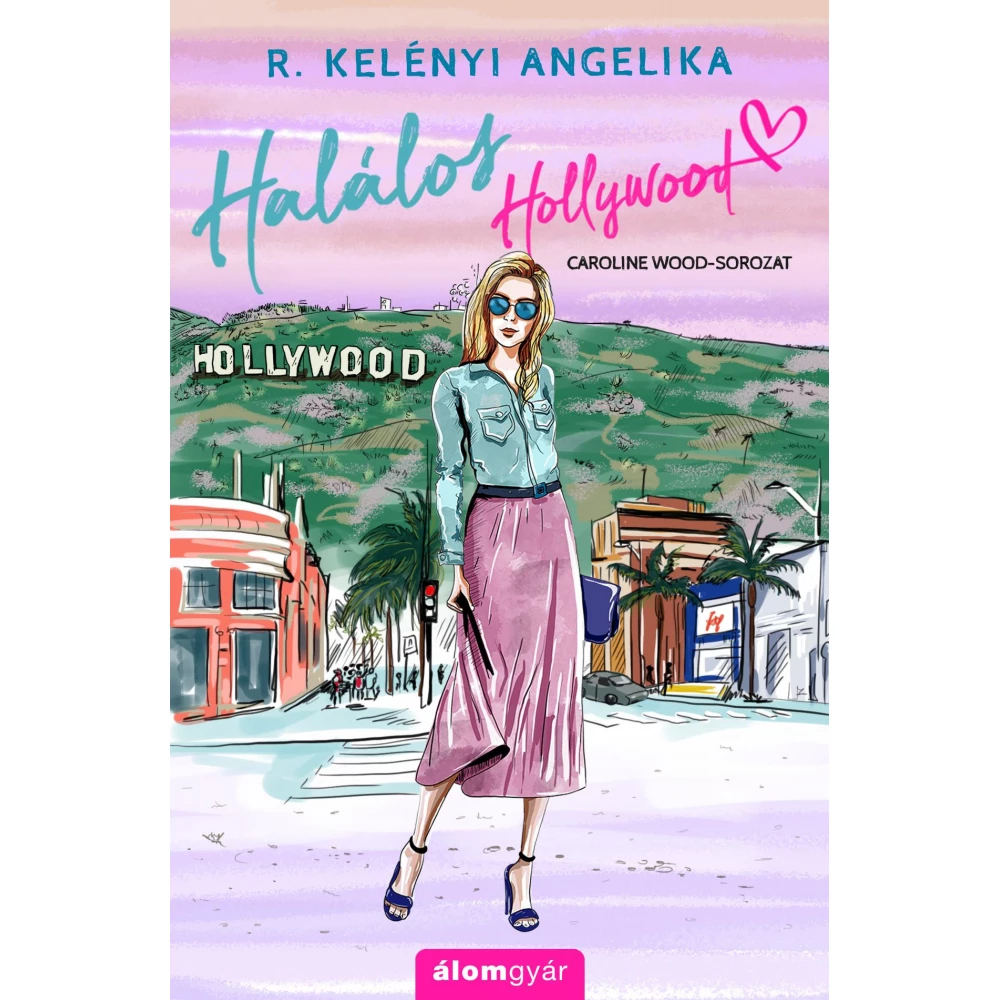 R. Kelényi Angelika - Deadly Hollywood
{{ product.originalPrice|formatPriceWithCode }}
{{ product.grossPrice|formatPriceWithCode }}
from 10 pcs {{ product.packageGrossPrice|formatPriceWithCode }}/pcs
{{ firstAdditionalProduct(product).originalPrice|formatPrice }}
Ft
Giftcard
Gift
{{ productAdditional.product.originalPrice|formatPrice }}

{{ productAdditional.product.originalPrice|formatPrice }} gift certificate
Discounted accessories
{{ productAdditional.product.displayName }}

{{ productAdditional.product.grossPrice|formatPriceWithCode }}

-{{ productAdditional.product.discountDiff|formatPriceWithCode }}

{{ discountPercent(productAdditional.product) }}
R. Kelényi Angelika - Deadly Hollywood
-{{ productData.discountDiff|formatPriceWithCode }}
-{{ productData.discount }}%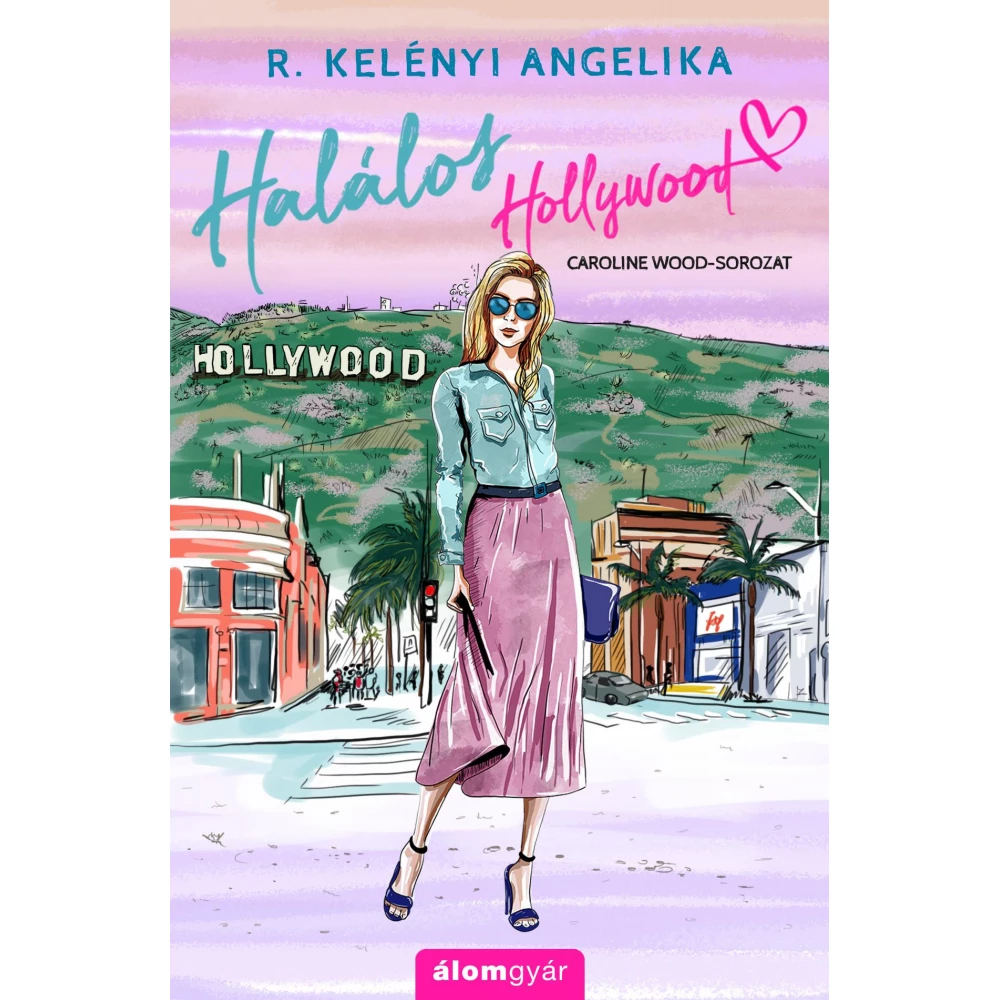 The famous British actress receives mysterious threatening messages from a stranger who seems to know all about her; when, where, with whom, what do you do. Emily Montgomery is no longer safe even in... next
In case you order today
Pickup in store: {{ productData.personalTakeoverDateAsText }}
Home Delivery: {{ productData.deliveryDateAsText }}
Price monitor
{{ hasPriceWatcherTranslation }} Delete
Notify me if it will be cheaper then
{{ start|timestamp }}
{{ end|timestamp }}
| | |
| --- | --- |
| Book subcategory | Romantic novels |
| Author | R. Kelényi Angelika |
| Publisher | Álomgyár Kiadó |
| Year of publication | 2020 |
Detailed description
The famous British actress receives mysterious threatening messages from a stranger who seems to know all about her; when, where, with whom, what do you do. Emily Montgomery is no longer safe even in bright daylight, so she hires Beverly Hills 'most attractive private investigator ... but to keep up with luxurious parties for the harassment, she needs a" girlfriend "with an individual style, a passion for celebrities, and a martial arts. She chooses Caroline Wood, who actually travels to the city of stars to write a world-wide article in the paper about the things worn by Hollywood celebrities.
Caro's first job isn't exactly body-fitting, but to impress her dangerously charming new boss, she's even willing to go to karate training, interrogate celebs 'dreaded secrets, and be able to smile in stilettos for three hours.
In the new novel stream of Angelika R. Kelényi, Terézanyu Prize-winning writer, who has been nominated for several Gold Book Awards, we can read in the Caroline Wood series the adventures of the hugely successful Barcelona, ​​Barcelona and her sequel, Rome, Rome novels. As a journalist, Caro follows in the footsteps of mysteries, but she is often in greater danger than crime: love.
No opinions about this product
Help others. Tell us what you think about the item.
Last time you seen these items on iPon