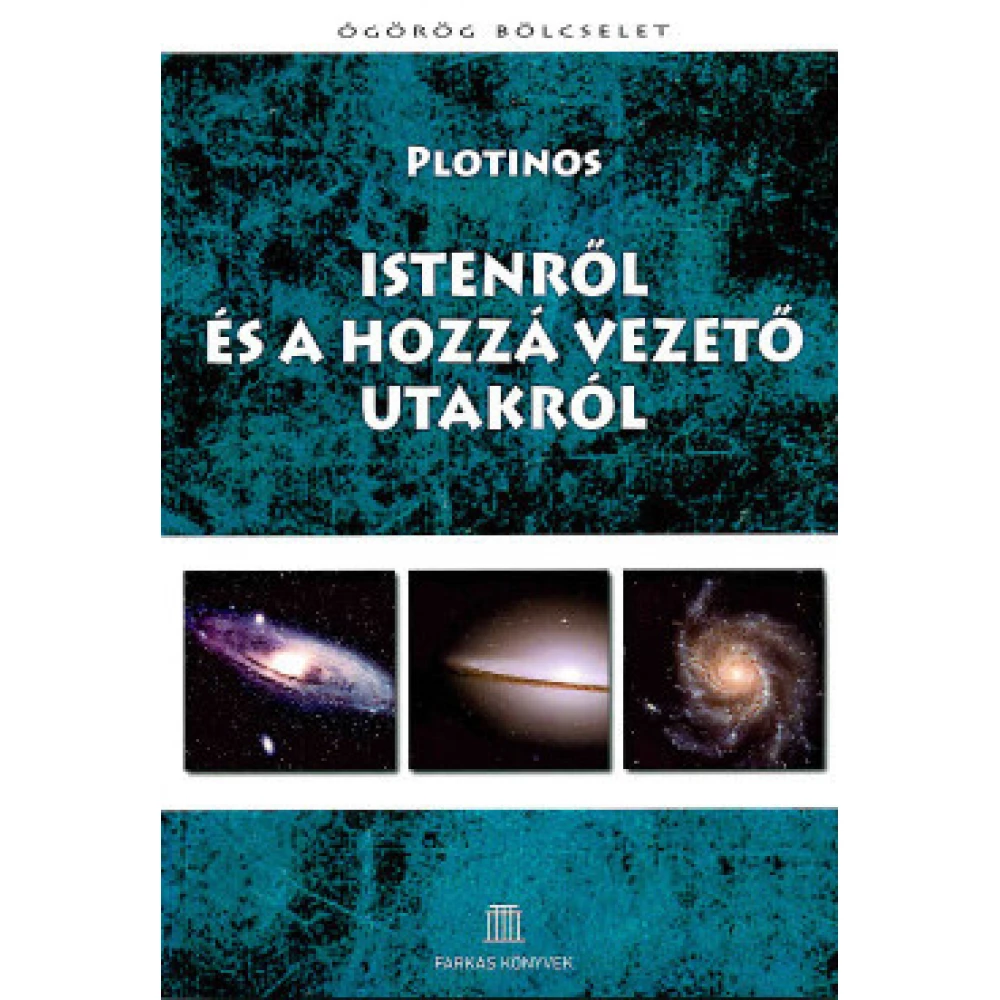 Plotinos - Istenről and a hozzá conductor utakról
{{ product.originalPrice|formatPriceWithCode }}
{{ product.grossPrice|formatPriceWithCode }}
from 10 pcs {{ product.packageGrossPrice|formatPriceWithCode }}/pcs
{{ firstAdditionalProduct(product).originalPrice|formatPrice }}
Ft
Giftcard
Gift
{{ productAdditional.product.originalPrice|formatPrice }}

{{ productAdditional.product.originalPrice|formatPrice }} gift certificate
Discounted accessories
{{ productAdditional.product.displayName }}

{{ productAdditional.product.grossPrice|formatPriceWithCode }}

-{{ productAdditional.product.discountDiff|formatPriceWithCode }}

{{ discountPercent(productAdditional.product) }}
Plotinos - Istenről and a hozzá conductor utakról
-{{ productData.discountDiff|formatPriceWithCode }}
-{{ productData.discount }}%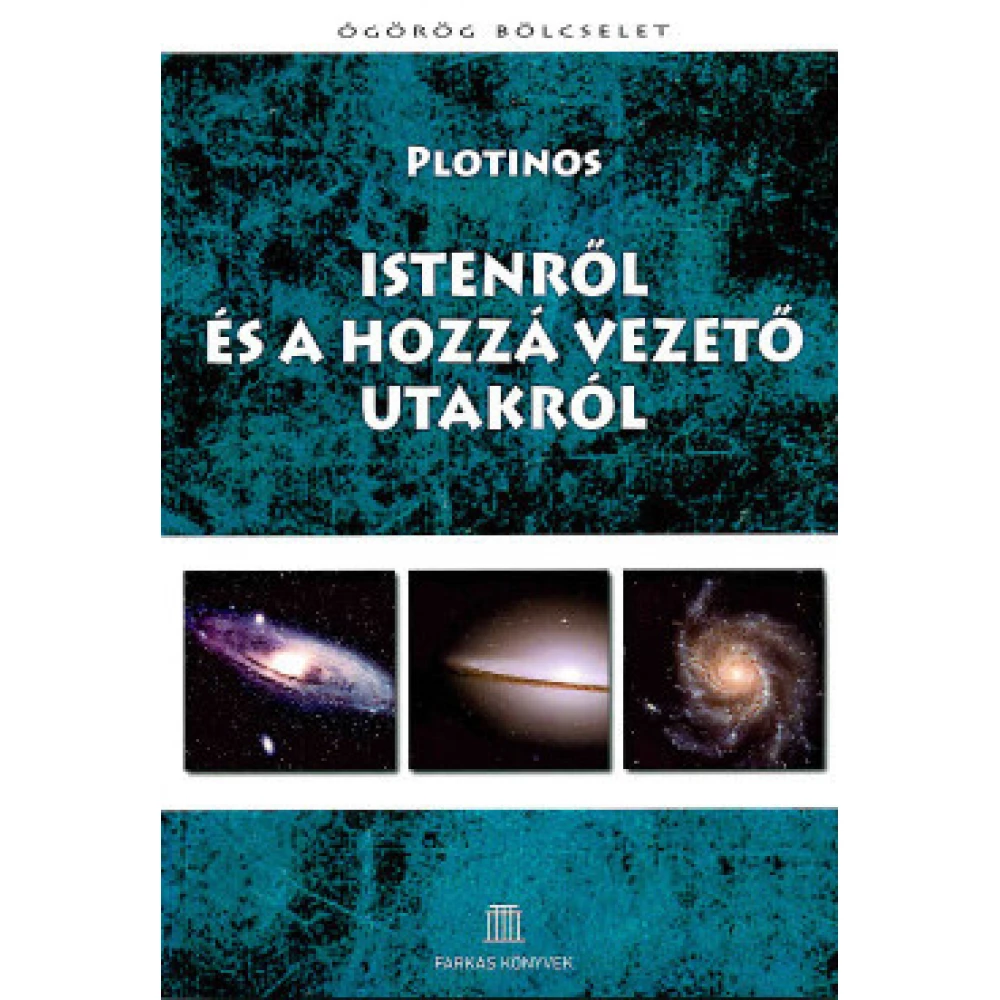 "Often when I wake up out of my body, and I leave out foreign things, and I'm immersed in myself, I see wonderful beauty. In such cases, I especially think that I have a higher destiny I live the highest... next
In case you order today
Pickup in store: {{ productData.personalTakeoverDateAsText }}
Home Delivery: {{ productData.deliveryDateAsText }}
Price monitor
{{ hasPriceWatcherTranslation }} Delete
Notify me if it will be cheaper then
{{ start|timestamp }}
{{ end|timestamp }}
Detailed description
"Often when I wake up out of my body,
and I leave out foreign things,
and I'm immersed in myself,
I see wonderful beauty.
In such cases, I especially think
that I have a higher destiny
I live the highest life,
I am one with instinct:
they can rest in it. "
No opinions about this product
Help others. Tell us what you think about the item.
Last time you seen these items on iPon