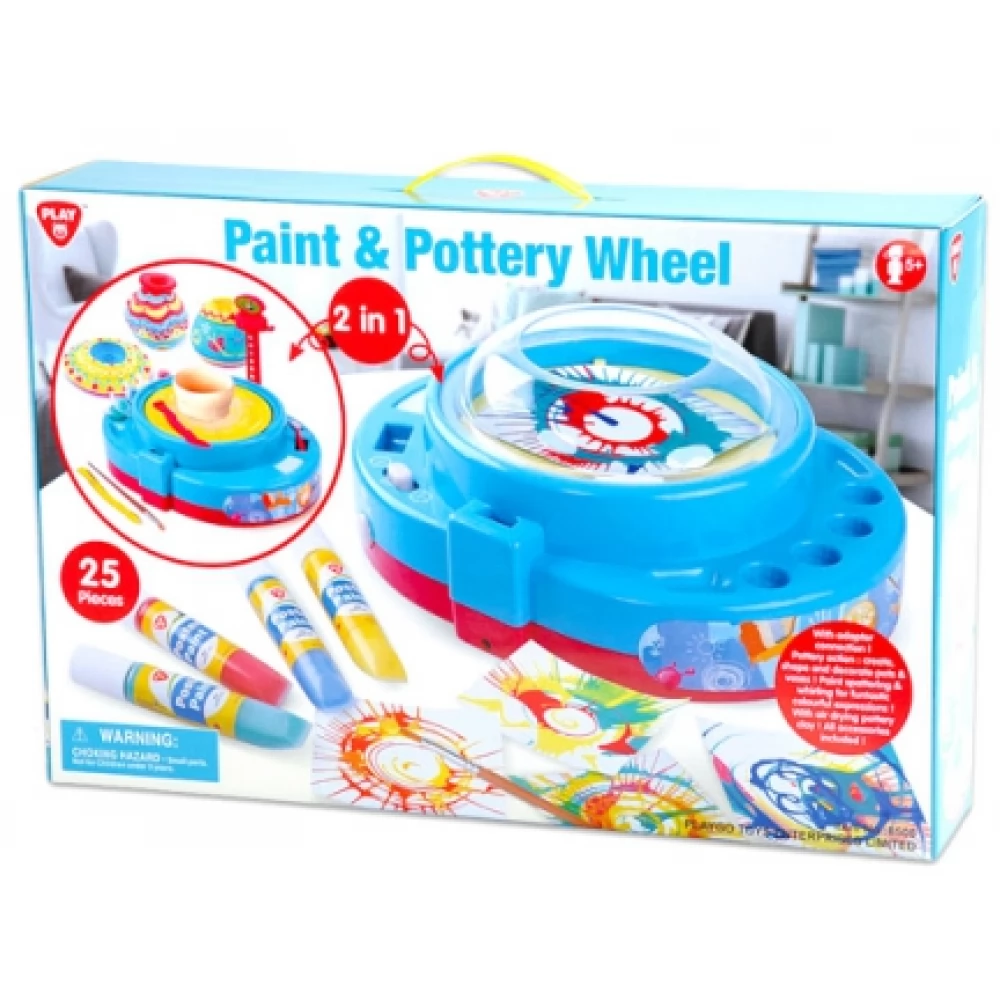 PLAYGO Korongozó and painter stock
{{ firstAdditionalProduct(product).originalPrice|formatPrice }}
Ft
Giftcard
Gift
{{ productAdditional.product.originalPrice|formatPrice }}

{{ productAdditional.product.originalPrice|formatPrice }} gift certificate
Discounted accessories
{{ productAdditional.product.displayName }}

{{ productAdditional.product.grossPrice|formatPriceWithCode }}

-{{ productAdditional.product.discountDiff|formatPriceWithCode }}

{{ discountPercent(productAdditional.product) }}
PLAYGO Korongozó and painter stock
-{{ productData.discountDiff|formatPriceWithCode }}
-{{ productData.discount }}%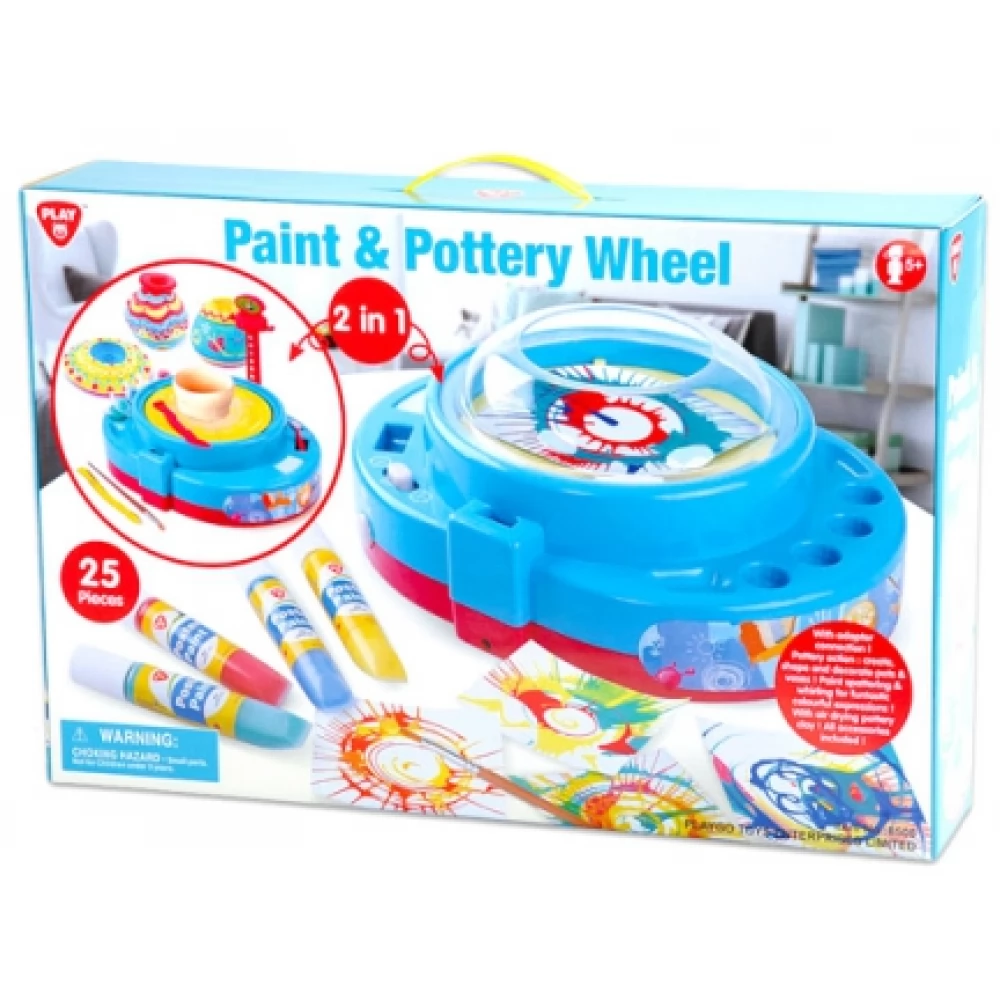 Puck and painter set. - 1 disc machine with interchangeable work surface - 1 piece of 500g air-drying clay - 4 watercolors of different colors - 4 different poster tubes of different colors - 2 brushes -... next
For the time specified by law, for the remaining time, the conformity rules are to be considered.
Please select the appropriate warranty method!
Detailed description
Puck and painter set.

- 1 disc machine with interchangeable work surface
- 1 piece of 500g air-drying clay
- 4 watercolors of different colors
- 4 different poster tubes of different colors
- 2 brushes
- Various shaping and decorative tools

The disc also requires 3 C elements.
No opinions about this product
Help others. Tell us what you think about the item.
Last time you seen these items on iPon