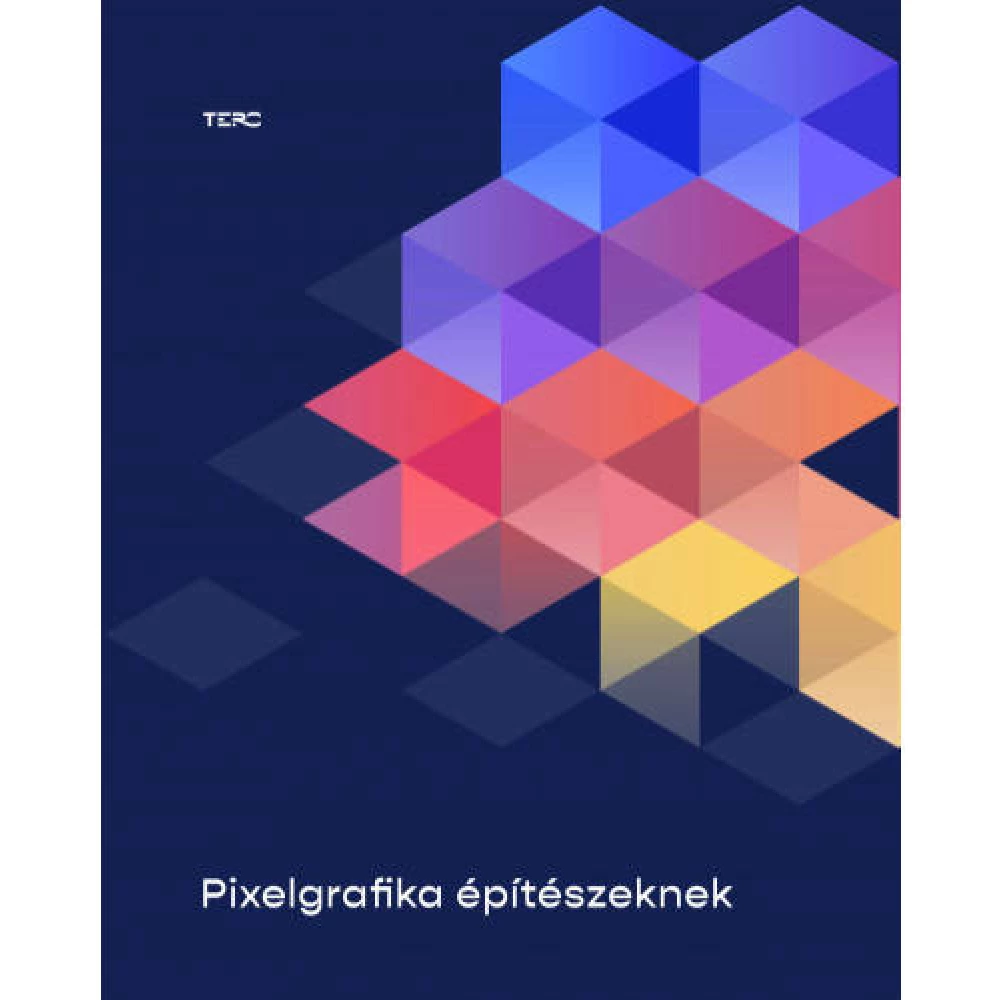 Pixelgrafika Építészeknek
{{ product.originalPrice|formatPriceWithCode }}
{{ product.grossPrice|formatPriceWithCode }}
from 10 pcs {{ product.packageGrossPrice|formatPriceWithCode }}/pcs
{{ firstAdditionalProduct(product).originalPrice|formatPrice }}
Ft
Giftcard
Gift
{{ productAdditional.product.originalPrice|formatPrice }}

{{ productAdditional.product.originalPrice|formatPrice }} gift certificate
Discounted accessories
{{ productAdditional.product.displayName }}

{{ productAdditional.product.grossPrice|formatPriceWithCode }}

-{{ productAdditional.product.discountDiff|formatPriceWithCode }}

{{ discountPercent(productAdditional.product) }}
Pixelgrafika Építészeknek
-{{ productData.discountDiff|formatPriceWithCode }}
-{{ productData.discount }}%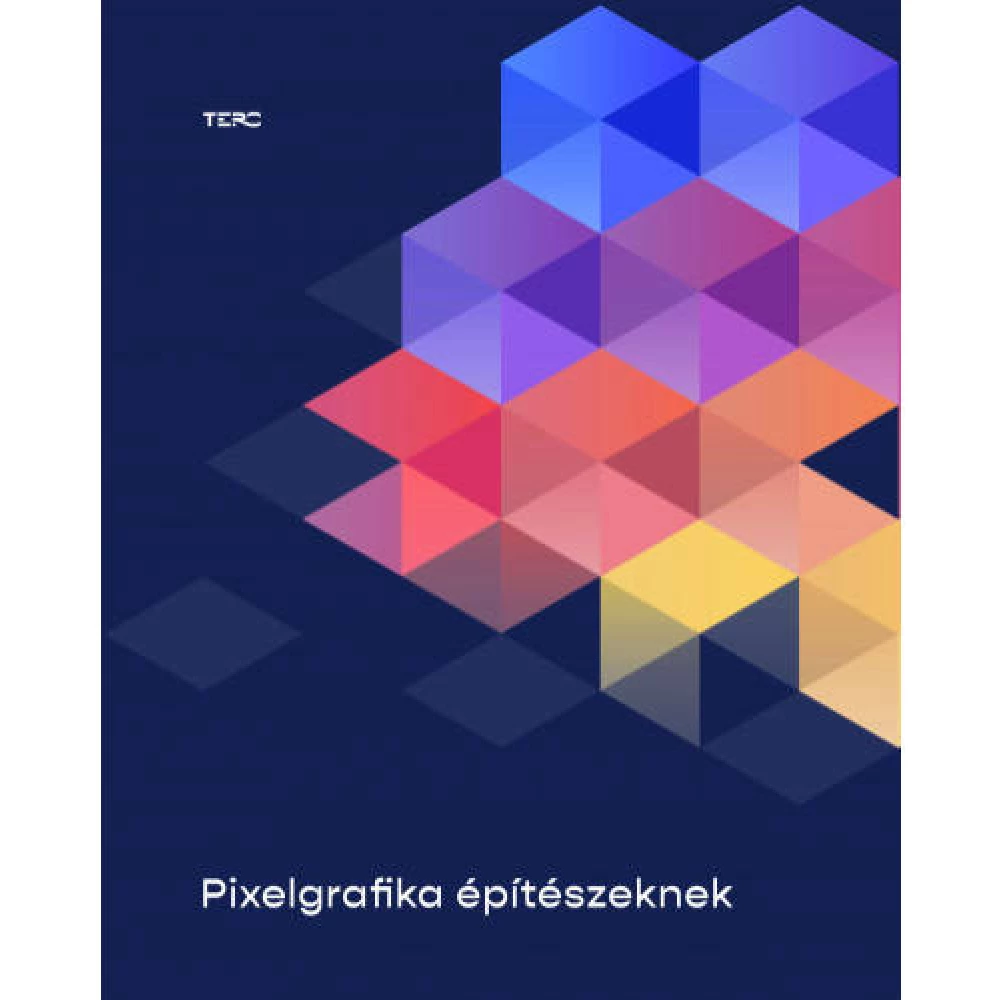 The Pixel Circle, established at the Budapest University of Technology in 2015, aimed to expand students' graphic knowledge. Knowledge and confident use of Photoshop is essential for university assignments,... next
Failure rate: 0,0%
In case you order today
Pickup in store: {{ productData.personalTakeoverDateAsText }}
Home Delivery: {{ productData.deliveryDateAsText }}
Price monitor
{{ hasPriceWatcherTranslation }} Delete
Notify me if it will be cheaper then
{{ start|timestamp }}
{{ end|timestamp }}
Detailed description
The Pixel Circle, established at the Budapest University of Technology in 2015, aimed to expand students' graphic knowledge. Knowledge and confident use of Photoshop is essential for university assignments, however, the integration of pixel graphics software into the curriculum is not typical in education. The multi-semester self-active circle made an attempt to fill this gap, focusing on weekly Photoshop trainings. The teaching of lesson plans and practical examples has become a note, and with the expansion and development of this body of knowledge, an independent book began to be outlined, thus this year the work entitled Pixel Graphics for Architects was born. The first part of the book provides a theoretical insight into the world of pixel graphics, primarily in Photoshop, and the second part seeks to cover the full spectrum of graphic tasks encountered in architectural practice. He illustrates each question with detailed illustrated examples so that anyone can easily utilize them in their own work. So far, no such detailed and demanding educational material has been produced on the architectural application of Photoshop. The volume is intended as a basic guide for architects and practicing architects.
No opinions about this product
Help others. Tell us what you think about the item.
Last time you seen these items on iPon