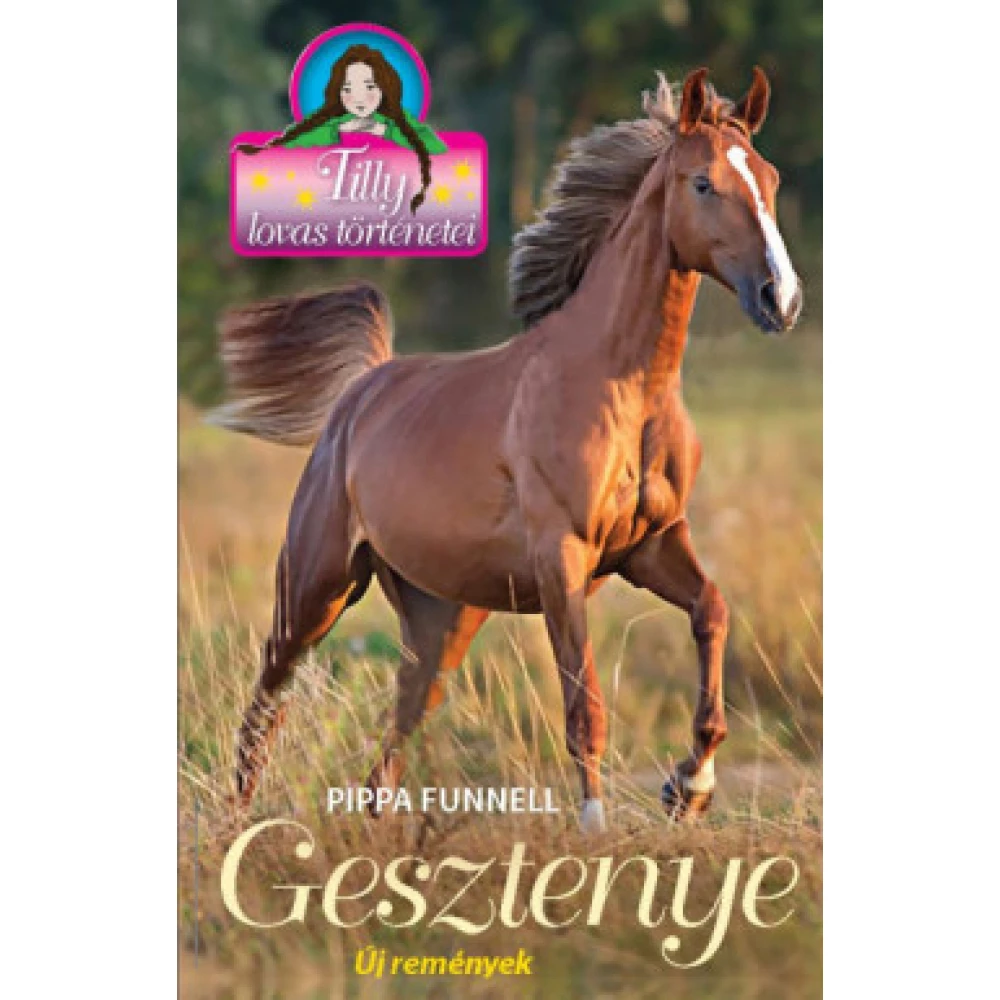 Pippa Funnell - Gesztenye - Tilly rider történetei
{{ product.originalPrice|formatPriceWithCode }}
{{ product.grossPrice|formatPriceWithCode }}
from 10 pcs {{ product.packageGrossPrice|formatPriceWithCode }}/pcs
{{ firstAdditionalProduct(product).originalPrice|formatPrice }}
Ft
Giftcard
Gift
{{ productAdditional.product.originalPrice|formatPrice }}

{{ productAdditional.product.originalPrice|formatPrice }} gift certificate
Discounted accessories
{{ productAdditional.product.displayName }}

{{ productAdditional.product.grossPrice|formatPriceWithCode }}

-{{ productAdditional.product.discountDiff|formatPriceWithCode }}

{{ discountPercent(productAdditional.product) }}
Pippa Funnell - Gesztenye - Tilly rider történetei
-{{ productData.discountDiff|formatPriceWithCode }}
-{{ productData.discount }}%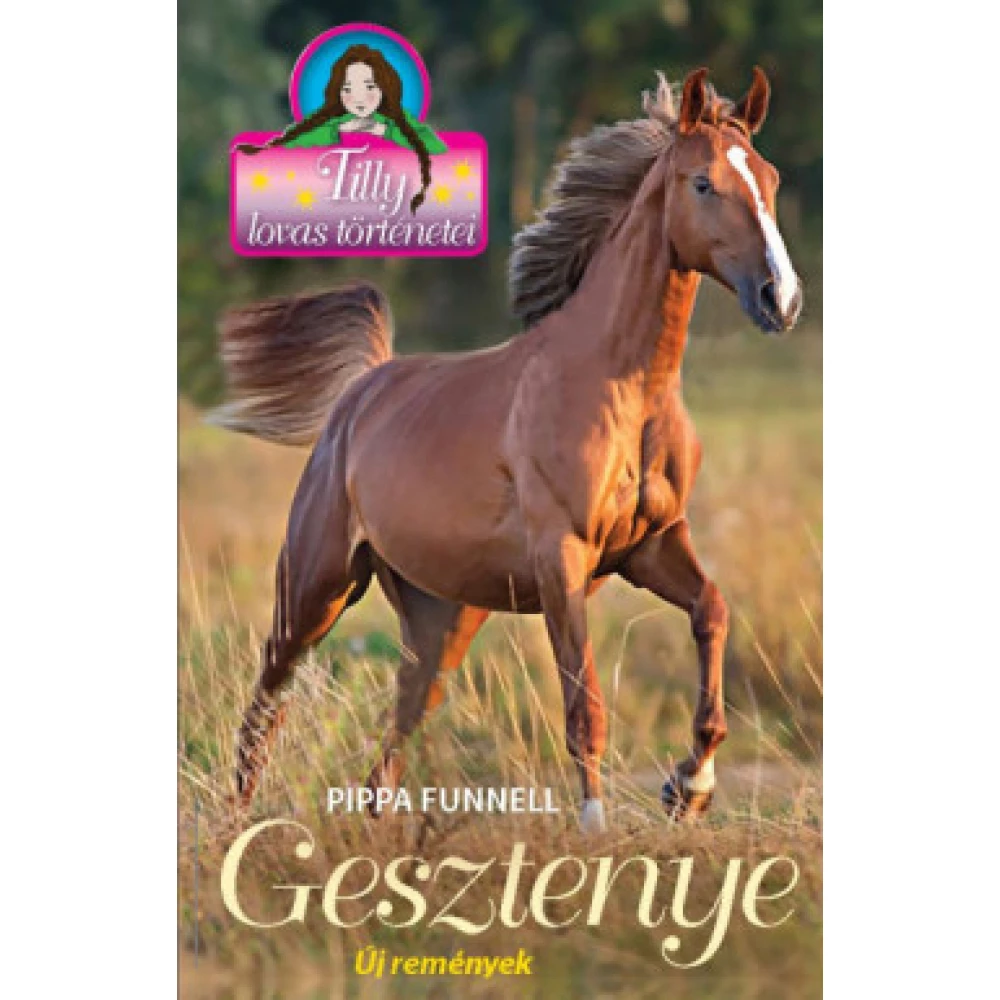 Tilly wants to help Mia, her girlfriend, finally find the dream horse of herself. A determined search begins, for which the girls ask for the help of the head of the Silver Horseshoe farm. The decision... next
Failure rate: 0,0%
In case you order today
Pickup in store: {{ productData.personalTakeoverDateAsText }}
Home Delivery: {{ productData.deliveryDateAsText }}
Price monitor
{{ hasPriceWatcherTranslation }} Delete
Notify me if it will be cheaper then
{{ start|timestamp }}
{{ end|timestamp }}
| | |
| --- | --- |
| Book subcategory | Youth literature |
| Author | Pippa Funnell |
| Publisher | Manó Könyvek |
| Year of publication | 2019 |
Detailed description
Tilly wants to help Mia, her girlfriend, finally find the dream horse of herself. A determined search begins, for which the girls ask for the help of the head of the Silver Horseshoe farm. The decision is not an easy one, but thanks to Angela's expertise, the girls know what they need to pay the most attention to when choosing the right horse. Mia is already about to give up the search when she finds a forgotten note in her pocket with a phone number on it ...
No opinions about this product
Help others. Tell us what you think about the item.
Last time you seen these items on iPon