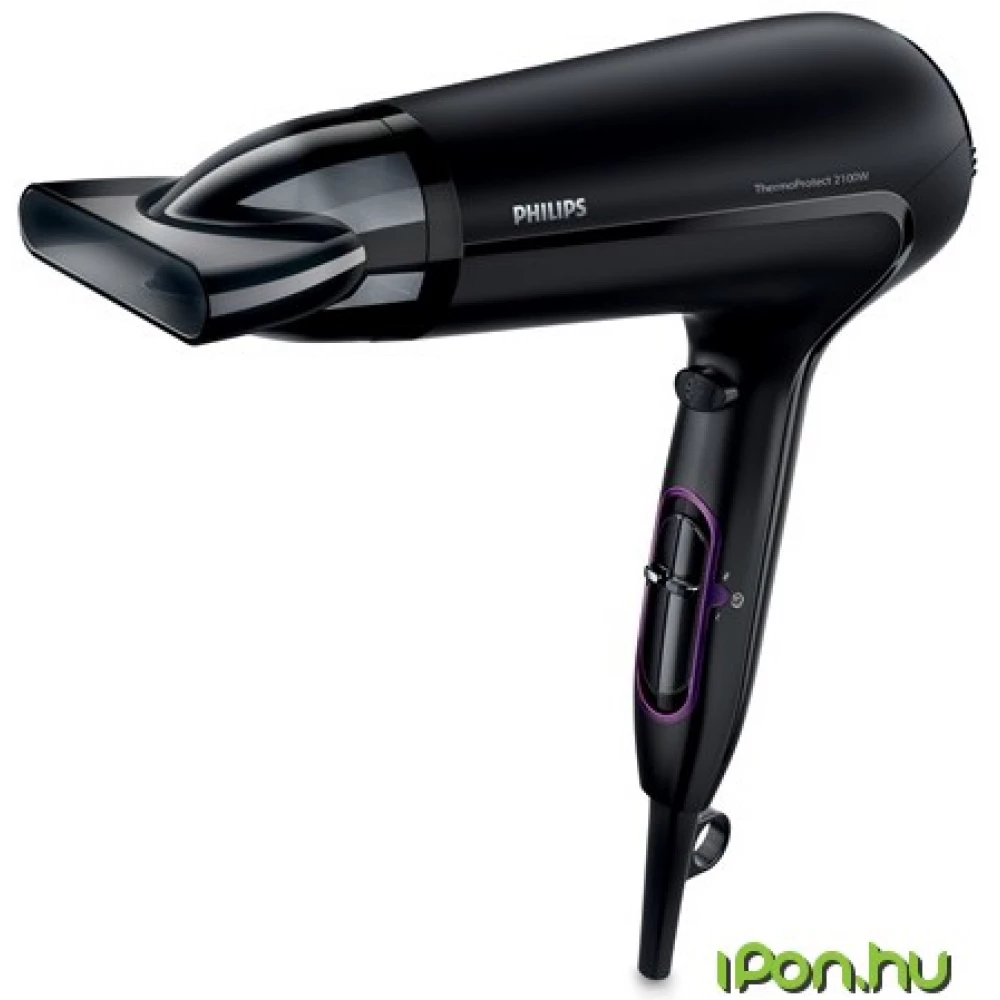 PHILIPS HP8230/00 DryCare Advanced Hairdryer (Basic guarantee)
{{ firstAdditionalProduct(product).originalPrice|formatPrice }}
Ft
Giftcard
Gift
{{ productAdditional.product.originalPrice|formatPrice }}

{{ productAdditional.product.originalPrice|formatPrice }} gift certificate
Discounted accessories
{{ productAdditional.product.displayName }}

{{ productAdditional.product.grossPrice|formatPriceWithCode }}

-{{ productAdditional.product.discountDiff|formatPriceWithCode }}

{{ discountPercent(productAdditional.product) }}
PHILIPS HP8230/00 DryCare Advanced Hairdryer (Basic guarantee)
-{{ productData.discountDiff|formatPriceWithCode }}
-{{ productData.discount }}%
Philips HP8230 / 00 2100W ThermoProtect hair dryer. Quick hair drying while protecting your hairs. You can choose from a variety of speed and temperature settings to achieve the desired drying effect,... next
Failure rate: 0,0%
For the time specified by law, for the remaining time, the conformity rules are to be considered.
Basic warranty: These items do not benefit from the original manufacture service center services. The warranty can be done only through us. The products with this label do not take part in the promotions advertised by the manufacturer.
Please select the appropriate warranty method!
Detailed description
Philips HP8230 / 00 2100W ThermoProtect hair dryer.

Quick hair drying while protecting your hairs. You can choose from a variety of speed and temperature settings to achieve the desired drying effect, or you can use the ThermoProtect setting, which allows you to dry quickly at a constant, gentle temperature.

- 2100 W
- 6 speed / temperature stages
- ThermoProtect setting
- hair styling nozzle / narrow nozzle
No opinions about this product
Help others. Tell us what you think about the item.
Last time you seen these items on iPon