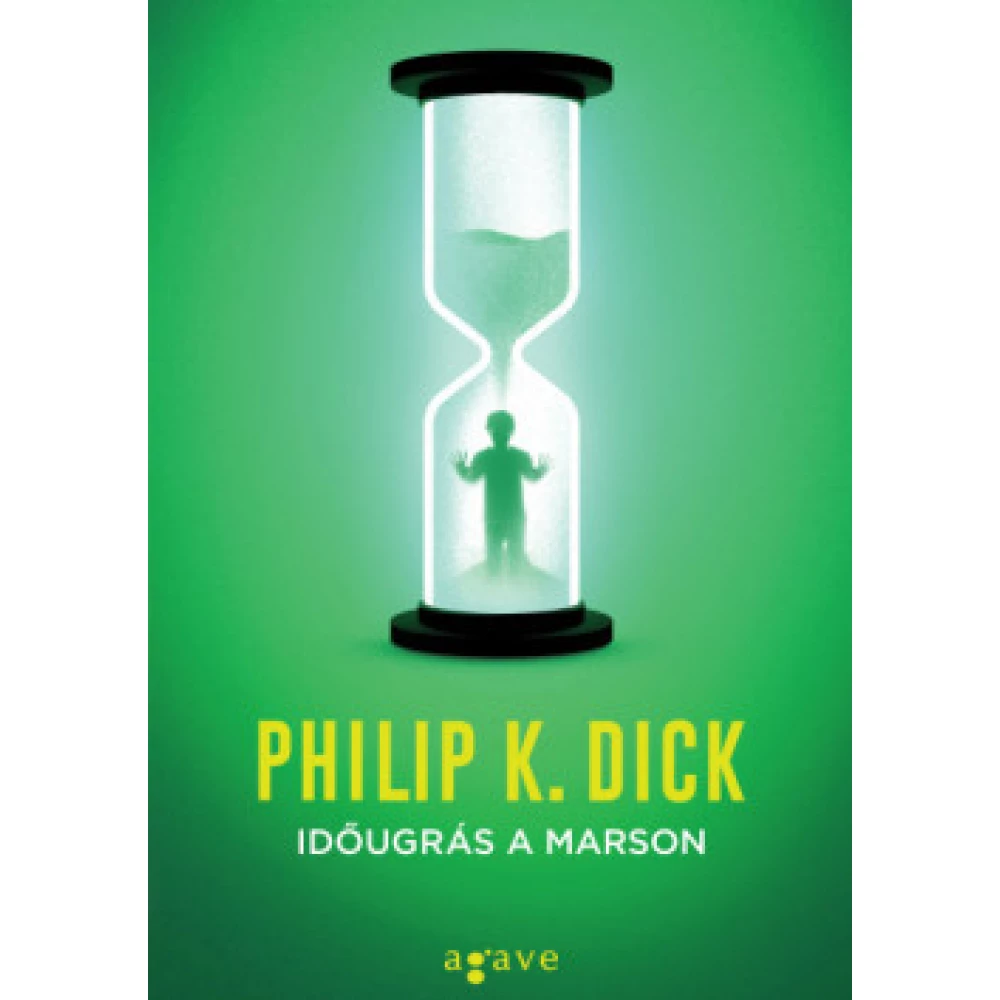 Philip K. Dick - Időugrás a Marson
{{ product.originalPrice|formatPriceWithCode }}
{{ product.grossPrice|formatPriceWithCode }}
from 10 pcs {{ product.packageGrossPrice|formatPriceWithCode }}/pcs
{{ firstAdditionalProduct(product).originalPrice|formatPrice }}
Ft
Giftcard
Gift
{{ productAdditional.product.originalPrice|formatPrice }}

{{ productAdditional.product.originalPrice|formatPrice }} gift certificate
Discounted accessories
{{ productAdditional.product.displayName }}

{{ productAdditional.product.grossPrice|formatPriceWithCode }}

-{{ productAdditional.product.discountDiff|formatPriceWithCode }}

{{ discountPercent(productAdditional.product) }}
Philip K. Dick - Időugrás a Marson
-{{ productData.discountDiff|formatPriceWithCode }}
-{{ productData.discount }}%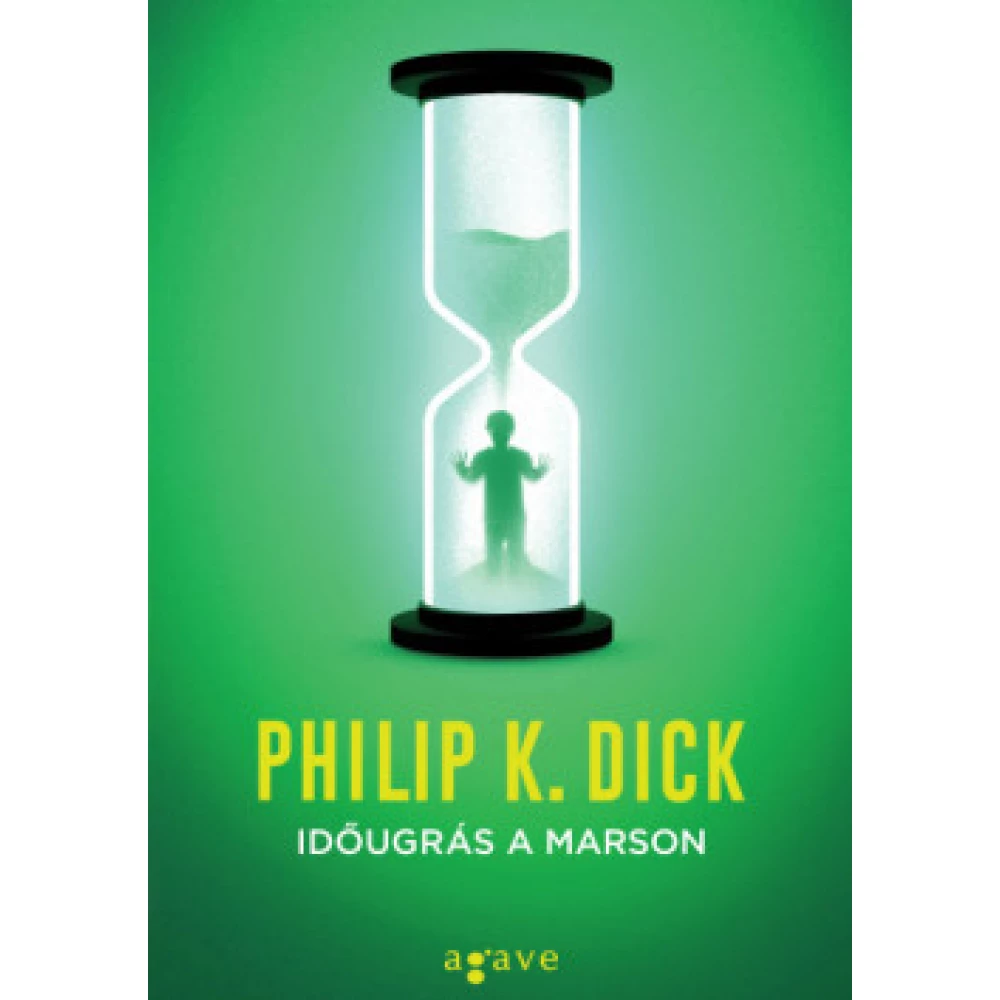 "Doc, I see you from eternity, and you're dead." Ten-year-old Manfred Steiner spends his daily life on Mars in a camp set up for children with disabilities. Having existed in his own world, he is unaware... next
In case you order today
Pickup in store: {{ productData.personalTakeoverDateAsText }}
Home Delivery: {{ productData.deliveryDateAsText }}
Price monitor
{{ hasPriceWatcherTranslation }} Delete
Notify me if it will be cheaper then
{{ start|timestamp }}
{{ end|timestamp }}
| | |
| --- | --- |
| Book subcategory | Fantasy, Sci-fi |
| Author | Philip K. Dick |
| Publisher | Agave Könyvek Kiadó |
| Year of publication | 2019 |
Detailed description
"Doc, I see you from eternity, and you're dead."

Ten-year-old Manfred Steiner spends his daily life on Mars in a camp set up for children with disabilities. Having existed in his own world, he is unaware that the authorities simply want to destroy those like him.

But Arnie Kott, the aspiring entrepreneur, has other plans with the boy. Doctors say Manfred's illness stems from a different perception of time, and with the right tools, perhaps he could be able to look into the future.

Manfred represents a lot of money and a huge opportunity for an unscrupulous businessman like Arnie Kott. You just have to find a way to control the boy. The task is not easy and, in addition, can have unpredictable consequences.
No opinions about this product
Help others. Tell us what you think about the item.
Last time you seen these items on iPon