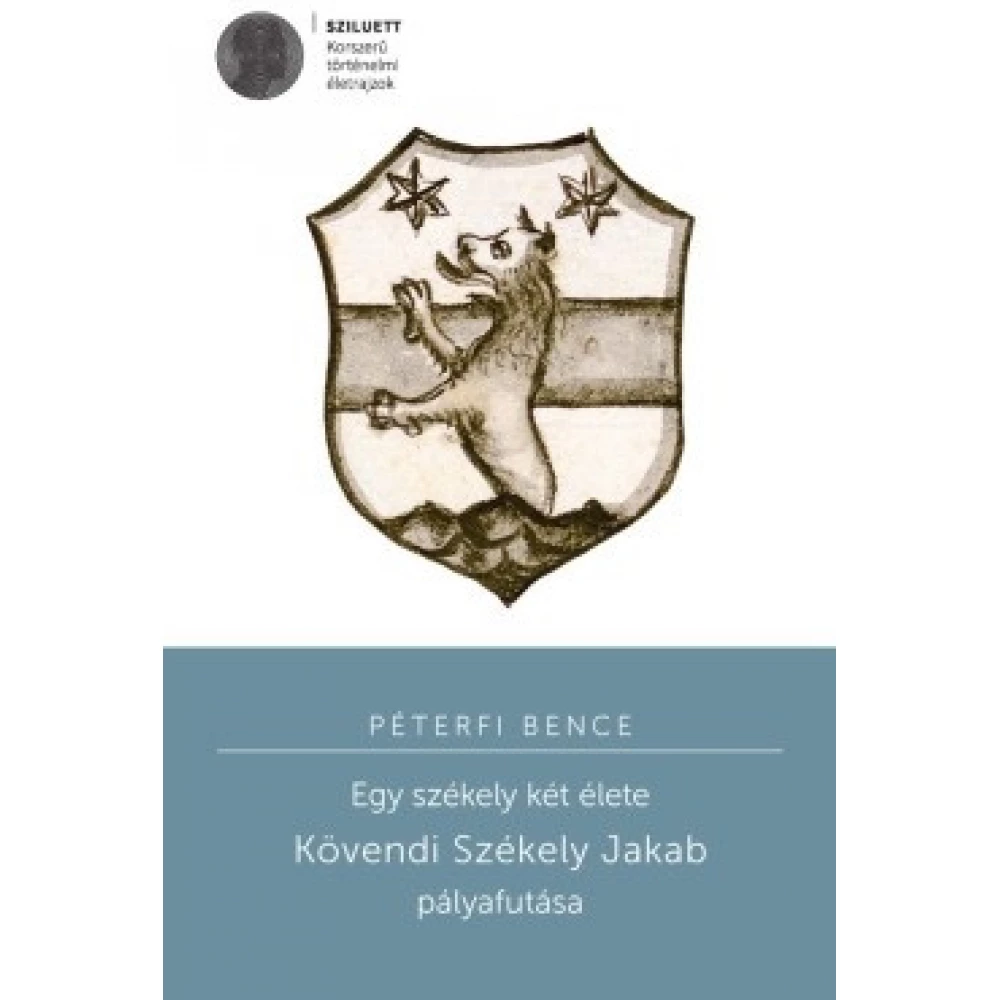 Péterfi Bence - Egy székely two his life - Kövendi Székely Jakab pályafutása
{{ product.originalPrice|formatPriceWithCode }}
{{ product.grossPrice|formatPriceWithCode }}
from 10 pcs {{ product.packageGrossPrice|formatPriceWithCode }}/pcs
{{ firstAdditionalProduct(product).originalPrice|formatPrice }}
Ft
Giftcard
Gift
{{ productAdditional.product.originalPrice|formatPrice }}

{{ productAdditional.product.originalPrice|formatPrice }} gift certificate
Discounted accessories
{{ productAdditional.product.displayName }}

{{ productAdditional.product.grossPrice|formatPriceWithCode }}

-{{ productAdditional.product.discountDiff|formatPriceWithCode }}

{{ discountPercent(productAdditional.product) }}
Péterfi Bence - Egy székely two his life - Kövendi Székely Jakab pályafutása
-{{ productData.discountDiff|formatPriceWithCode }}
-{{ productData.discount }}%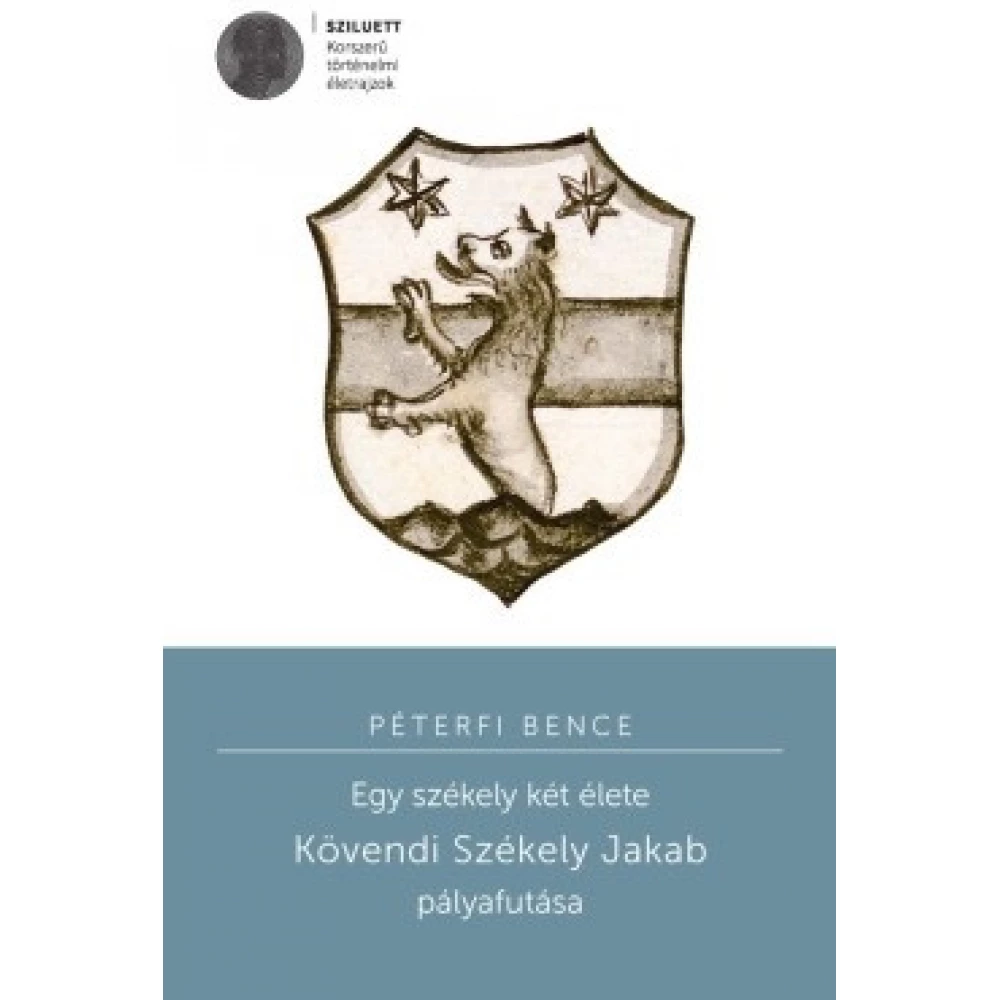 How many people living in the medieval Kingdom of Hungary can be said to have visited the Holy Roman Empire regularly, had significant estates there, had access to the court of the German-Roman emperor,... next
In case you order today
Pickup in store: {{ productData.personalTakeoverDateAsText }}
Home Delivery: {{ productData.deliveryDateAsText }}
Price monitor
{{ hasPriceWatcherTranslation }} Delete
Notify me if it will be cheaper then
{{ start|timestamp }}
{{ end|timestamp }}
| | |
| --- | --- |
| Book subcategory | General history |
| Author | Péterfi Bence |
| Publisher | Kronosz Könyvkiadó |
| Year of publication | 2019 |
Detailed description
How many people living in the medieval Kingdom of Hungary can be said to have visited the Holy Roman Empire regularly, had significant estates there, had access to the court of the German-Roman emperor, and fought against the French in northern Italy? If not about many people, the hero of the volume, Jakab Kövendi Székely, this can be said for sure. Was Székely really related to the Hunyadis and it was thanks to this that King Matthias noticed him, piled him up with influential positions? Why did he decide, after the death of Matthias Hunyadi, not to vote for his son, János Corvin, but for the Habsburgs, and why did he remain among their supporters after that? How did you manage to preserve and further enrich the wealth and the established system of relations acquired in the service of the Hungarian king in later times? A career rich in such and similar twists and turns, which raises many questions, came to the class as the protagonist of the volume, Jakab Székely. In the hope of the answers, the author of the volume guides the Reader to special places, including the Szeklers of Aranyosszék, the Carinthian-Styrian battlefield of 1480 or the world of nobles along the Hungarian-Austrian border. you can.
No opinions about this product
Help others. Tell us what you think about the item.
Last time you seen these items on iPon