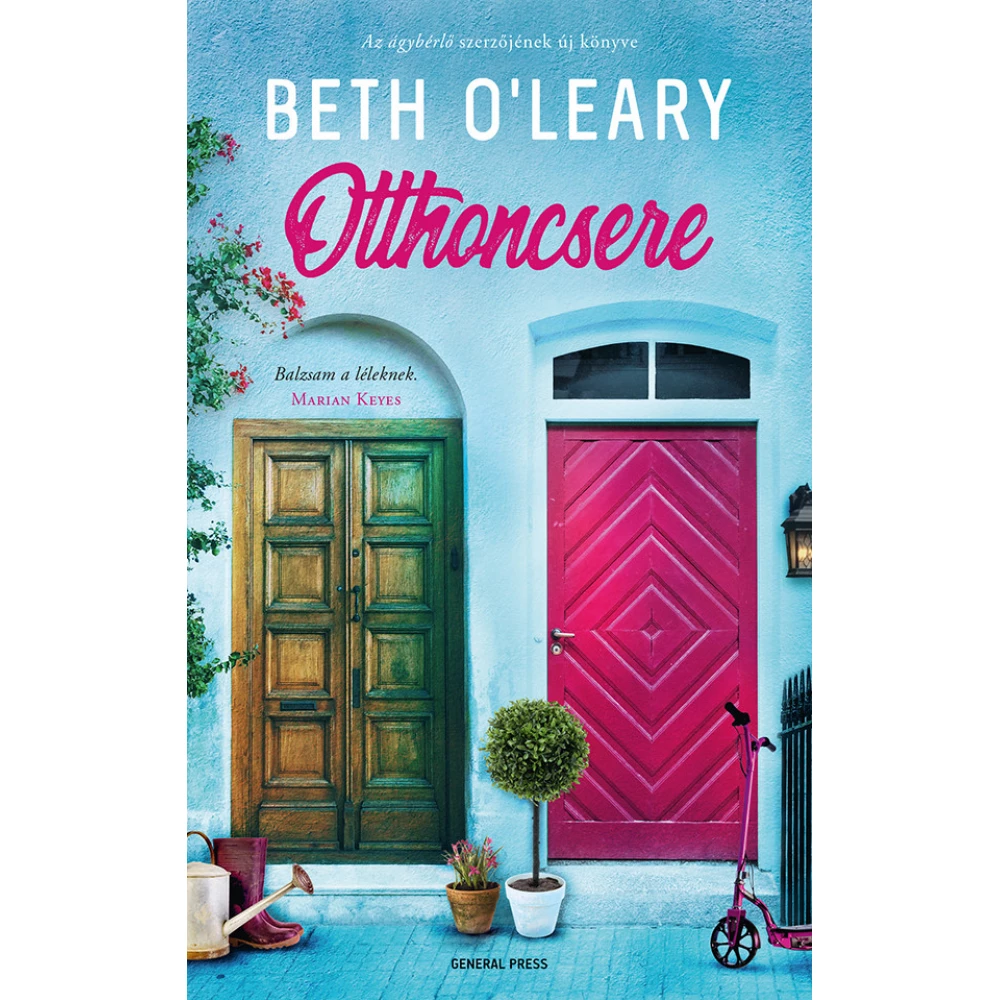 {{ product.originalPrice|formatPriceWithCode }}
{{ product.grossPrice|formatPriceWithCode }}
from 10 pcs {{ product.packageGrossPrice|formatPriceWithCode }}/pcs
{{ firstAdditionalProduct(product).originalPrice|formatPrice }}
Ft
Giftcard
Gift
{{ productAdditional.product.originalPrice|formatPrice }}

{{ productAdditional.product.originalPrice|formatPrice }} gift certificate
Discounted accessories
{{ productAdditional.product.displayName }}

{{ productAdditional.product.grossPrice|formatPriceWithCode }}

-{{ productAdditional.product.discountDiff|formatPriceWithCode }}

{{ discountPercent(productAdditional.product) }}
Leena is too young to stumble in one place. Eileen is too old to start all over again. Maybe it's time to change places ... When maximalist Leena Cotton is sent on two months of forced leave after ruining... next
In case you order today
Pickup in store: {{ productData.personalTakeoverDateAsText }}
Home Delivery: {{ productData.deliveryDateAsText }}
Price monitor
{{ hasPriceWatcherTranslation }} Delete
Notify me if it will be cheaper then
{{ start|timestamp }}
{{ end|timestamp }}
| | |
| --- | --- |
| Book subcategory | Romantic novels |
| Publisher | General Press Kft. |
| Year of publication | 2020 |
Detailed description
Leena is too young to stumble in one place.
Eileen is too old to start all over again.
Maybe it's time to change places ...

When maximalist Leena Cotton is sent on two months of forced leave after ruining an important presentation at work, the girl escapes to her grandmother. Eileen has been single again not so long ago, and she will soon be eighty. You want to get a second chance at life to find love, but there aren't many eligible bachelors in the tiny Yorkshire village. When Leena learns about her grandmother's situation, she offers to move to her apartment in London. While Eileen is looking for love in the big city, she takes care of her country house. However, it quickly turns out that stepping into the other's shoes is much harder than they expected. Leena soon realizes that living remotely isn't as romantic as she had hoped, plus there's even the annoyingly perfect - and embarrassingly handsome - teacher trying to tickle her at everything. Meanwhile, in London, Eileen throws herself into the panties of online dating, though the perfect partner is perhaps closer to her than you think.
No opinions about this product
Help others. Tell us what you think about the item.
Last time you seen these items on iPon