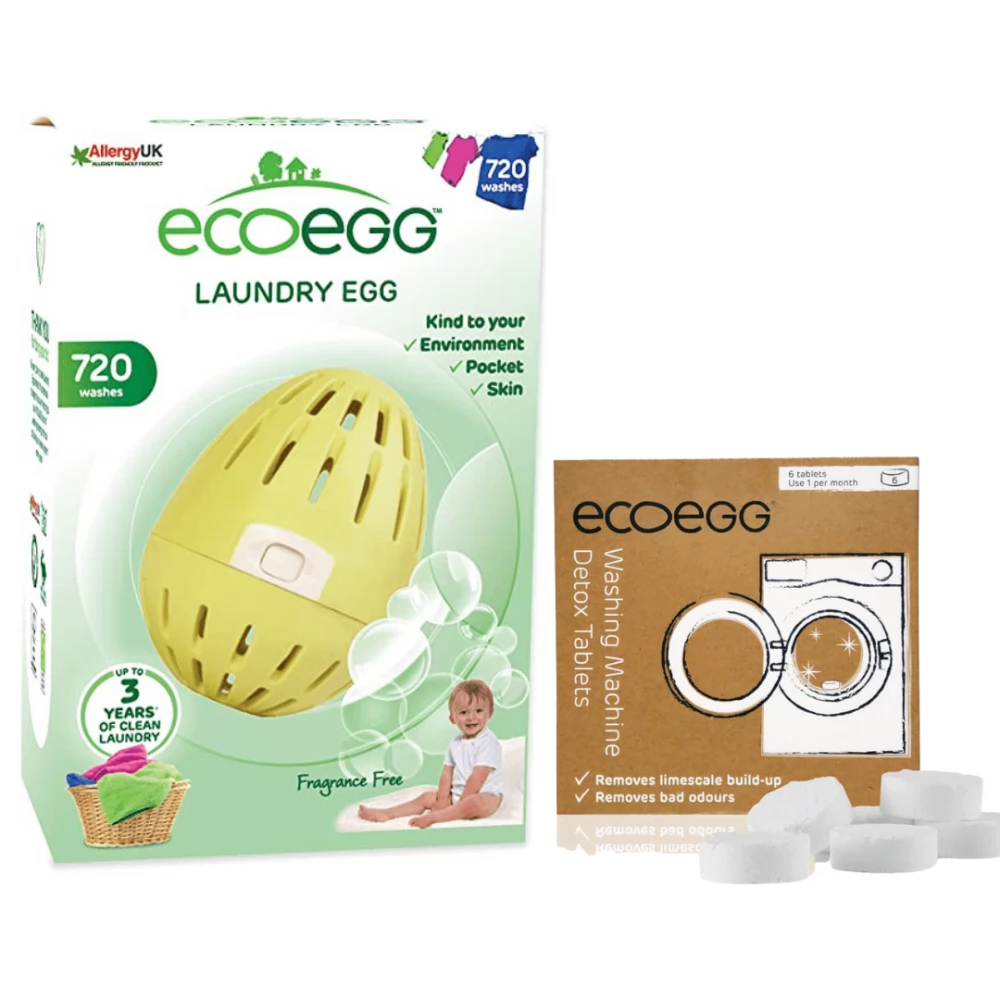 OEM ECOEGG TMT2-EELE720FF Mosótojás 720 mosásra unscented
{{ firstAdditionalProduct(product).originalPrice|formatPrice }}
Ft
Giftcard
Gift
{{ productAdditional.product.originalPrice|formatPrice }}

{{ productAdditional.product.originalPrice|formatPrice }} gift certificate
Discounted accessories
{{ productAdditional.product.displayName }}

{{ productAdditional.product.grossPrice|formatPriceWithCode }}

-{{ productAdditional.product.discountDiff|formatPriceWithCode }}

{{ discountPercent(productAdditional.product) }}
OEM ECOEGG TMT2-EELE720FF Mosótojás 720 mosásra unscented
-{{ productData.discountDiff|formatPriceWithCode }}
-{{ productData.discount }}%
Ecoegg washing egg - 720 for washing, odorless If you are looking for the cheapest washing solution and you are happy to take care of your environment, then you are in the right place! By using the Ecoegg... next
Price monitor
{{ start|timestamp }}
{{ end|timestamp }}
Detailed description
Ecoegg washing egg - 720 for washing, odorless If you are looking for the cheapest washing solution and you are happy to take care of your environment, then you are in the right place! By using the Ecoegg wash egg, you can protect your baby's sensitive skin and / or your own skin from harmful chemicals. Especially if you have sensitive skin, eczema may also occur in the family. How does the Ecoegg wash egg work? Ecoegg wash eggs contain scientifically developed, patented cleaning balls. There are 2 types of balls in the egg: The dark color is a type of crystalline mineral (tourmaline) that helps remove dirt from the textile fibers. And the balls of white, soda-based detergent ionize the oxygen molecules in the water, allowing them to penetrate deep into the textile fibers, removing dirt from the textile fibers without fading or damaging the colors. According to scientific studies, the best washing results can be achieved by using the two types of balls together. Ionized oxygen molecules raise the pH of water, which has a natural water softening effect, so there is no need to use a rinse aid. This property is especially advantageous when washing washable diapers, since the use of rinse aids is not allowed there, and the softened water also makes the diaper material softer. 13,5 Ft * for a chemical-free and perfect wash! * depending on packaging The scent is provided by natural essential oils. Mild: patchouli oil mixed with essential oils of iris, vanilla and musk Spring: mainly juniper, supplemented with essential oils of rose petals, blueberries and raspberries Cost-effective washing - the 720 pack is sufficient for an average of 3 years of washing because it does not contain any harmful ingredients (chemicals, petroleum products, optimizing additives, bleaches) No need to use rinse aids and water softeners Even at low temperatures You don't need to poison any more detergents. You should take home 54-72 kg less washing powder (75-100 g washing powder / wash for 720) Tested by Independent Laboratories and the English Eczema Association. You can also use it for colored and white clothes. It works well for delicate textiles! The outer casing of the Ecoegg washing egg is made of 100% recycled, flexible rubber that does not damage the drum of your washing machine. Using the Ecoegg washing egg: - Place the washing egg in the drum of the washing machine. No other detergent is required. Make sure that the drum is not clogged so that the eggs can move during washing. - It works effectively for washing up to 60 degrees, do not cook clothes with the Ecoegg washing egg! - Ecoegg washing egg softens hard water, so you do not need to use rinse aid. If you want extra scent and extra softness, pour a little vinegar and 5-10 drops of detergent into the rinse tank as a rinse aid. Recommendation: Before using the Ecoegg for the first time, it is advisable to clean the washing machine thoroughly with a 90-degree cleaning wash (+ Ecoegg Detox). Composition: Sodium C14-16 Olefin Sulfonate: A derivative of coconut. Sodium Carbonate: Washing soda. Calcium Carbonate: Limestone. Sodium bicarbonate: baking soda. Emulsifier.Sodium metasilicate: Sodium silicate, Used primarily in the food industry as an anti-caking agent, for preserving eggs, removing the peel of fruits and as a carrier for various flavors. No maximum daily intake is specified. There are no known side effects from amounts used in food. Sodium citrate: Sodium citrate is the sodium salt of citric acid. It is used primarily in food as a preservative and flavoring agent. Cellulose gum: also known as methyl cellulose. Gelling agent, binder, stabilizer. Methylcellulose is considered harmless. Fragence: fragrance. Soft cotton scent: patchouli oil iris, vanilla and musk essential oil, and spring scent is mainly juniper, supplemented with rose petals, blueberry and raspberry essential oils. The fragrance-free, of course, does not contain any fragrances.
No opinions about this product
Help others. Tell us what you think about the item.
Last time you seen these items on iPon