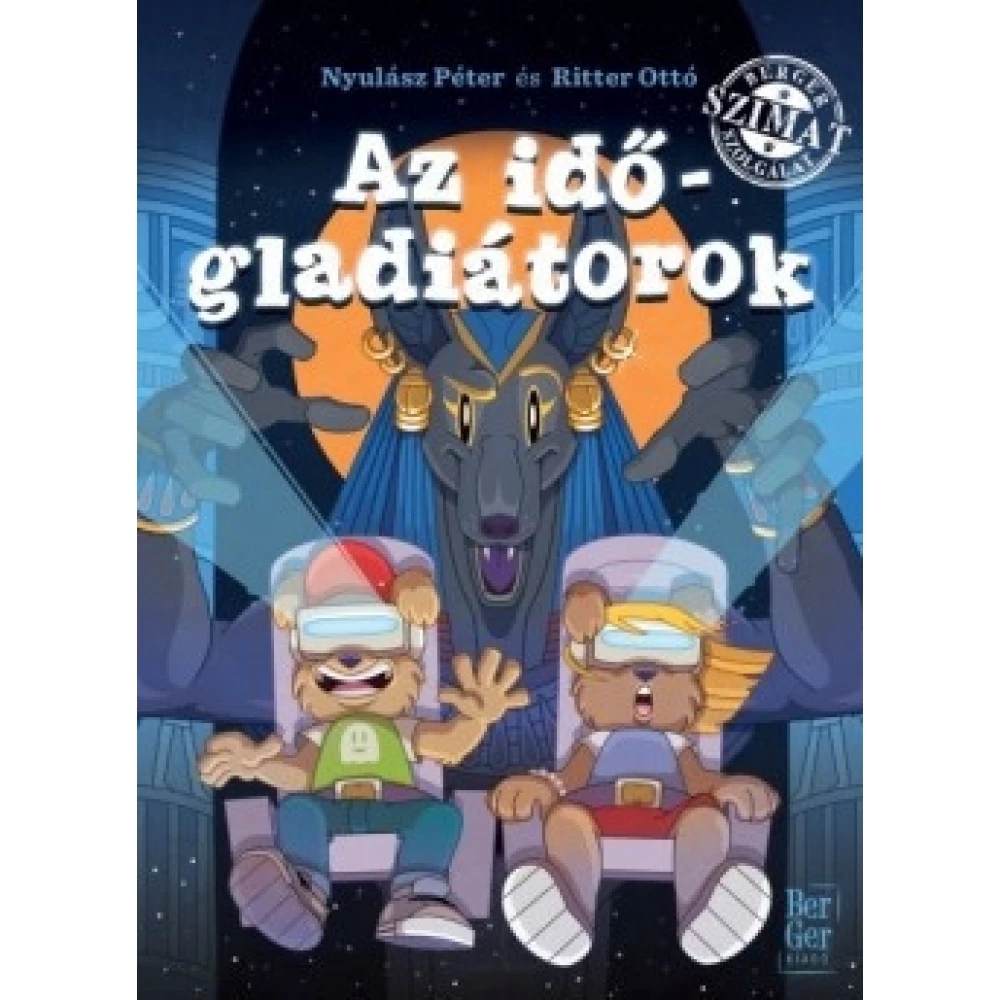 Nyulász Péter, Ritter Ottó - Az időgladiátorok
{{ product.originalPrice|formatPriceWithCode }}
{{ product.grossPrice|formatPriceWithCode }}
from 10 pcs {{ product.packageGrossPrice|formatPriceWithCode }}/pcs
{{ firstAdditionalProduct(product).originalPrice|formatPrice }}
Ft
Giftcard
Gift
{{ productAdditional.product.originalPrice|formatPrice }}

{{ productAdditional.product.originalPrice|formatPrice }} gift certificate
Discounted accessories
{{ productAdditional.product.displayName }}

{{ productAdditional.product.grossPrice|formatPriceWithCode }}

-{{ productAdditional.product.discountDiff|formatPriceWithCode }}

{{ discountPercent(productAdditional.product) }}
Nyulász Péter, Ritter Ottó - Az időgladiátorok
-{{ productData.discountDiff|formatPriceWithCode }}
-{{ productData.discount }}%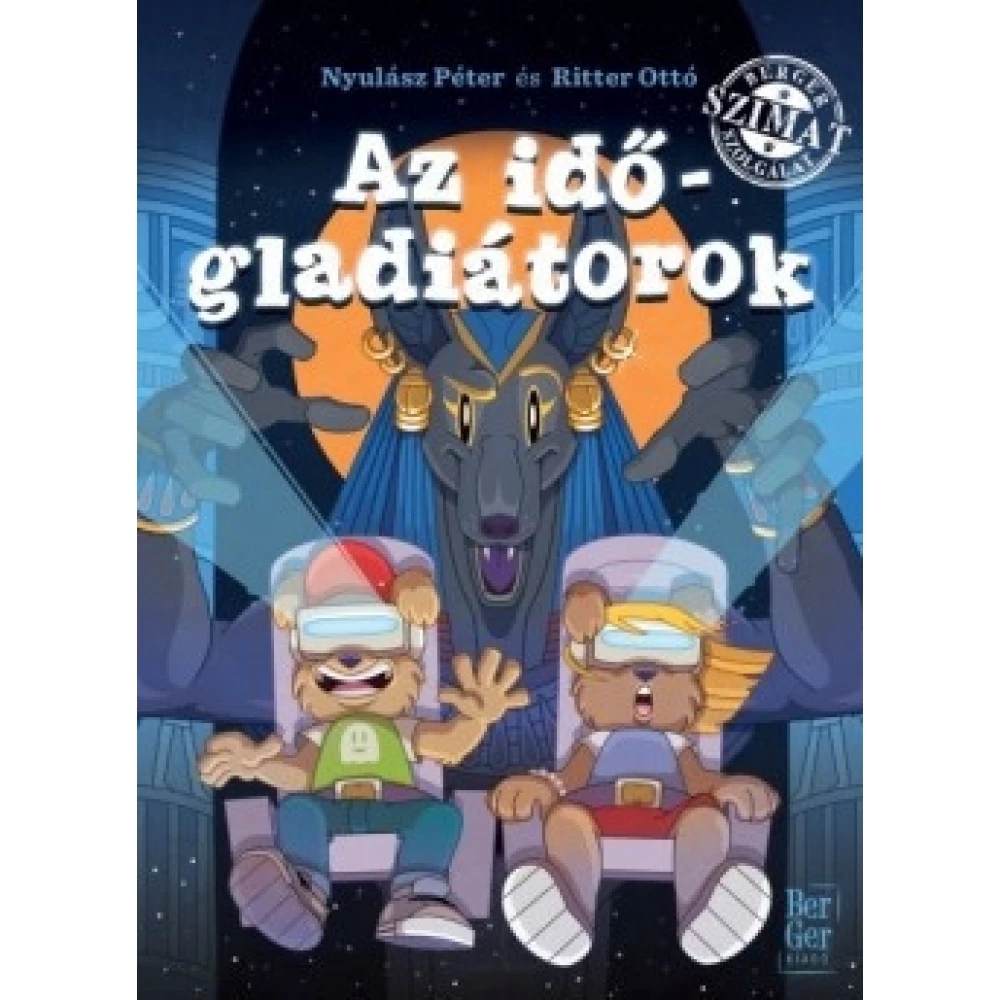 Summer is here, but swimming is lagging behind. After the bike ride on Lake Balaton, Maxi and Trixi take themselves to the nearby Roman ruins. The program is ferocious, and there is no trace of pumiiks... next
In case you order today
Pickup in store: {{ productData.personalTakeoverDateAsText }}
Home Delivery: {{ productData.deliveryDateAsText }}
Price monitor
{{ hasPriceWatcherTranslation }} Delete
Notify me if it will be cheaper then
{{ start|timestamp }}
{{ end|timestamp }}
| | |
| --- | --- |
| Book subcategory | Mese |
| Author | Nyulász Péter, Ritter Ottó |
| Publisher | BerGer Kiadó |
| Year of publication | 2018 |
Detailed description
Summer is here, but swimming is lagging behind. After the bike ride on Lake Balaton, Maxi and Trixi take themselves to the nearby Roman ruins. The program is ferocious, and there is no trace of pumiiks in the hustle and bustle! Pongi sets out in search of them, but finds a mysterious figure in an Egyptian costume. Who can he be? A child robber in disguise or a time traveler adventurer? Berger Szimat's machinery is set in motion, with Pongi and Fürge following the suspicious van on the highway. Race with them from Lake Balaton to Budapest, forever, in the footsteps of the two missing pumice children!
No opinions about this product
Help others. Tell us what you think about the item.
Last time you seen these items on iPon