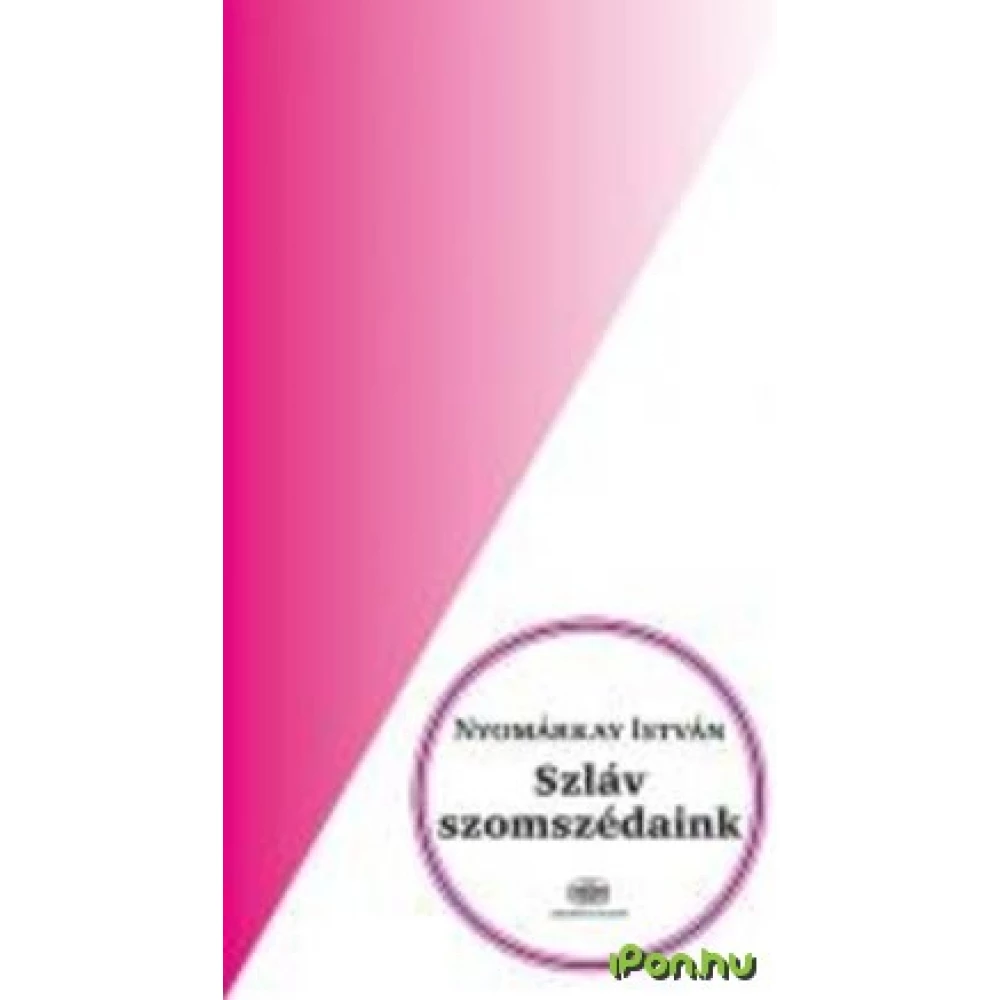 Nyomárkay István - Szláv szomszédaink
{{ product.originalPrice|formatPriceWithCode }}
{{ product.grossPrice|formatPriceWithCode }}
from 10 pcs {{ product.packageGrossPrice|formatPriceWithCode }}/pcs
{{ firstAdditionalProduct(product).originalPrice|formatPrice }}
Ft
Giftcard
Gift
{{ productAdditional.product.originalPrice|formatPrice }}

{{ productAdditional.product.originalPrice|formatPrice }} gift certificate
Discounted accessories
{{ productAdditional.product.displayName }}

{{ productAdditional.product.grossPrice|formatPriceWithCode }}

-{{ productAdditional.product.discountDiff|formatPriceWithCode }}

{{ discountPercent(productAdditional.product) }}
Nyomárkay István - Szláv szomszédaink
-{{ productData.discountDiff|formatPriceWithCode }}
-{{ productData.discount }}%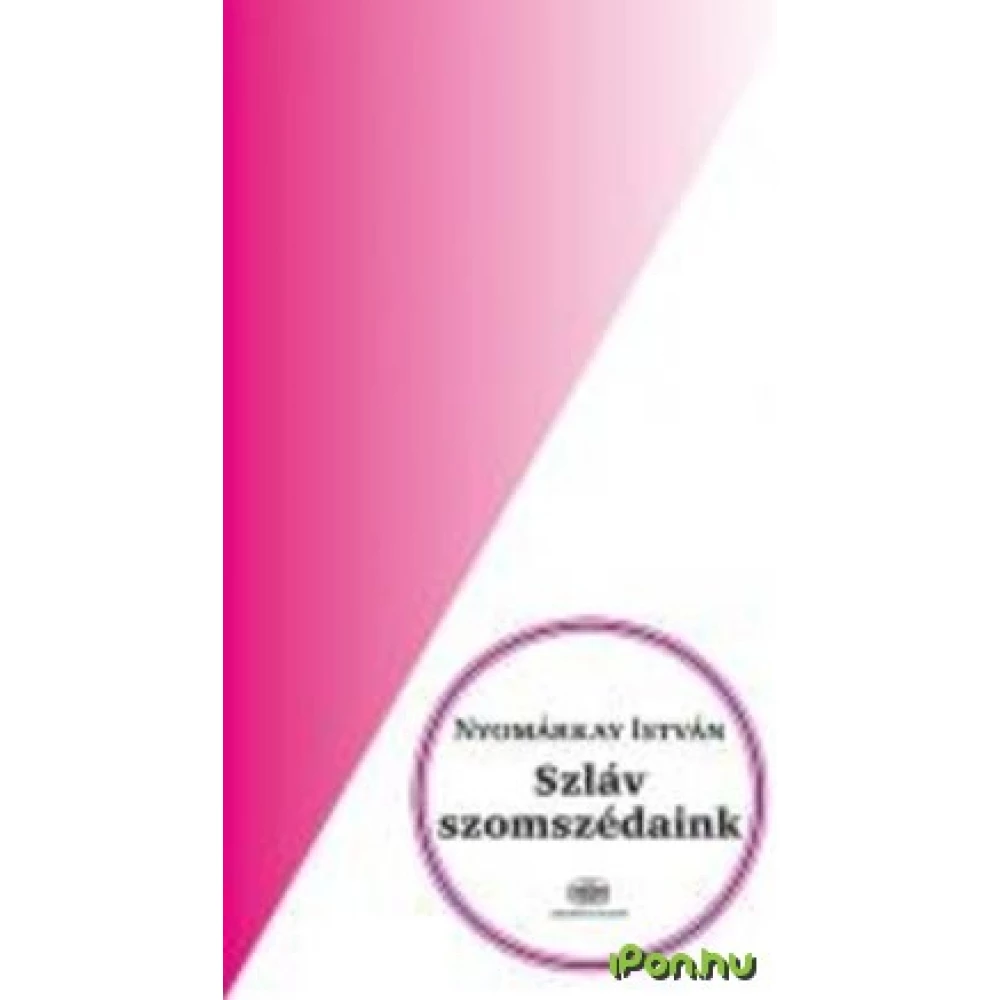 Do we know our neighbors: Croats, Serbs, Slovenes, Slovaks and Ukrainians? How did the Slavic languages ​​develop? Where was the homeland of the Slavs? Do we understand if a Slavic guest asks for cherries... next
In case you order today
Pickup in store: {{ productData.personalTakeoverDateAsText }}
Home Delivery: {{ productData.deliveryDateAsText }}
Price monitor
{{ hasPriceWatcherTranslation }} Delete
Notify me if it will be cheaper then
{{ start|timestamp }}
{{ end|timestamp }}
| | |
| --- | --- |
| Book subcategory | Other |
| Author | Nyomárkay István |
| Publisher | Akadémiai Kiadó |
| Year of publication | 2014 |
Detailed description
Do we know our neighbors: Croats, Serbs, Slovenes, Slovaks and Ukrainians? How did the Slavic languages ​​develop? Where was the homeland of the Slavs? Do we understand if a Slavic guest asks for cherries for snacks and steaks for dinner? And do the Slavs understand when we say, "The archbishop of the country is watching in the tent"? How do our Slavic neighbors see us? And how do we see them?

The new piece in the Pont books series, Our Slavic Neighbors, provides understandable and logical answers, putting definite points in place of question marks.

The aim of the new educational series of Akadémiai Kiadó is to give a short, concise, comprehensible, at the same time reflecting the current state of science, a well-founded, balanced and objective overview of a discipline, sub-field or current issue. The series aims to provide basic knowledge primarily to the lay reader in an encyclopedic manner, condensed into a pocket book in a comprehensive way, encompassing the completeness of the sciences. The volumes are a guarantee of reliable and up-to-date knowledge by Hungarian expert authors, while the modern image and the uniform, easy-to-understand internal structure are adapted to the needs of today's reader. Point books are both a reference point for orientation and a starting point for deepening knowledge. A sure point in the flood of information of our time.
No opinions about this product
Help others. Tell us what you think about the item.
Last time you seen these items on iPon