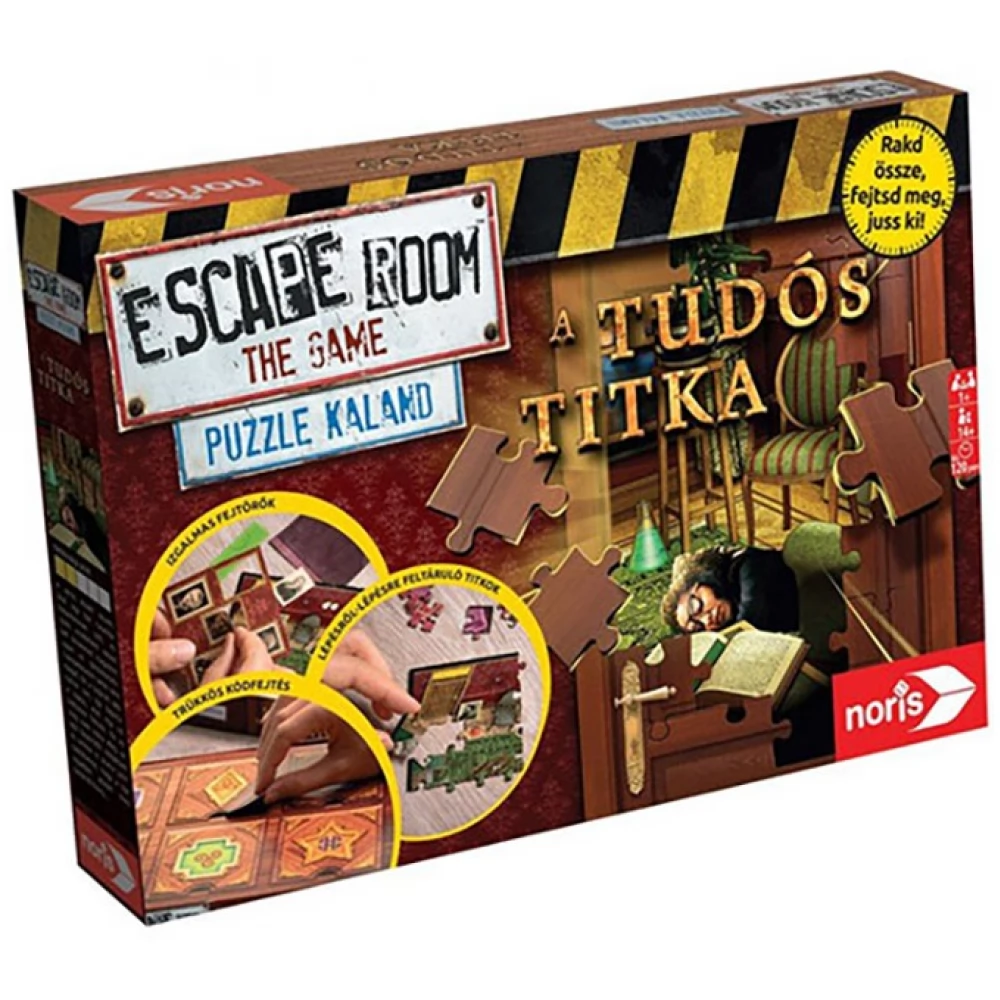 NORIS Escape Room The Game - Szabaduló Room A tudós secret board game
{{ firstAdditionalProduct(product).originalPrice|formatPrice }}
Ft
Giftcard
Gift
{{ productAdditional.product.originalPrice|formatPrice }}

{{ productAdditional.product.originalPrice|formatPrice }} gift certificate
Discounted accessories
{{ productAdditional.product.displayName }}

{{ productAdditional.product.grossPrice|formatPriceWithCode }}

-{{ productAdditional.product.discountDiff|formatPriceWithCode }}

{{ discountPercent(productAdditional.product) }}
NORIS Escape Room The Game - Szabaduló Room A tudós secret board game
-{{ productData.discountDiff|formatPriceWithCode }}
-{{ productData.discount }}%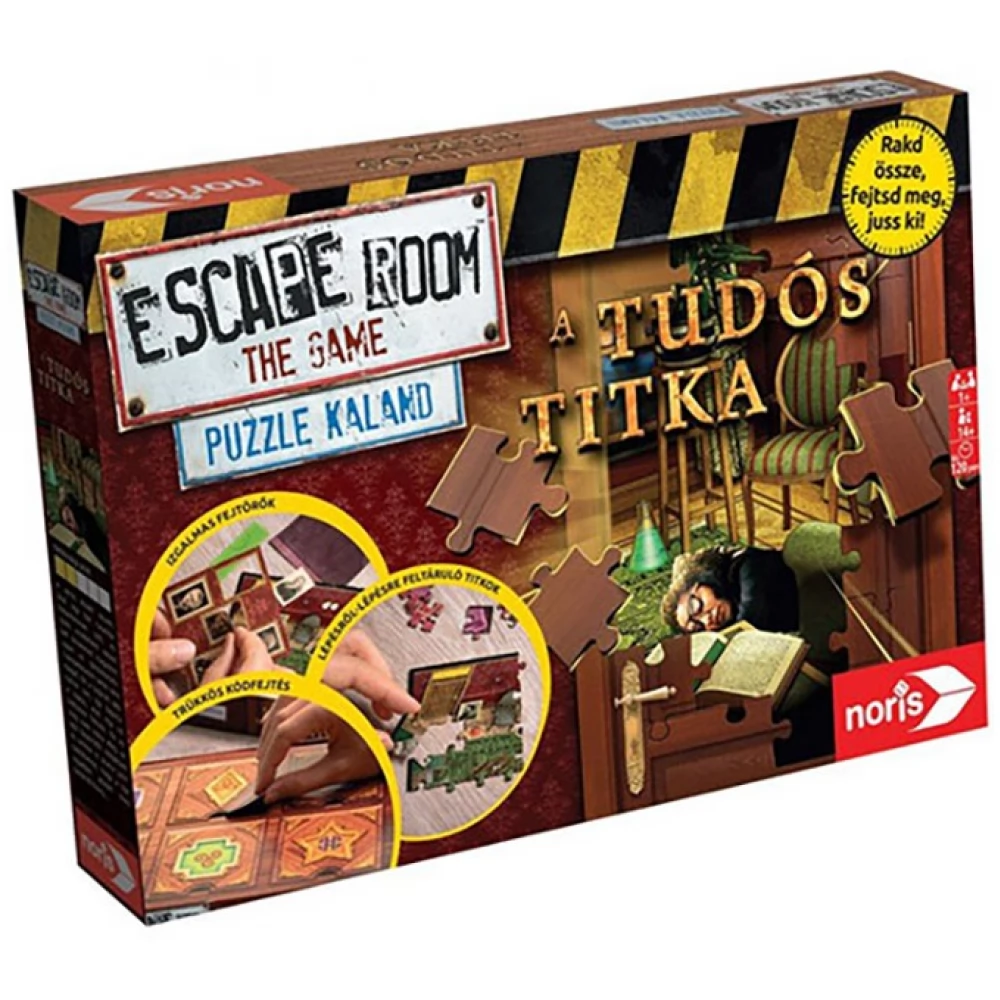 A mysterious murder and a special ancient house await you, all you have to do is unravel the scientist's secret and get rid of the clutches of the old house. A special blend of escape game and puzzle... next
For the time specified by law, for the remaining time, the conformity rules are to be considered.
Please select the appropriate warranty method!
Detailed description
A mysterious murder and a special ancient house await you, all you have to do is unravel the scientist's secret and get rid of the clutches of the old house.

A special blend of escape game and puzzle is this board game, in which you can get to solve mysteries step by step.

It is your decision to act on time or let events go in their own rhythm.
No opinions about this product
Help others. Tell us what you think about the item.
Last time you seen these items on iPon