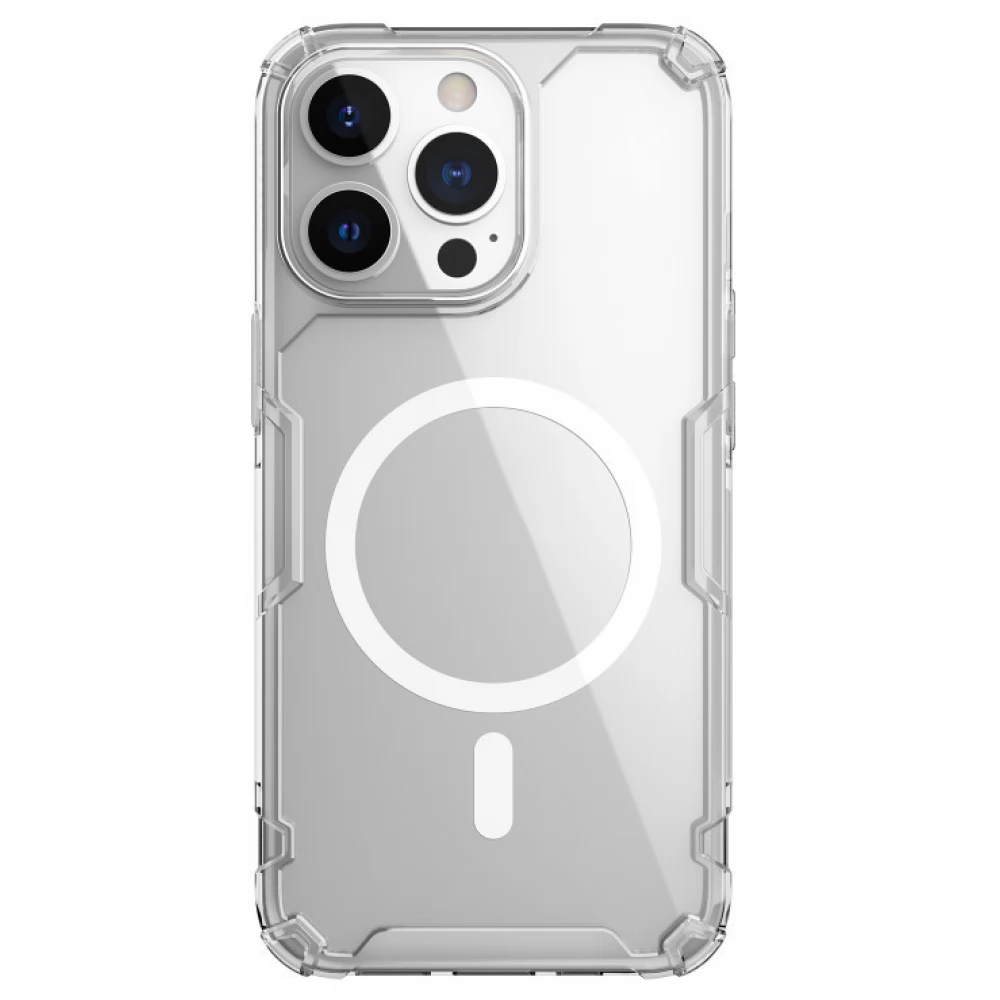 NILLKIN Nature Pro Magnetic back panel iPhone 13 Pro Max transparent
{{ firstAdditionalProduct(product).originalPrice|formatPrice }}
Ft
Giftcard
Gift
{{ productAdditional.product.originalPrice|formatPrice }}

{{ productAdditional.product.originalPrice|formatPrice }} gift certificate
Discounted accessories
{{ productAdditional.product.displayName }}

{{ productAdditional.product.grossPrice|formatPriceWithCode }}

-{{ productAdditional.product.discountDiff|formatPriceWithCode }}

{{ discountPercent(productAdditional.product) }}
NILLKIN Nature Pro Magnetic back panel iPhone 13 Pro Max transparent
-{{ productData.discountDiff|formatPriceWithCode }}
-{{ productData.discount }}%
The Nillkin Nature TPU PRO protective phone case with built-in magnet for Apple MagSafe accessories is made from a combination of two materials. Durable and strong polycarbonate that resists scratches... next
For the time specified by law, for the remaining time, the conformity rules are to be considered.
Please select the appropriate warranty method!
Detailed description
The Nillkin Nature TPU PRO protective phone case with built-in magnet for Apple MagSafe accessories is made from a combination of two materials. Durable and strong polycarbonate that resists scratches on the back and flexible TPU on the side. Thanks to this combination, it gives your phone the best protection. It reliably protects it from scratches and dust, but it also protects it very well in the event of an accidental fall. The cover is made of thin and transparent material, which highlights the design of your phone.
Properties
- TPU / PC material
- Built-in magnet for Apple MagSafe accessories
- Solid polycarbonate on the back
- Soft TPU pages
- Perfect phone protection
- Fully accessible buttons and connectors
- Made to fit your phone
No opinions about this product
Help others. Tell us what you think about the item.
Last time you seen these items on iPon