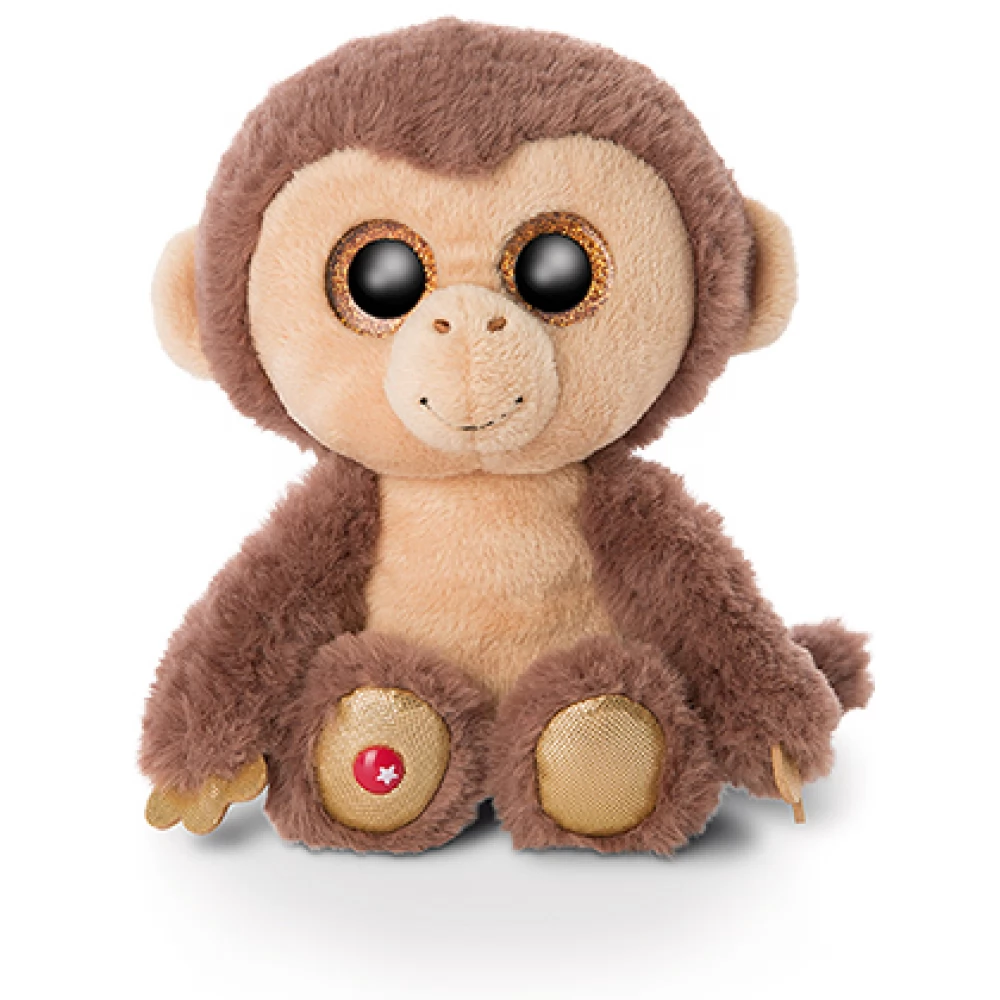 NICI Hobson monkey plush 15cm
{{ firstAdditionalProduct(product).originalPrice|formatPrice }}
Ft
Giftcard
Gift
{{ productAdditional.product.originalPrice|formatPrice }}

{{ productAdditional.product.originalPrice|formatPrice }} gift certificate
Discounted accessories
{{ productAdditional.product.displayName }}

{{ productAdditional.product.grossPrice|formatPriceWithCode }}

-{{ productAdditional.product.discountDiff|formatPriceWithCode }}

{{ discountPercent(productAdditional.product) }}
NICI Hobson monkey plush 15cm
-{{ productData.discountDiff|formatPriceWithCode }}
-{{ productData.discount }}%
Big eyes, bright eyes: Glubschi Hobson monkey. The hiding game is like jumping from tree to tree. Her big, sparkling eyes help her keep an eye on everything. His gold-glittering paws always provide an... next
For the time specified by law, for the remaining time, the conformity rules are to be considered.
Please select the appropriate warranty method!
Detailed description
Big eyes, bright eyes: Glubschi Hobson monkey. The hiding game is like jumping from tree to tree. Her big, sparkling eyes help her keep an eye on everything. His gold-glittering paws always provide an extra good grip on top of the trees.

15cm high monkey plush figure.
No opinions about this product
Help others. Tell us what you think about the item.
Last time you seen these items on iPon