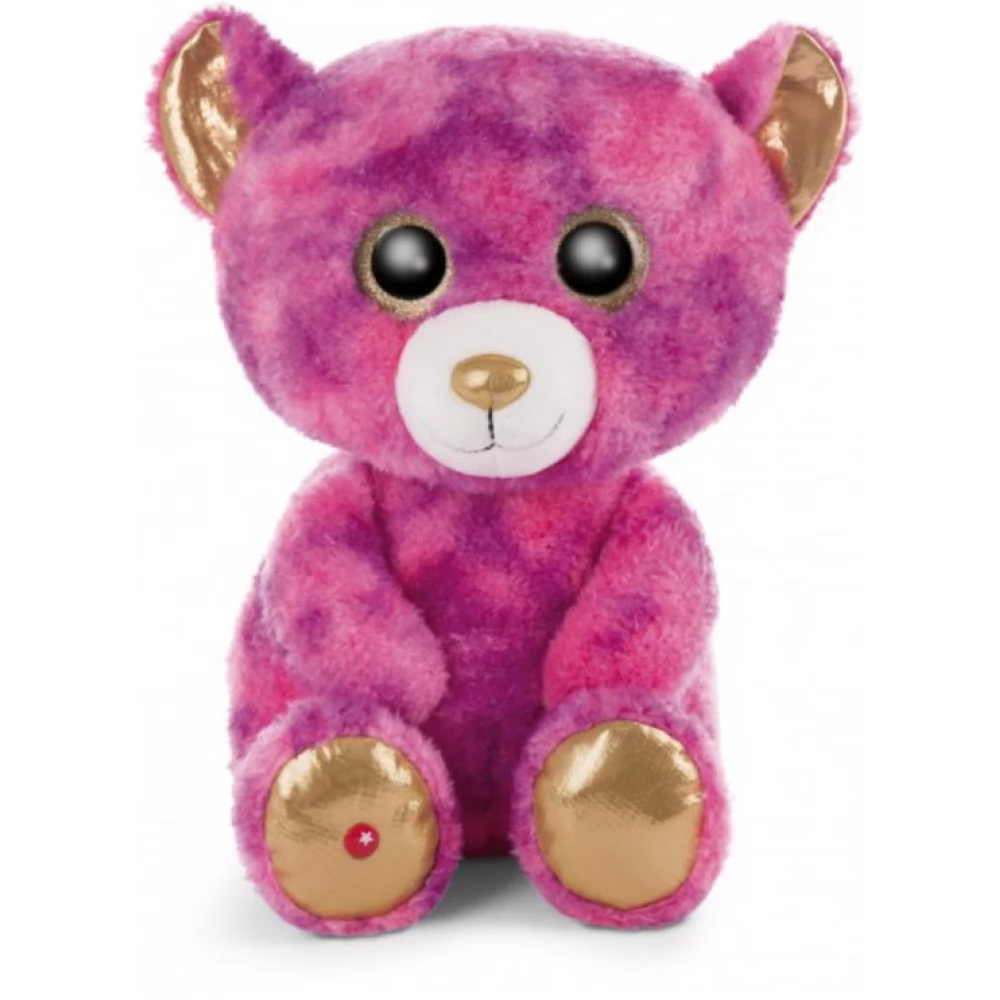 NICI Candy Cloud plush 45cm
{{ firstAdditionalProduct(product).originalPrice|formatPrice }}
Ft
Giftcard
Gift
{{ productAdditional.product.originalPrice|formatPrice }}

{{ productAdditional.product.originalPrice|formatPrice }} gift certificate
Discounted accessories
{{ productAdditional.product.displayName }}

{{ productAdditional.product.grossPrice|formatPriceWithCode }}

-{{ productAdditional.product.discountDiff|formatPriceWithCode }}

{{ discountPercent(productAdditional.product) }}
NICI Candy Cloud plush 45cm
-{{ productData.discountDiff|formatPriceWithCode }}
-{{ productData.discount }}%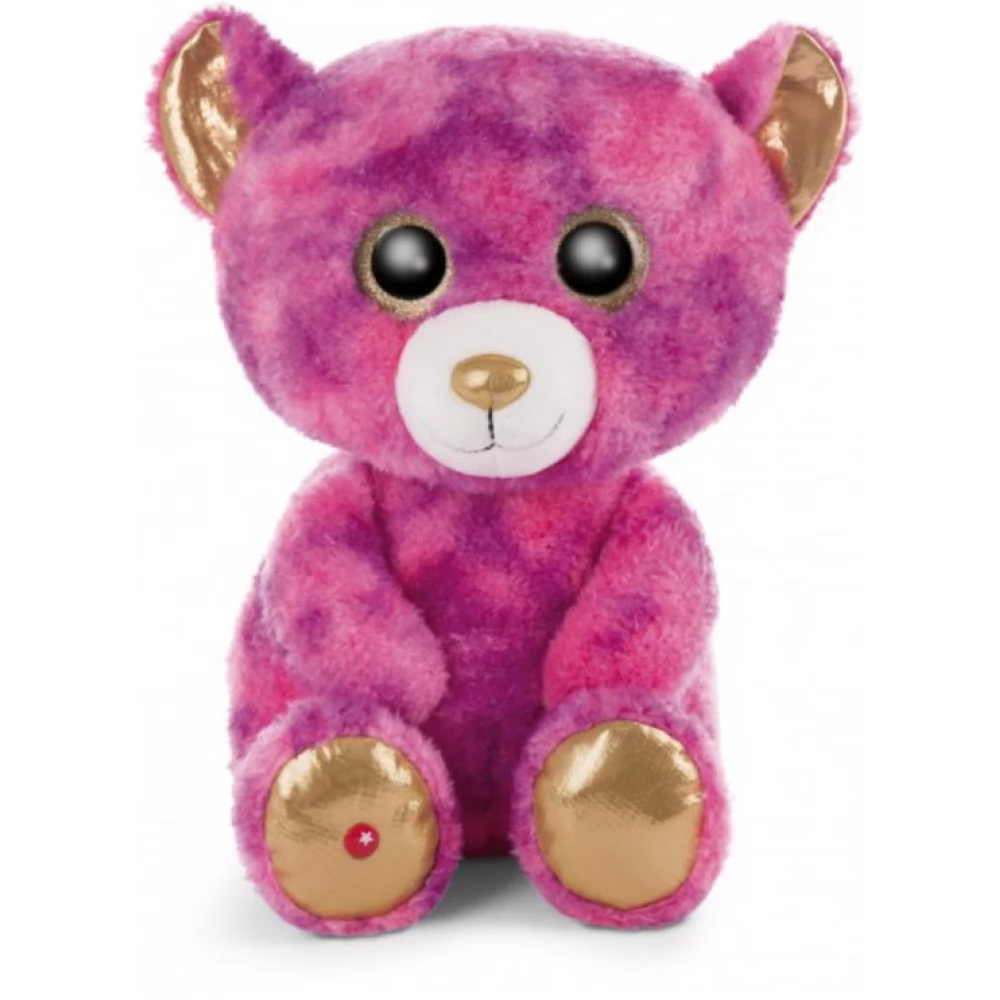 The Glubschis teddy bear Candy Cloud is always in a good mood. With her gold glitter ears and paws you just have to love her! A real highlight of the big gold glitter eyes! A cool giant purple cuddly... next
Please select the appropriate warranty method!
Detailed description
The Glubschis teddy bear Candy Cloud is always in a good mood. With her gold glitter ears and paws you just have to love her! A real highlight of the big gold glitter eyes! A cool giant purple cuddly friend!

45cm high teddy bear plush figure.
No opinions about this product
Help others. Tell us what you think about the item.
Last time you seen these items on iPon