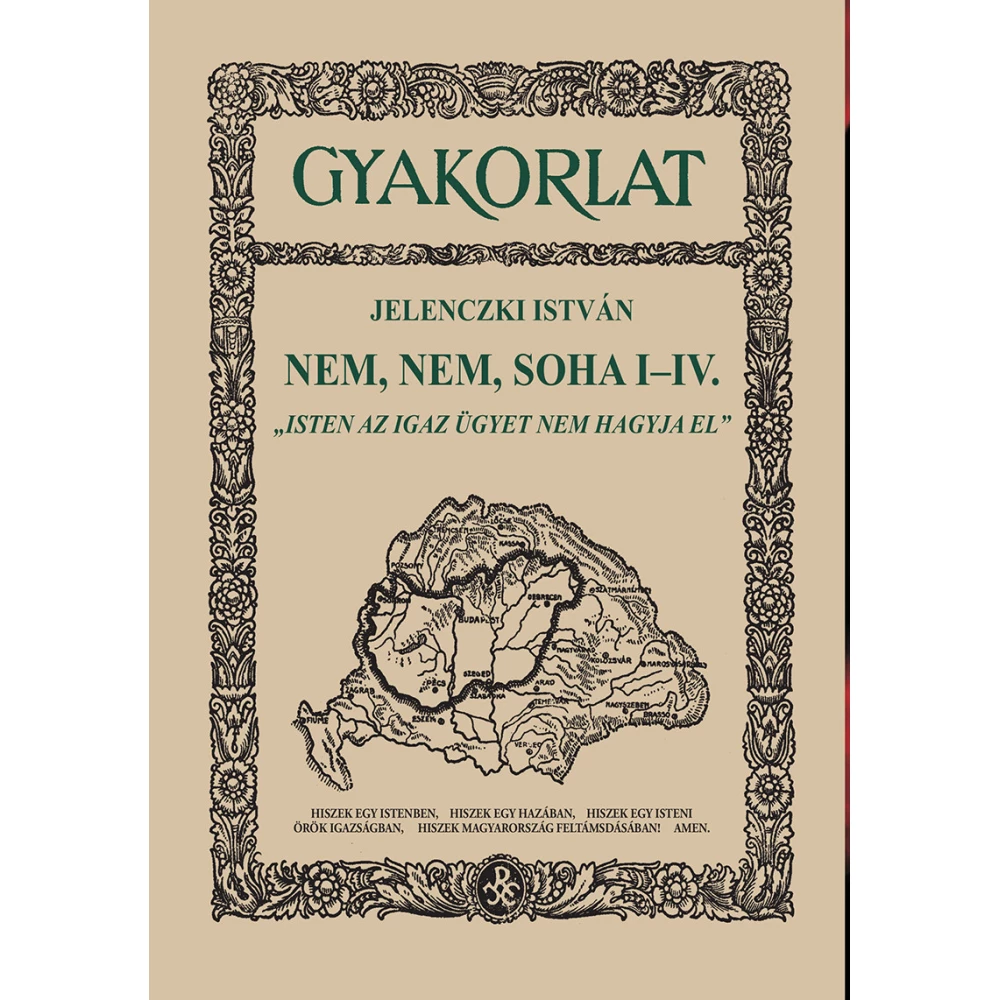 Nem nem soha I-IV. (DVD)
{{ product.originalPrice|formatPriceWithCode }}
{{ product.grossPrice|formatPriceWithCode }}
from 10 pcs {{ product.packageGrossPrice|formatPriceWithCode }}/pcs
{{ firstAdditionalProduct(product).originalPrice|formatPrice }}
Ft
Giftcard
Gift
{{ productAdditional.product.originalPrice|formatPrice }}

{{ productAdditional.product.originalPrice|formatPrice }} gift certificate
Discounted accessories
{{ productAdditional.product.displayName }}

{{ productAdditional.product.grossPrice|formatPriceWithCode }}

-{{ productAdditional.product.discountDiff|formatPriceWithCode }}

{{ discountPercent(productAdditional.product) }}
Nem nem soha I-IV. (DVD)
-{{ productData.discountDiff|formatPriceWithCode }}
-{{ productData.discount }}%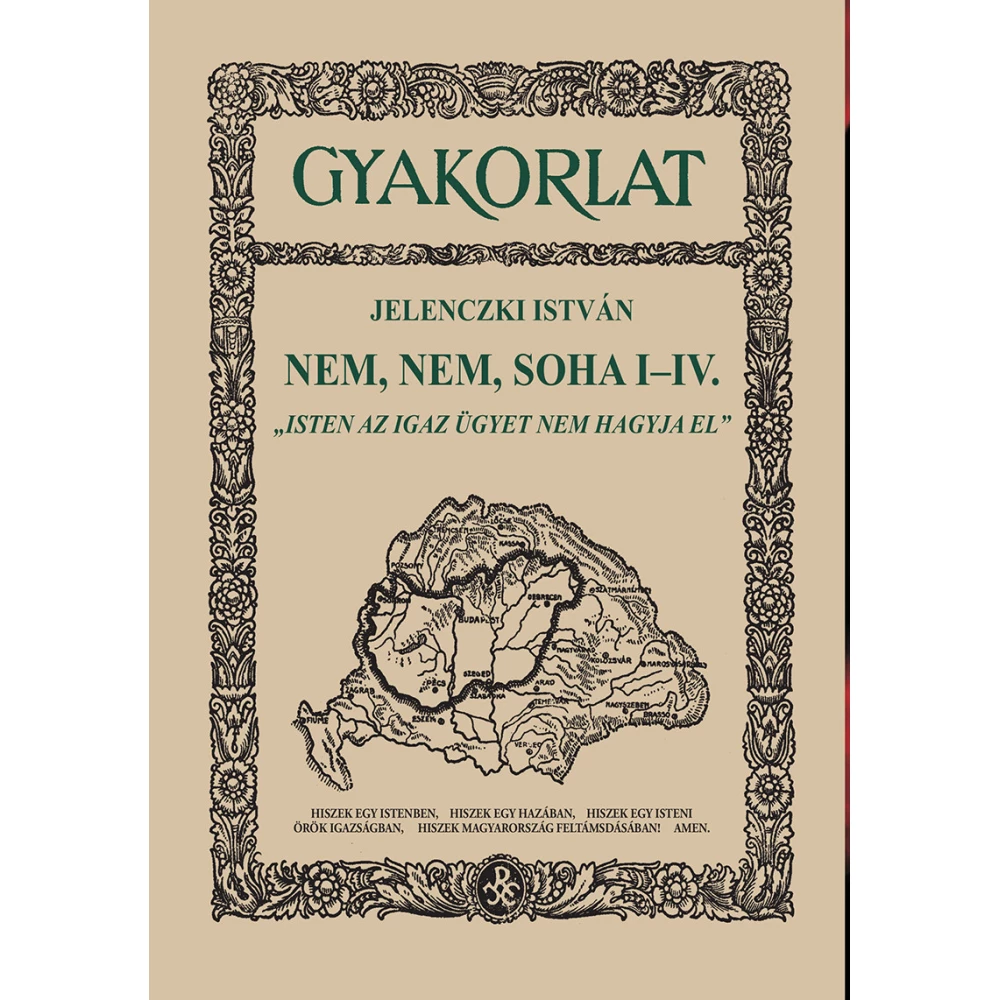 "One hundred years in all Hungarian souls there is the non-cure wound, the loss of the unit. It was not revealed, did not get upset, did not cure Trianon's reproach ... There was no justice and reparation... next
In case you order today
Pickup in store: {{ productData.personalTakeoverDateAsText }}
Home Delivery: {{ productData.deliveryDateAsText }}
Price monitor
{{ hasPriceWatcherTranslation }} Delete
Notify me if it will be cheaper then
{{ start|timestamp }}
{{ end|timestamp }}
Detailed description
"One hundred years in all Hungarian souls there is the non-cure wound, the loss of the unit. It was not revealed, did not get upset, did not cure Trianon's reproach ...

There was no justice and reparation that was right for 100 years of all Hungarians, because since then, every generation has eligible and practiced the conventional attempt and practice, regardless of whether it is conscious in it or not.

The trauma - the deliberate dismemberment of historic Hungary - argumentation has been based on refutation of the lie, show the actual historical context could contribute to the process in which the Nation to find identity.

For the healing of national lines, the road leads through factual exploratory and facing processes. This goal is served by my four-part film, which is the result of my near five years of work ...

The four-party documentary looks for this historical process for the causal contexts and answers the answer. Damaged historians, experts, rich documents and pictorials reveal the events. The film confronts everyone in the continuing continued Trianoni, with murders of Hungarian nation.

Trianon should first be cut into everyone's own.

From me they did not take the disconnected areas because there is no heavenly and earthly power that could take away from me that is mine! This gives you a chance to the Hungarian government and the great powers to make the sin that has been committed against us. On historic time, we can only take it back to what was ours forever and it will be!

The Holy Crown, the Blessed Virgin, Virgin Mary. "
(István Járenkzki June 4, 2020)

Film experts:
Zoltán Babucs, Dr. Emőke Bagdy,
Péter Reker, László Domonkos,
Ernő Raffay, Gyula Popy,
Szidiropulos Archimedes, Gábor Vincze.

Manager and Producer: István Járenkzki
Director: István Szérenkzki
Manufacturer: Angelus Bt.
2018-2020
Photos: István Járenkzki

We're together !!
No opinions about this product
Help others. Tell us what you think about the item.
Last time you seen these items on iPon