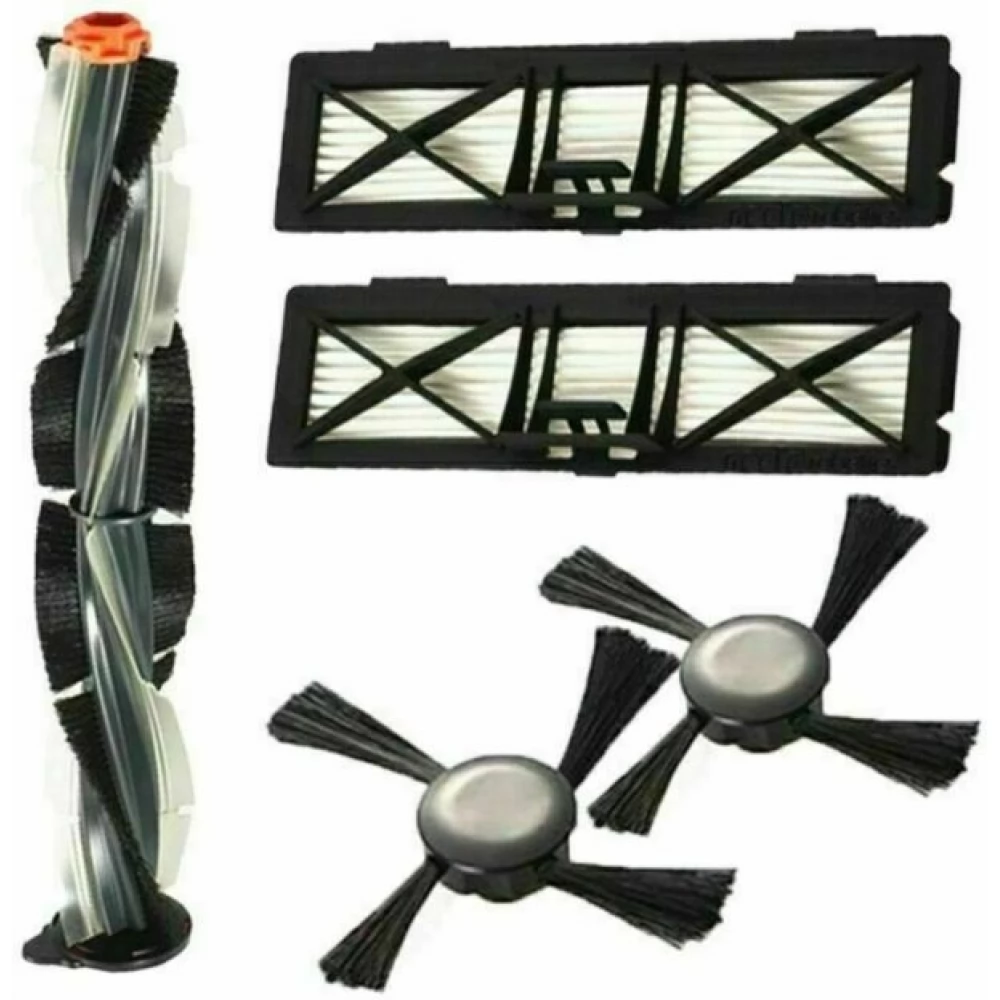 NEATO 945-0219 Brush kélszlet Botvac D series robot poszívokhoz black / white
{{ firstAdditionalProduct(product).originalPrice|formatPrice }}
Ft
Giftcard
Gift
{{ productAdditional.product.originalPrice|formatPrice }}

{{ productAdditional.product.originalPrice|formatPrice }} gift certificate
Discounted accessories
{{ productAdditional.product.displayName }}

{{ productAdditional.product.grossPrice|formatPriceWithCode }}

-{{ productAdditional.product.discountDiff|formatPriceWithCode }}

{{ discountPercent(productAdditional.product) }}
NEATO 945-0219 Brush kélszlet Botvac D series robot poszívokhoz black / white
-{{ productData.discountDiff|formatPriceWithCode }}
-{{ productData.discount }}%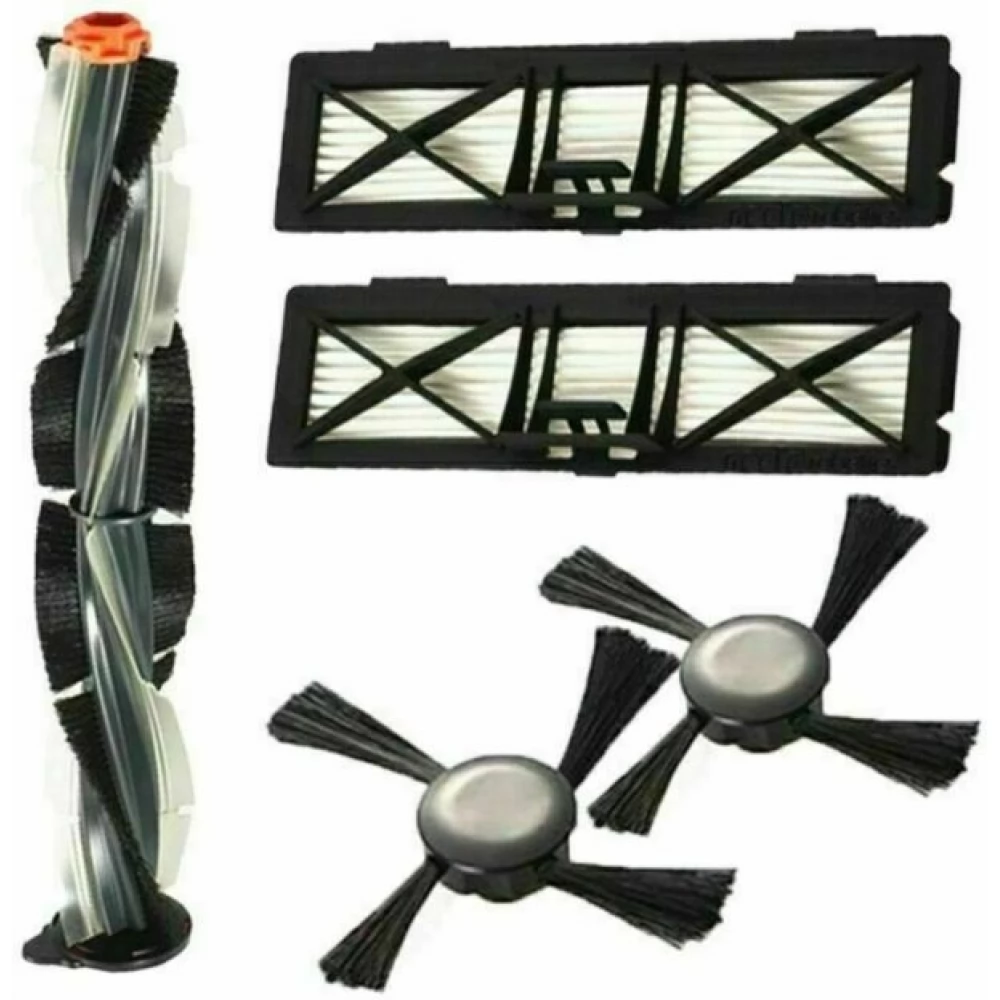 945-0219 Brush set for Botvac D series robot lenses black / white. next
For the time specified by law, for the remaining time, the conformity rules are to be considered.
Please select the appropriate warranty method!
Detailed description
945-0219 Brush set for Botvac D series robot lenses black / white.
No opinions about this product
Help others. Tell us what you think about the item.
Last time you seen these items on iPon