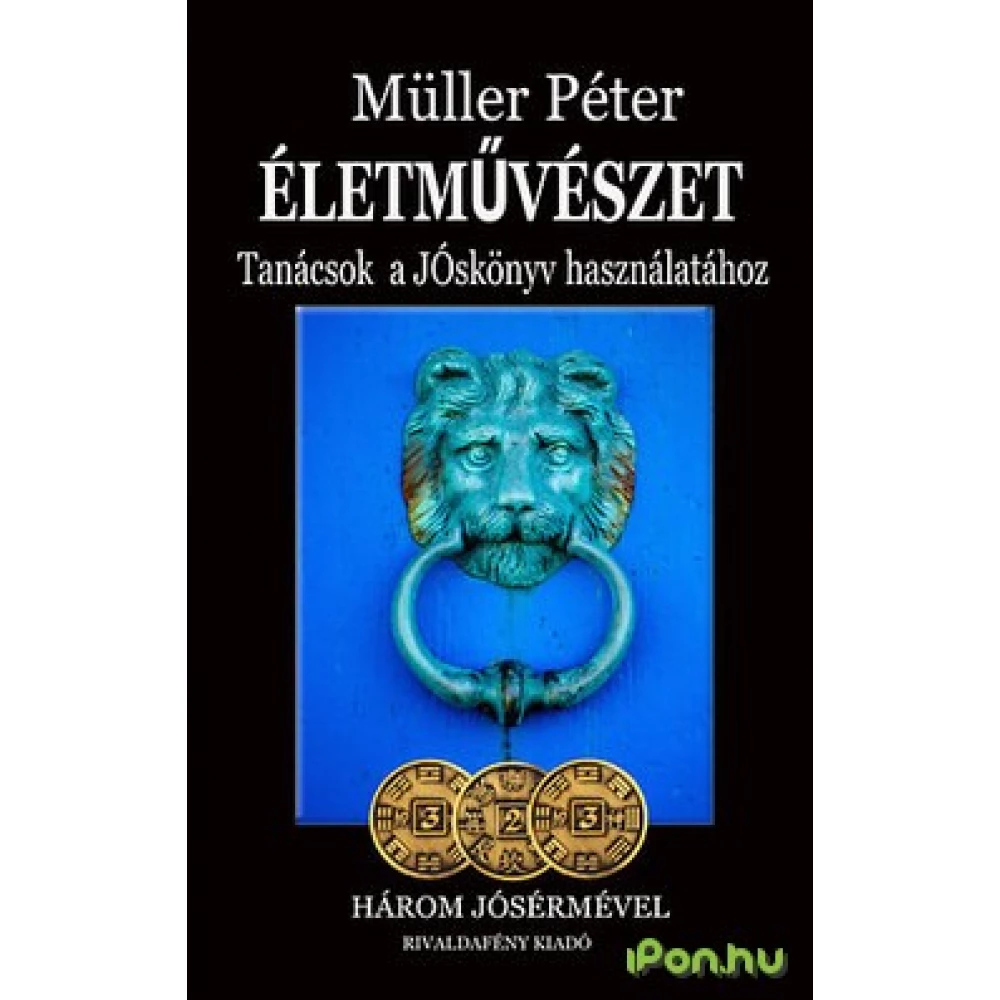 Müller Péter - Életművészet
{{ product.originalPrice|formatPriceWithCode }}
{{ product.grossPrice|formatPriceWithCode }}
from 10 pcs {{ product.packageGrossPrice|formatPriceWithCode }}/pcs
{{ firstAdditionalProduct(product).originalPrice|formatPrice }}
Ft
Giftcard
Gift
{{ productAdditional.product.originalPrice|formatPrice }}

{{ productAdditional.product.originalPrice|formatPrice }} gift certificate
Discounted accessories
{{ productAdditional.product.displayName }}

{{ productAdditional.product.grossPrice|formatPriceWithCode }}

-{{ productAdditional.product.discountDiff|formatPriceWithCode }}

{{ discountPercent(productAdditional.product) }}
Müller Péter - Életművészet
-{{ productData.discountDiff|formatPriceWithCode }}
-{{ productData.discount }}%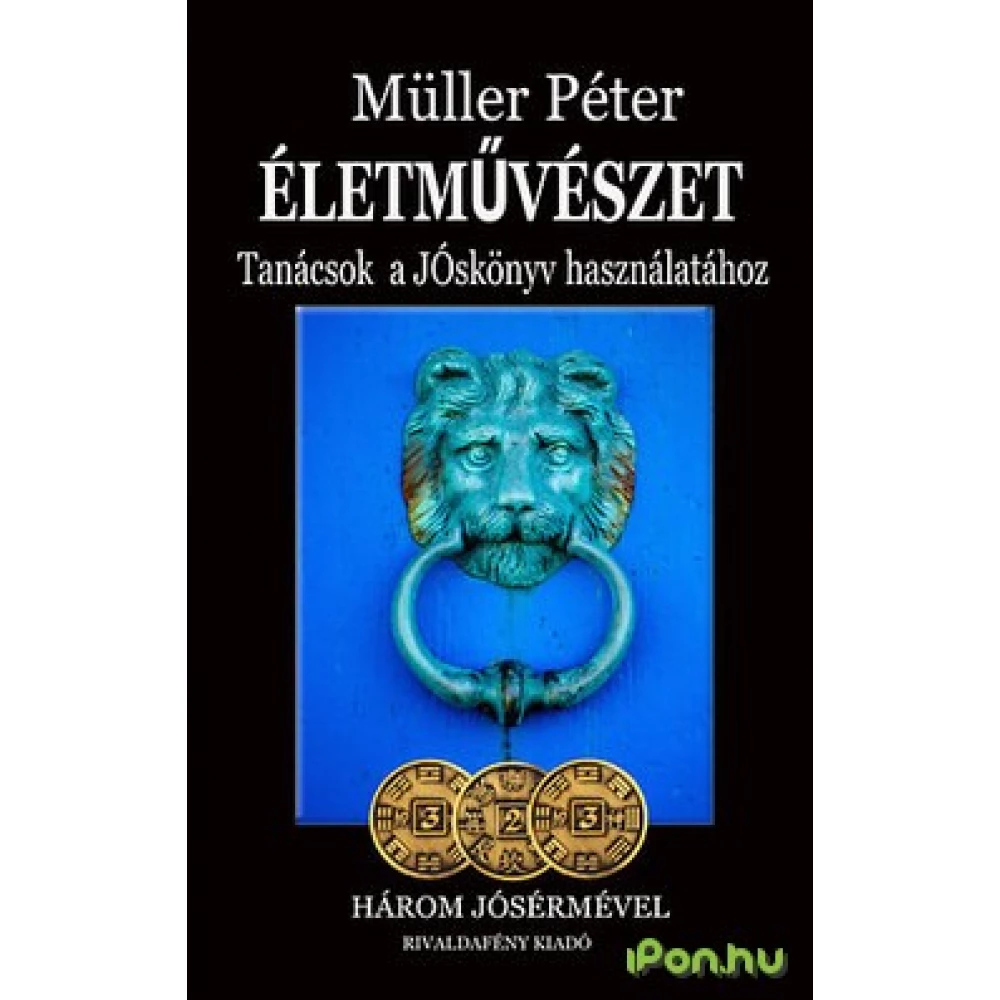 "Every human being is an artist. His creation: himself and his whole life. This is what my book is about. It is a stand-alone work, but it also helps those who use the Book of Divination as a wise counselor... next
Failure rate: 0,0%
In case you order today
Pickup in store: {{ productData.personalTakeoverDateAsText }}
Home Delivery: {{ productData.deliveryDateAsText }}
Price monitor
{{ hasPriceWatcherTranslation }} Delete
Notify me if it will be cheaper then
{{ start|timestamp }}
{{ end|timestamp }}
| | |
| --- | --- |
| Book subcategory | Fortelling |
| Author | Müller Péter |
| Publisher | Rivaldafény Kiadó |
| Year of publication | 2015 |
Detailed description
"Every human being is an artist.
His creation: himself and his whole life. This is what my book is about.
It is a stand-alone work, but it also helps those who use the Book of Divination as a wise counselor to understand and shape their destiny.
I will tell many practical examples from my own experience. I write about magic, soul vision, inspiration, the spirit world relationship, creating harmony, the art of relationship, strife and forgiveness, rejuvenation, creating peace - and how to decipher the prophecy's answers.
We are not helpless sufferers of our destiny, but creators. I'm talking about this. On the fine-tuning of our souls.
I also designed three good coins and attached them to the book for those who use it. the Book of Divination. I write about these coins, the "Talisman". Chapter. "
No opinions about this product
Help others. Tell us what you think about the item.
Last time you seen these items on iPon