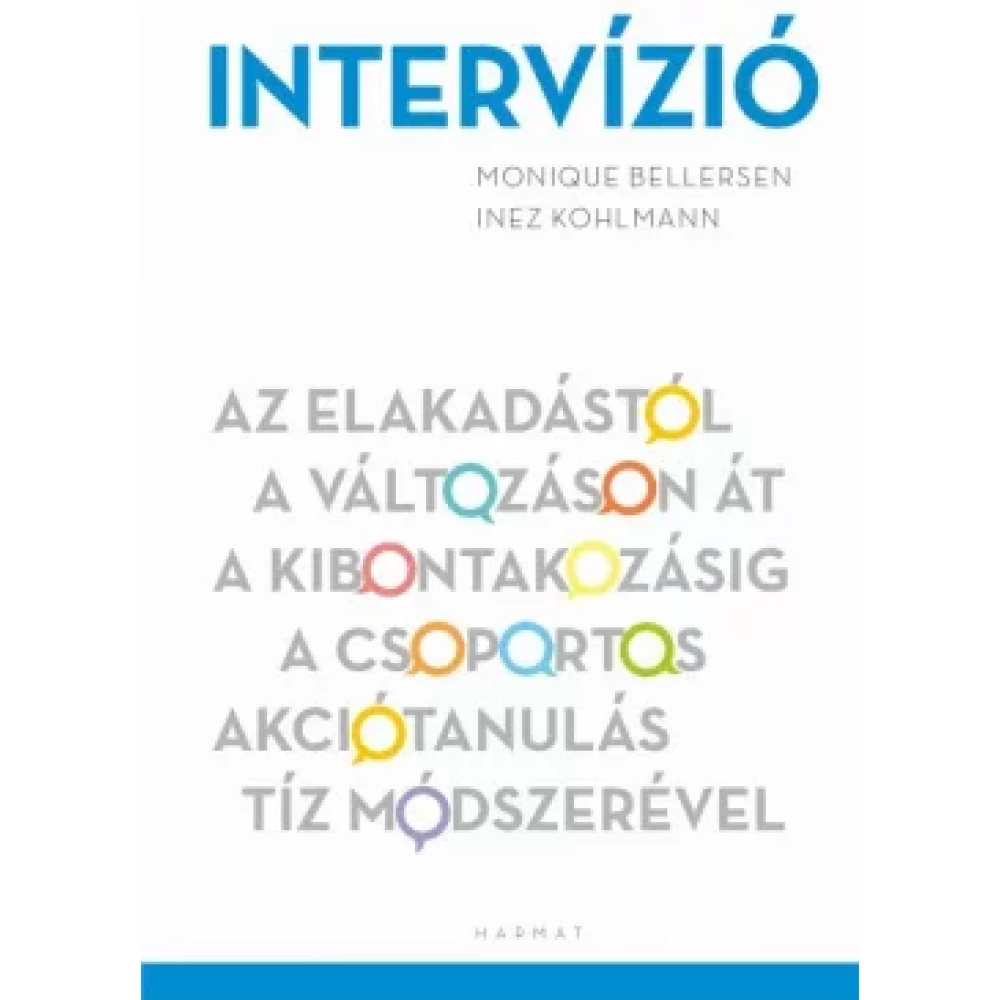 Monique Bellersen - Inez Kohlmann - Intervízió
{{ product.originalPrice|formatPriceWithCode }}
{{ product.grossPrice|formatPriceWithCode }}
from 10 pcs {{ product.packageGrossPrice|formatPriceWithCode }}/pcs
{{ firstAdditionalProduct(product).originalPrice|formatPrice }}
Ft
Giftcard
Gift
{{ productAdditional.product.originalPrice|formatPrice }}

{{ productAdditional.product.originalPrice|formatPrice }} gift certificate
Discounted accessories
{{ productAdditional.product.displayName }}

{{ productAdditional.product.grossPrice|formatPriceWithCode }}

-{{ productAdditional.product.discountDiff|formatPriceWithCode }}

{{ discountPercent(productAdditional.product) }}
Monique Bellersen - Inez Kohlmann - Intervízió
-{{ productData.discountDiff|formatPriceWithCode }}
-{{ productData.discount }}%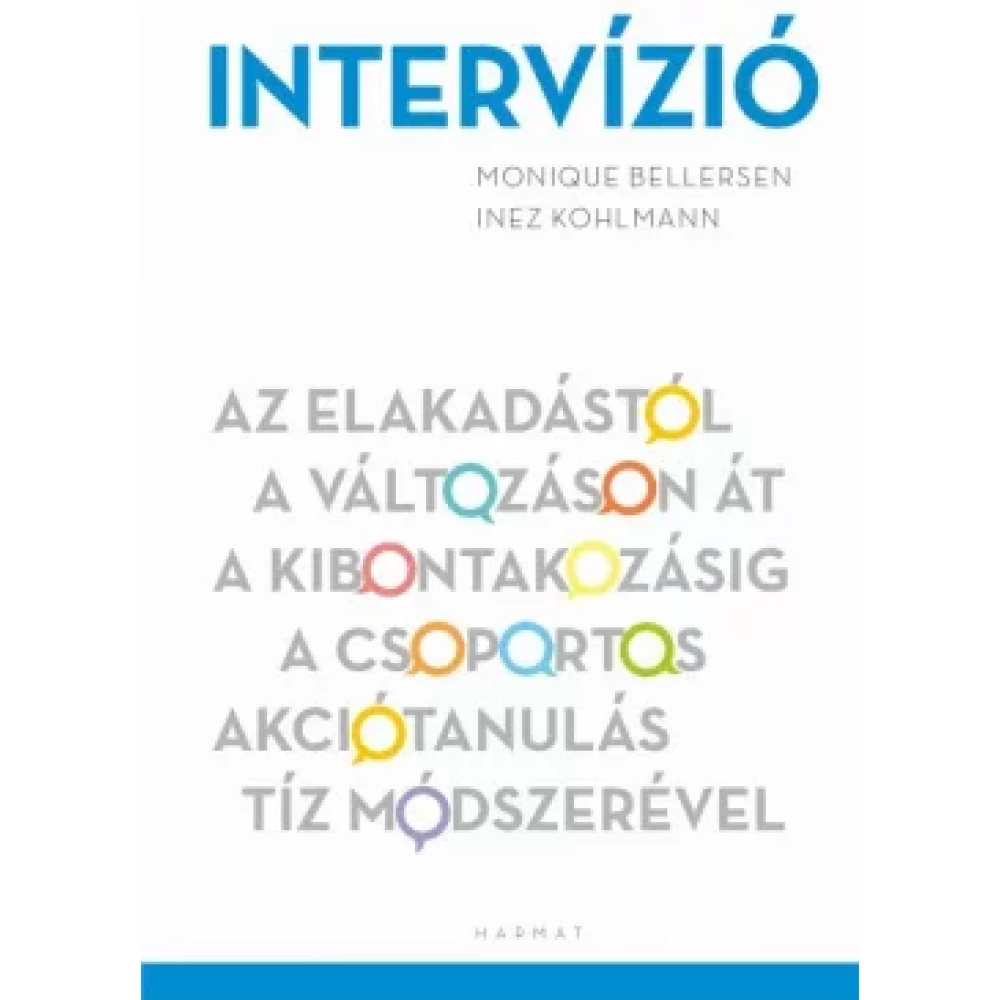 What question was we recently heard of our work? The intervention is a method of developing professional knowledge in which closer or distant colleagues help each other go beyond the difficulties encountered... next
In case you order today
Pickup in store: {{ productData.personalTakeoverDateAsText }}
Home Delivery: {{ productData.deliveryDateAsText }}
Price monitor
{{ hasPriceWatcherTranslation }} Delete
Notify me if it will be cheaper then
{{ start|timestamp }}
{{ end|timestamp }}
| | |
| --- | --- |
| Book subcategory | Driving, controlling |
| Author | Monique Bellersen - Inez Kohlmann |
| Publisher | Harmat Kiadó |
| Year of publication | 2021 |
Detailed description
What question was we recently heard of our work? The intervention is a method of developing professional knowledge in which closer or distant colleagues help each other go beyond the difficulties encountered during their work, jamming, stubbornly repetitive failures and unpleasant situations. A group of 5-8 people wrapped up with many issues with the formulation of the current topic promoter. Our book explains the top 10 intervention methods that can be learned with little experience, quickly leading to results and can be used in a group of profit-oriented or non-profit organizations wishing to develop.
No opinions about this product
Help others. Tell us what you think about the item.
Last time you seen these items on iPon