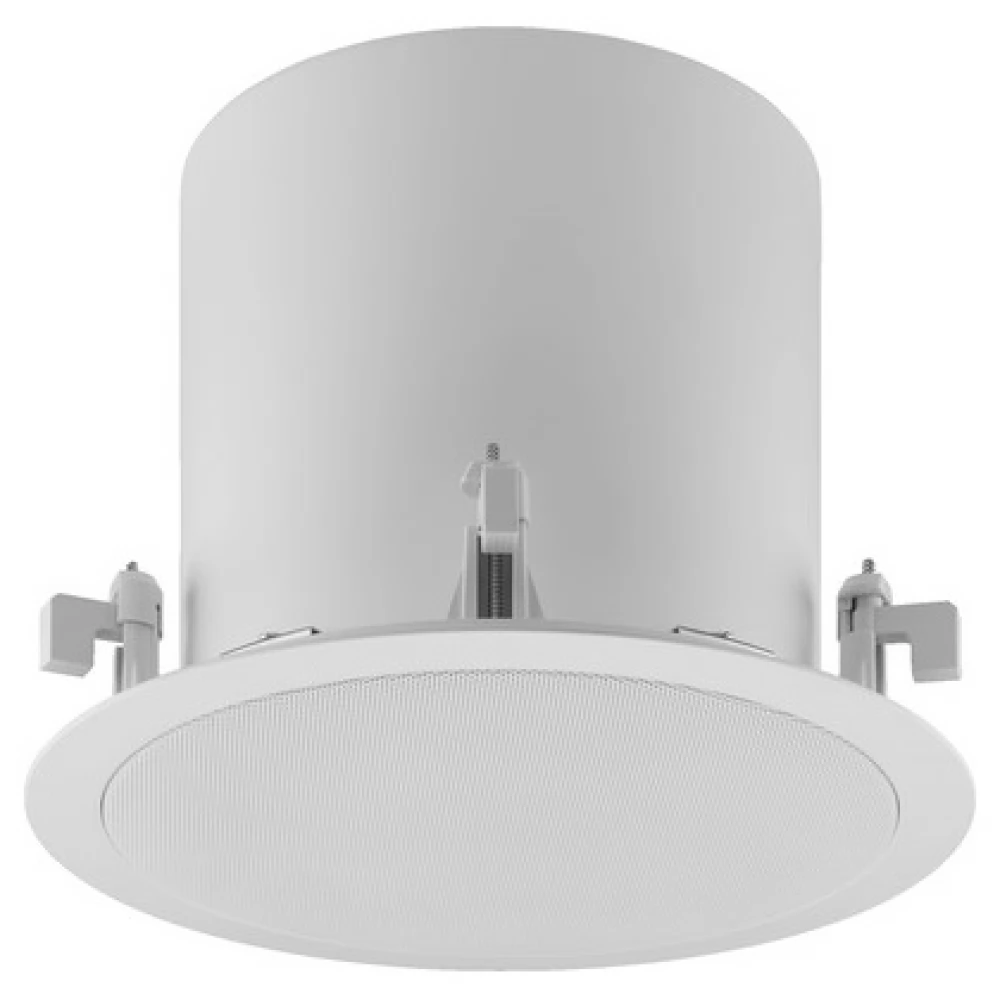 MONACOR ESUB-6C/WS ceiling subwoofer white
{{ firstAdditionalProduct(product).originalPrice|formatPrice }}
Ft
Giftcard
Gift
{{ productAdditional.product.originalPrice|formatPrice }}

{{ productAdditional.product.originalPrice|formatPrice }} gift certificate
Discounted accessories
{{ productAdditional.product.displayName }}

{{ productAdditional.product.grossPrice|formatPriceWithCode }}

-{{ productAdditional.product.discountDiff|formatPriceWithCode }}

{{ discountPercent(productAdditional.product) }}
MONACOR ESUB-6C/WS ceiling subwoofer white
-{{ productData.discountDiff|formatPriceWithCode }}
-{{ productData.discount }}%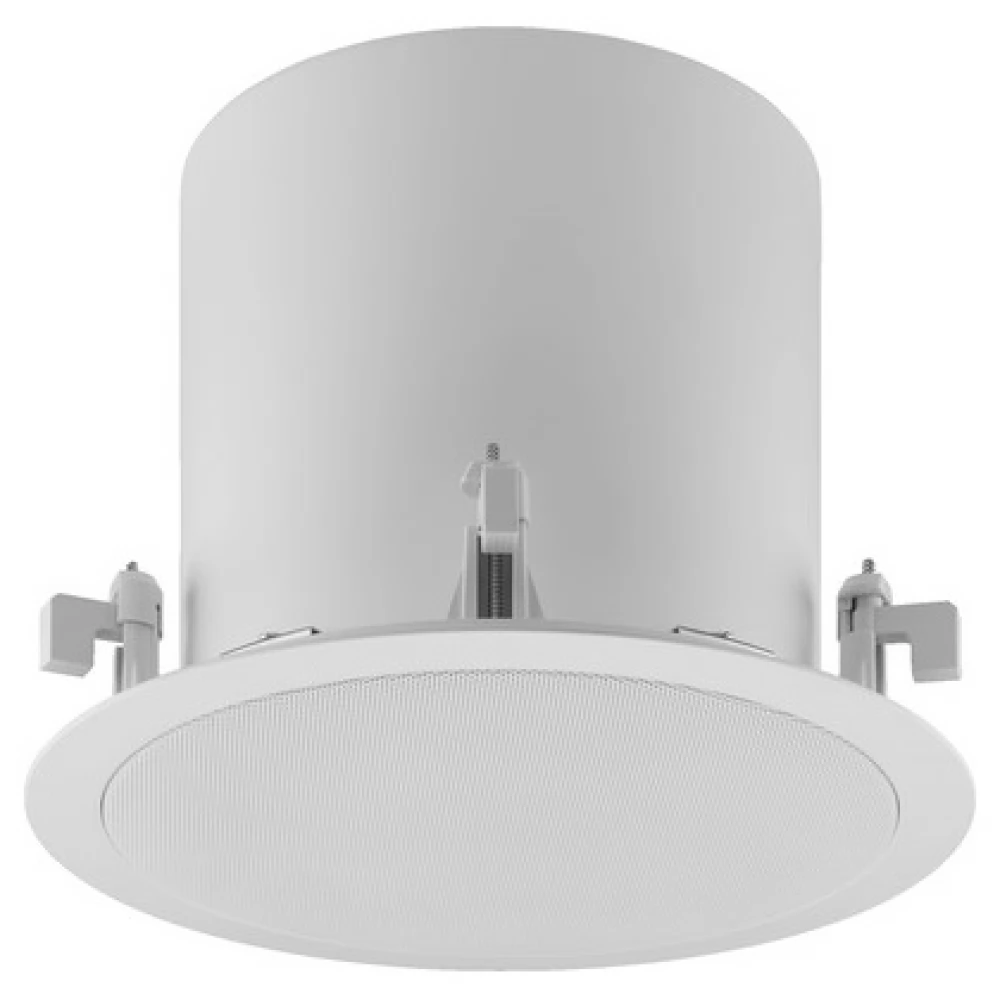 - Bandwidth subwoofer with 16 cm (6 ") speaker - 100 V line technology with 4 power pins - Switchable to 4 Ω - Supplied with UL-certified safety rope as an additional safeguard for the subwoofer - Integrated... next
Please select the appropriate warranty method!
Detailed description
- Bandwidth subwoofer with 16 cm (6 ") speaker
- 100 V line technology with 4 power pins
- Switchable to 4 Ω
- Supplied with UL-certified safety rope as an additional safeguard for the subwoofer
- Integrated crossover network
- For ceiling thicknesses of 5-32 mm
No opinions about this product
Help others. Tell us what you think about the item.
Last time you seen these items on iPon