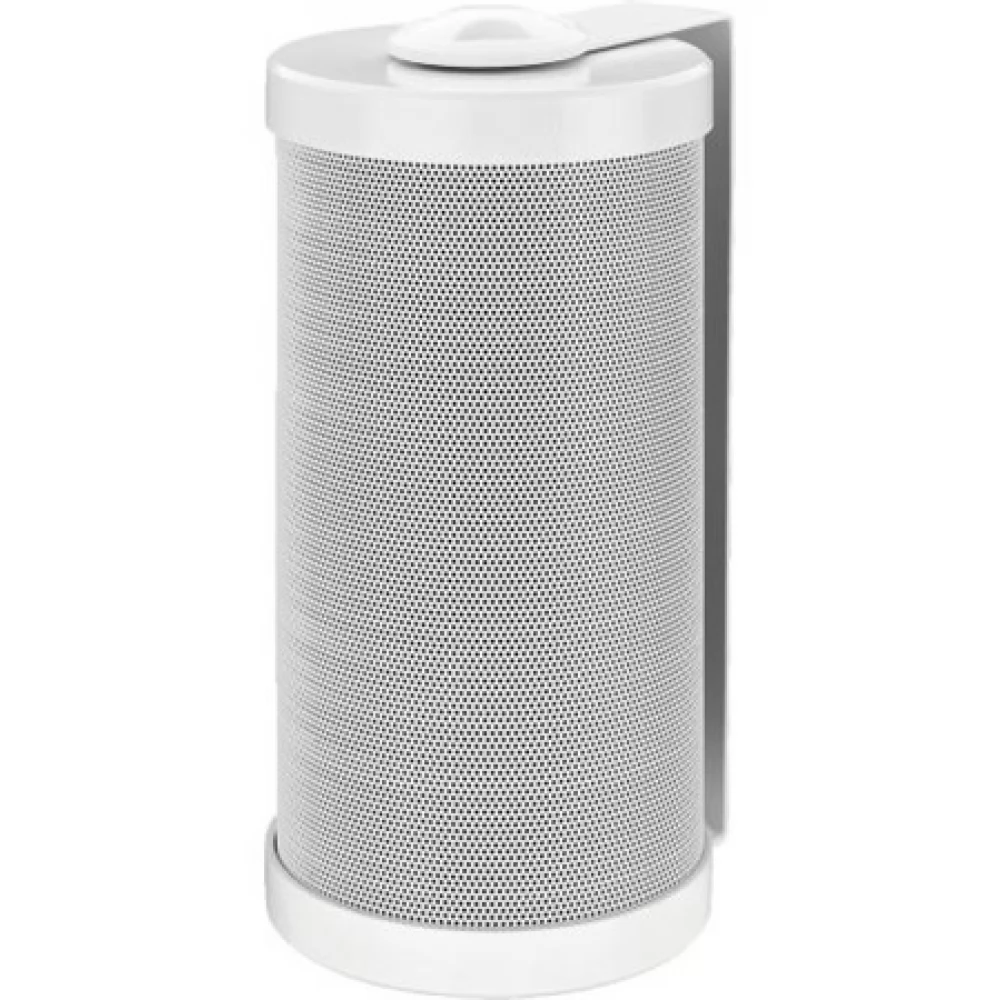 MONACOR ESP-315/WS mural Speaker white
{{ firstAdditionalProduct(product).originalPrice|formatPrice }}
Ft
Giftcard
Gift
{{ productAdditional.product.originalPrice|formatPrice }}

{{ productAdditional.product.originalPrice|formatPrice }} gift certificate
Discounted accessories
{{ productAdditional.product.displayName }}

{{ productAdditional.product.grossPrice|formatPriceWithCode }}

-{{ productAdditional.product.discountDiff|formatPriceWithCode }}

{{ discountPercent(productAdditional.product) }}
MONACOR ESP-315/WS mural Speaker white
-{{ productData.discountDiff|formatPriceWithCode }}
-{{ productData.discount }}%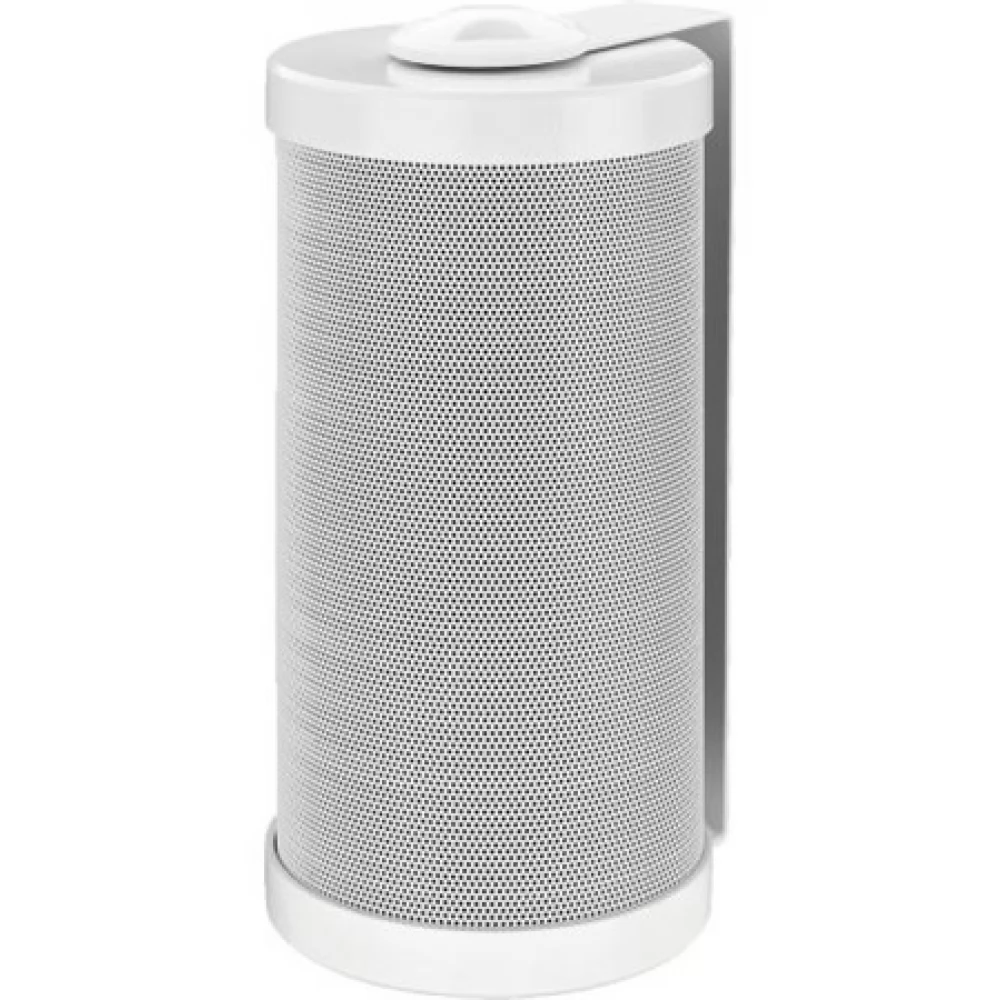 - 100 V PA speaker with excellent sound - 2-way system with 10 x 15 cm subwoofer and 13 mm dome tweeter - Power pins: 15/10/5 / 2.5 W - Power selector switch with 8 működés operation - Can be mounted... next
Please select the appropriate warranty method!
Detailed description
- 100 V PA speaker with excellent sound
- 2-way system with 10 x 15 cm subwoofer and 13 mm dome tweeter
- Power pins: 15/10/5 / 2.5 W
- Power selector switch with 8 működés operation
- Can be mounted horizontally or vertically
- The direction of the sound can be adjusted individually
- White, plastic base with lacquered metal grille
No opinions about this product
Help others. Tell us what you think about the item.
Last time you seen these items on iPon