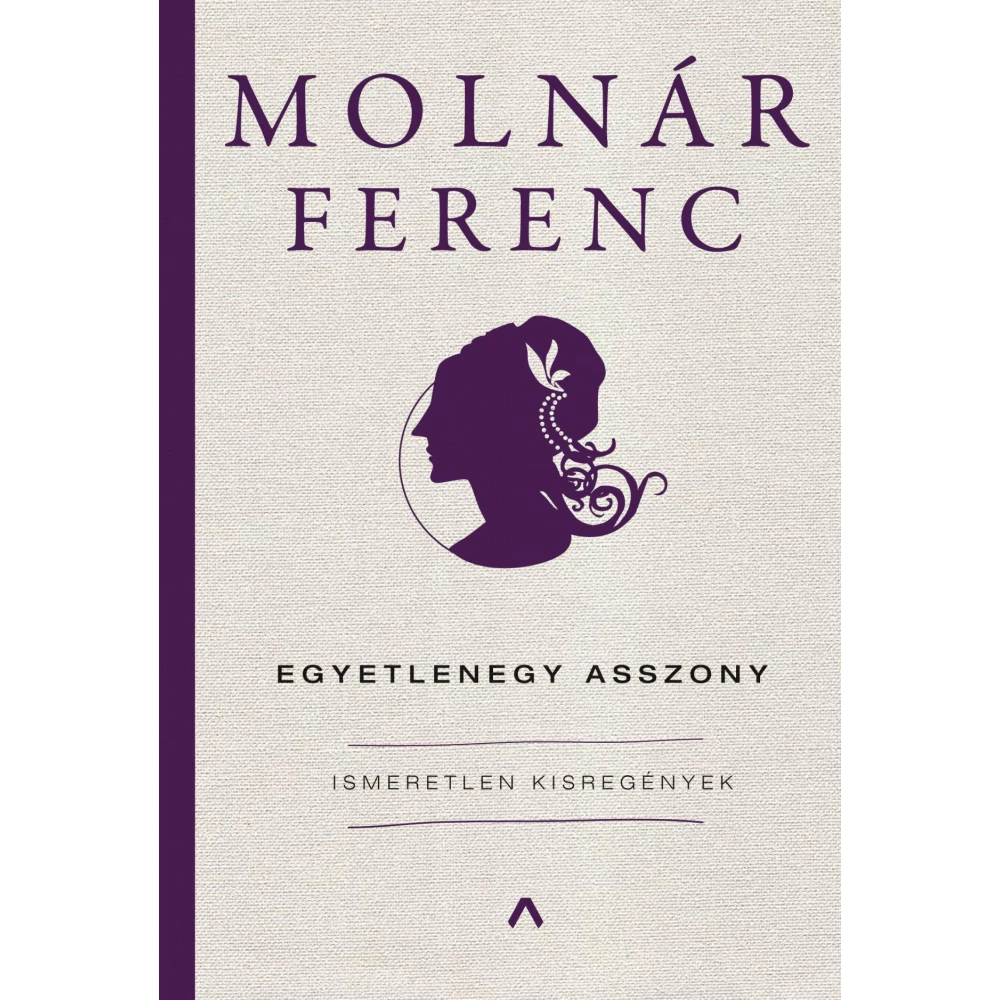 Molnár Ferenc - Egyetlenegy asszony - Ismeretlen kisregények
{{ product.originalPrice|formatPriceWithCode }}
{{ product.grossPrice|formatPriceWithCode }}
from 10 pcs {{ product.packageGrossPrice|formatPriceWithCode }}/pcs
{{ firstAdditionalProduct(product).originalPrice|formatPrice }}
Ft
Giftcard
Gift
{{ productAdditional.product.originalPrice|formatPrice }}

{{ productAdditional.product.originalPrice|formatPrice }} gift certificate
Discounted accessories
{{ productAdditional.product.displayName }}

{{ productAdditional.product.grossPrice|formatPriceWithCode }}

-{{ productAdditional.product.discountDiff|formatPriceWithCode }}

{{ discountPercent(productAdditional.product) }}
Molnár Ferenc - Egyetlenegy asszony - Ismeretlen kisregények
-{{ productData.discountDiff|formatPriceWithCode }}
-{{ productData.discount }}%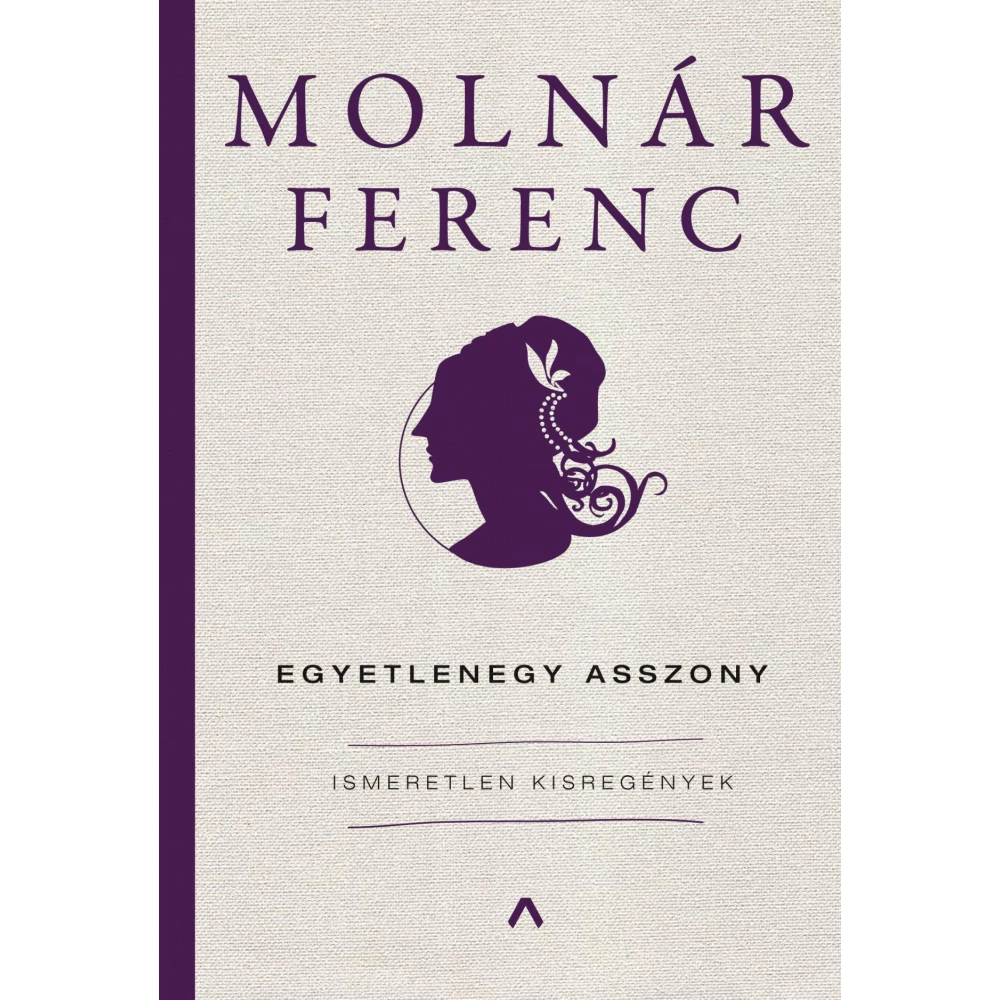 Literary sensation: unknown Ferenc Molnár novels in one volume! The turn-of-the-century atmosphere of the Monarchy swings through the hitherto unknown novels of Molnár, which, although independent works,... next
Failure rate: 0,0%
In case you order today
Pickup in store: {{ productData.personalTakeoverDateAsText }}
Home Delivery: {{ productData.deliveryDateAsText }}
Price monitor
{{ hasPriceWatcherTranslation }} Delete
Notify me if it will be cheaper then
{{ start|timestamp }}
{{ end|timestamp }}
| | |
| --- | --- |
| Book subcategory | Novels |
| Author | Molnár Ferenc |
| Publisher | Athenaeum Kiadó |
| Year of publication | 2020 |
Detailed description
Literary sensation: unknown Ferenc Molnár novels in one volume!
The turn-of-the-century atmosphere of the Monarchy swings through the hitherto unknown novels of Molnár, which, although independent works, could even be believed to belong together along their common theme - which is love. The characters in the opuses written between 1899 and 1902 revolve around the same issue over and over again, and while having to deal with many social expectations and conventions, gossip, and spasms, they all recognize that individual interest, pure emotion-driven desire, and expectations are far from covered. each other. In fact!
One story takes place in Budapest, in the city center and around Városliget, in the other Highlands, in a mining village at the end of the world, where a divorced Pest lady arrives and stirs up the boredom of everyday coal dust, and the third in Selmec: a charming lawyer walks , which is the subject of the last house for sale, but the problem is not this, but the condition imposed by the old man 's daughter of the seller.
What do the Pest misses, the divorced mistress and the dreamy village dreamer longing for the big city have in common? And what a rural closed community wants
Life experience and misunderstanding, paternal austerity and rebellion, pink maiden dream and weed seducer, immature man and experienced lady, dowry hunter and dowry liar, love and love, sin and seduction, marriage and lovers, cedars and hussars ... Molnár knows everything about human relations , he sees the mysteries of the female soul (also somewhat of that of his fellow men) and the cool-glowing duality of the relationship.
The publication of the unpublished Molnár manuscripts (since the present volume is the opening of a series) is the result of many years of collecting work, which was limited not only to archival-library research in Hungary, but also to overseas collections. Molnár was notoriously a "graphomaniac", in addition to his professional interest (theater, literature, culture), he wrote about almost anything and everyone, if he found the given topic or figure interesting. All this is true for the early portfolios as it is for the writings of the emigration period. Currently, the folder of writings that have not appeared in the volume is running into thousands of pages, organized by the curator of the series, literary historian Attila Zoltán Kovács, who has been attracted to unpublished literary treasures for decades.
No opinions about this product
Help others. Tell us what you think about the item.
Last time you seen these items on iPon