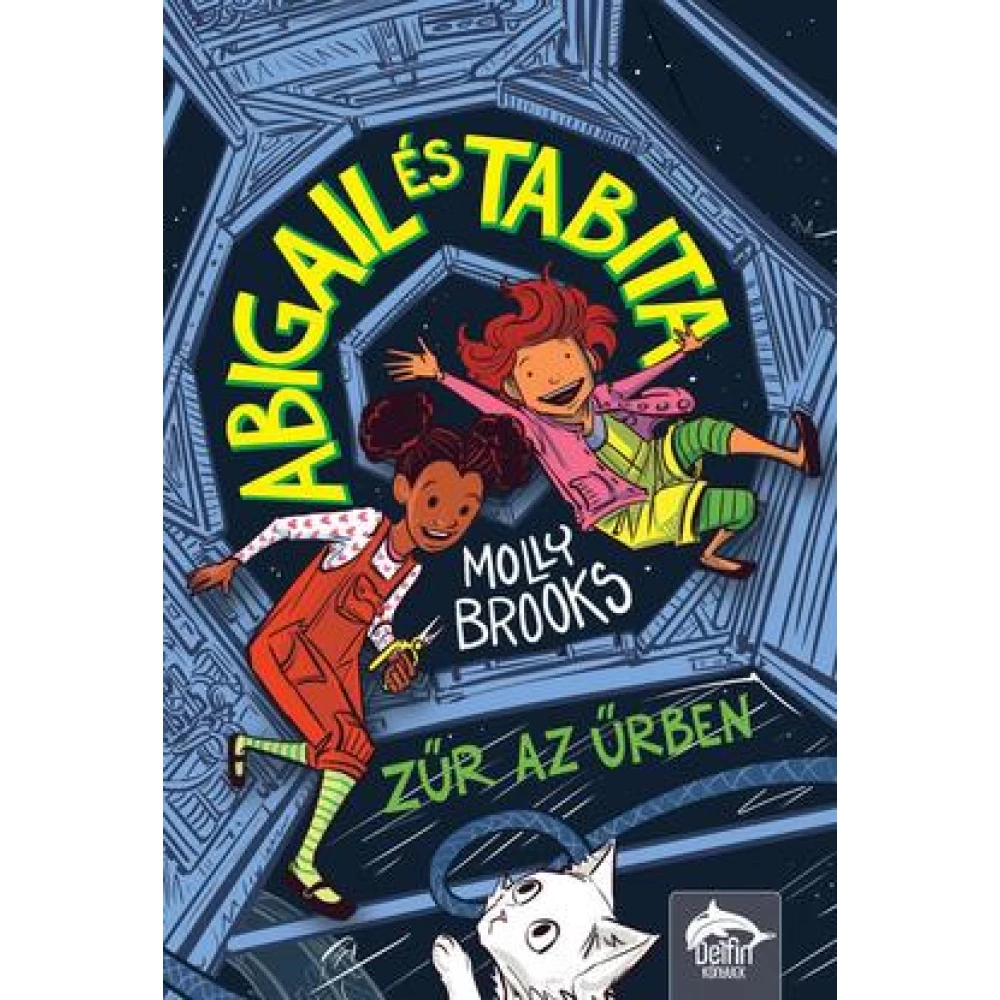 Molly Brooks - Abigail and Tabita - Zűr az űrben
{{ product.originalPrice|formatPriceWithCode }}
{{ product.grossPrice|formatPriceWithCode }}
from 10 pcs {{ product.packageGrossPrice|formatPriceWithCode }}/pcs
{{ firstAdditionalProduct(product).originalPrice|formatPrice }}
Ft
Giftcard
Gift
{{ productAdditional.product.originalPrice|formatPrice }}

{{ productAdditional.product.originalPrice|formatPrice }} gift certificate
Discounted accessories
{{ productAdditional.product.displayName }}

{{ productAdditional.product.grossPrice|formatPriceWithCode }}

-{{ productAdditional.product.discountDiff|formatPriceWithCode }}

{{ discountPercent(productAdditional.product) }}
Molly Brooks - Abigail and Tabita - Zűr az űrben
-{{ productData.discountDiff|formatPriceWithCode }}
-{{ productData.discount }}%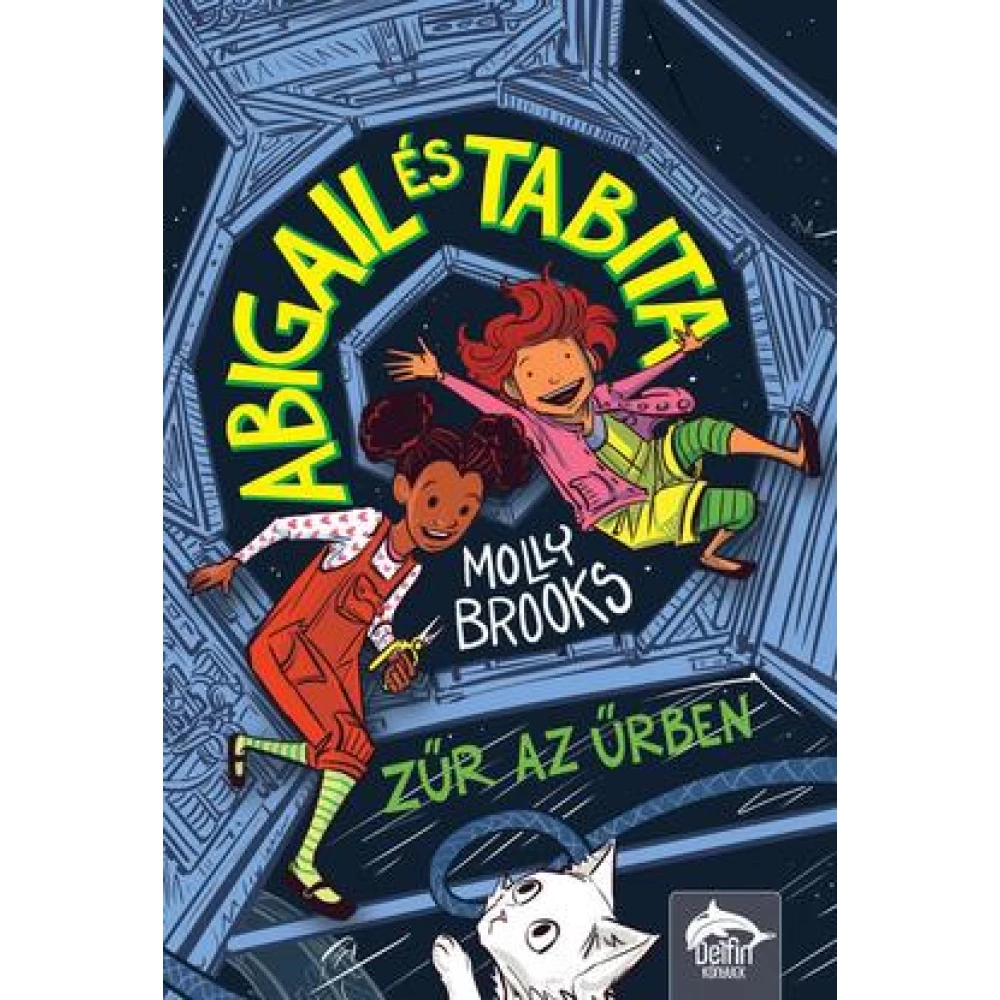 Sometimes life on the tiny, far-fetched space station, Wilnicken, can be pretty ugly. Abigail Jones and Tabita Vega are best friends, and they do their best to make their days more exciting: they seek... next
In case you order today
Pickup in store: {{ productData.personalTakeoverDateAsText }}
Home Delivery: {{ productData.deliveryDateAsText }}
Price monitor
{{ hasPriceWatcherTranslation }} Delete
Notify me if it will be cheaper then
{{ start|timestamp }}
{{ end|timestamp }}
| | |
| --- | --- |
| Book subcategory | Youth literature |
| Author | Molly Brooks |
| Publisher | Maxim Könyvkiadó Kft. |
| Year of publication | 2021 |
Detailed description
Sometimes life on the tiny, far-fetched space station, Wilnicken, can be pretty ugly. Abigail Jones and Tabita Vega are best friends, and they do their best to make their days more exciting: they seek adventures, solve mysteries, and take turns getting the other out of trouble. But when Abigail's latest scientific experiment - an incredibly cute three-headed kitten - escapes the lab and creates chaos everywhere, the girls have to turn everything around to find it before even irreversible damage occurs!
No opinions about this product
Help others. Tell us what you think about the item.
Last time you seen these items on iPon