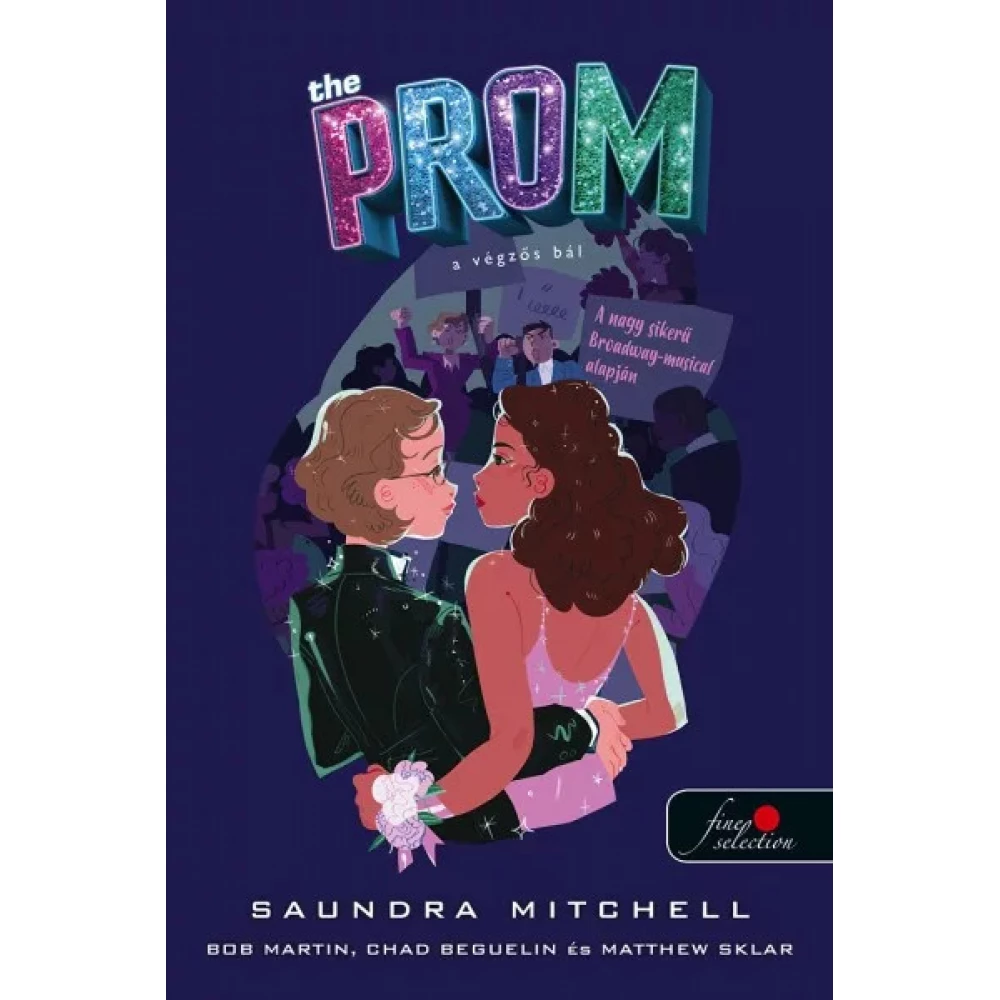 Mitchell Saundra - The Prom - A végzős ball
{{ product.originalPrice|formatPriceWithCode }}
{{ product.grossPrice|formatPriceWithCode }}
from 10 pcs {{ product.packageGrossPrice|formatPriceWithCode }}/pcs
{{ firstAdditionalProduct(product).originalPrice|formatPrice }}
Ft
Giftcard
Gift
{{ productAdditional.product.originalPrice|formatPrice }}

{{ productAdditional.product.originalPrice|formatPrice }} gift certificate
Discounted accessories
{{ productAdditional.product.displayName }}

{{ productAdditional.product.grossPrice|formatPriceWithCode }}

-{{ productAdditional.product.discountDiff|formatPriceWithCode }}

{{ discountPercent(productAdditional.product) }}
Mitchell Saundra - The Prom - A végzős ball
-{{ productData.discountDiff|formatPriceWithCode }}
-{{ productData.discount }}%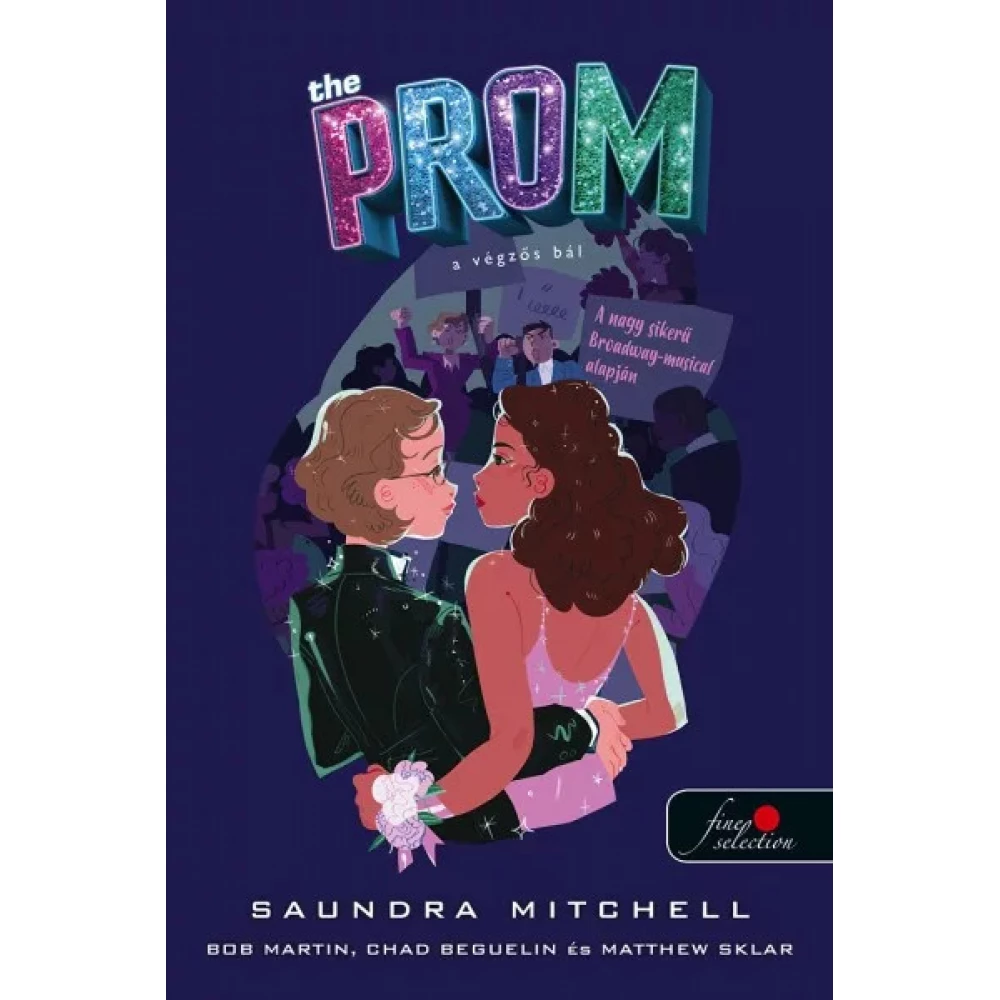 Just you and me and a DAL. Emma Nolan and Alyssa Greene have a common goal: they want to appear as a couple at the graduates 'school ball. But there are some bumps - okay, maybe more. Alyssa hasn't... next
In case you order today
Pickup in store: {{ productData.personalTakeoverDateAsText }}
Home Delivery: {{ productData.deliveryDateAsText }}
Price monitor
{{ hasPriceWatcherTranslation }} Delete
Notify me if it will be cheaper then
{{ start|timestamp }}
{{ end|timestamp }}
| | |
| --- | --- |
| Book subcategory | Youth literature |
| Author | Mitchell Saundra |
| Publisher | Könyvmolyképző Kiadó |
| Year of publication | 2020 |
Detailed description
Just you and me and a DAL.

Emma Nolan and Alyssa Greene have a common goal: they want to appear as a couple at the graduates 'school ball. But there are some bumps - okay, maybe more.

Alyssa hasn't been coming out yet. Not that she doesn't want to, but her mom is a member of the parental work community and she does everything she can to keep same-sex couples from attending the ball. So understandably, Alysa is not in the mood to discuss this with her. Soon the whole town is lining up behind Mrs. Greene, and it looks very much like Emma and Alyssa won't live happily ever after.

Suddenly, two Broadway stars appear out of nowhere who are willing to fight for the girls (in exchange for some publicity). But when their good intentions go bankrupt, it's Emman and Alysa's turn to show their small Indian city - and the whole world - that love is love.

The novel was based on the world-conquering Tony Award-winning musical of a similar title. Meryl Streep and Nicole Kidman are the main characters in their new netflixes film version.
"In The Prom, you get everything you'd love to see at your own ball. It's magical, unique, funny, and it's all high-end. It's a dazzling book!" - Rachel Hawkins, NYT bestseller

"The main characters sound authentic, the story sensitively gives back the magic of first love. You don't need to know the musical to enjoy the novel, it provides a complete experience." - Brightness Reviews

Do you like Red Dot Books?
Take it home in peace! You will like it.

Recommended from the age of 16!
No opinions about this product
Help others. Tell us what you think about the item.
Last time you seen these items on iPon