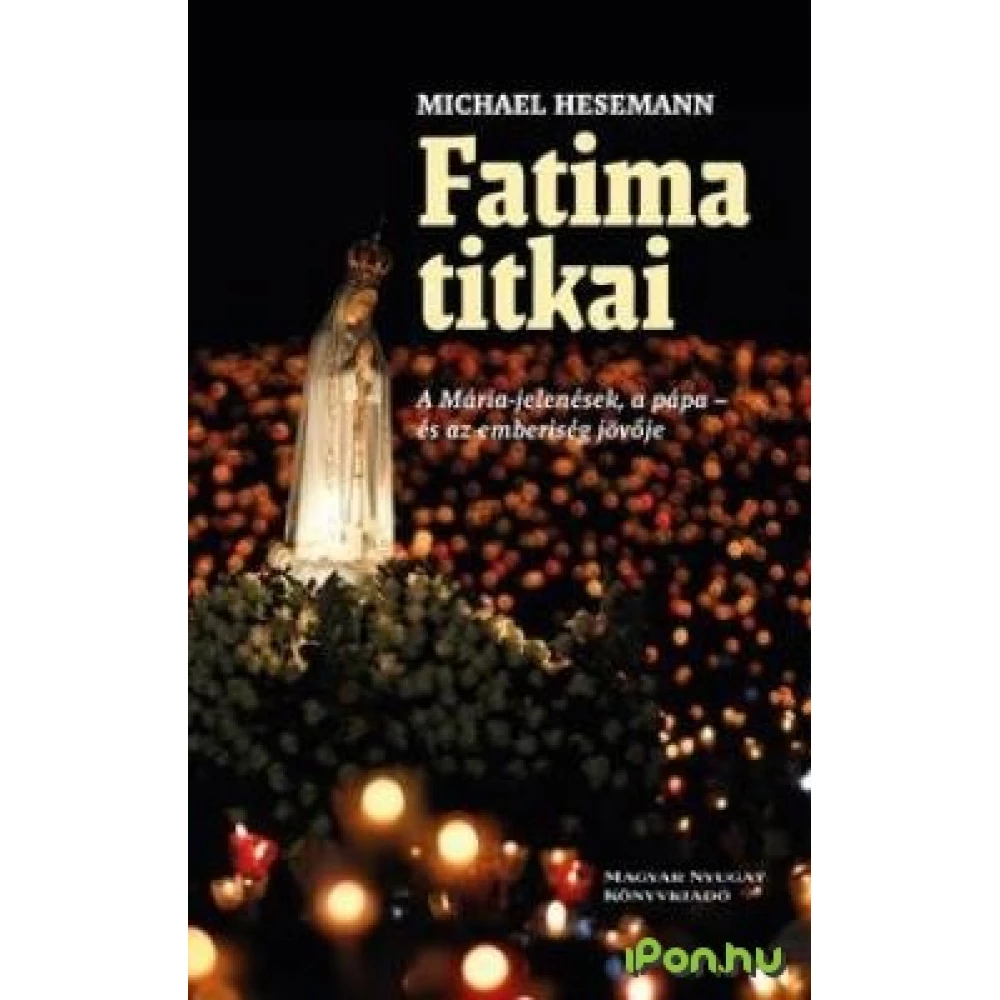 Michael Hesemann - Fatima Secrets
{{ product.originalPrice|formatPriceWithCode }}
{{ product.grossPrice|formatPriceWithCode }}
from 10 pcs {{ product.packageGrossPrice|formatPriceWithCode }}/pcs
{{ firstAdditionalProduct(product).originalPrice|formatPrice }}
Ft
Giftcard
Gift
{{ productAdditional.product.originalPrice|formatPrice }}

{{ productAdditional.product.originalPrice|formatPrice }} gift certificate
Discounted accessories
{{ productAdditional.product.displayName }}

{{ productAdditional.product.grossPrice|formatPriceWithCode }}

-{{ productAdditional.product.discountDiff|formatPriceWithCode }}

{{ discountPercent(productAdditional.product) }}
Michael Hesemann - Fatima Secrets
-{{ productData.discountDiff|formatPriceWithCode }}
-{{ productData.discount }}%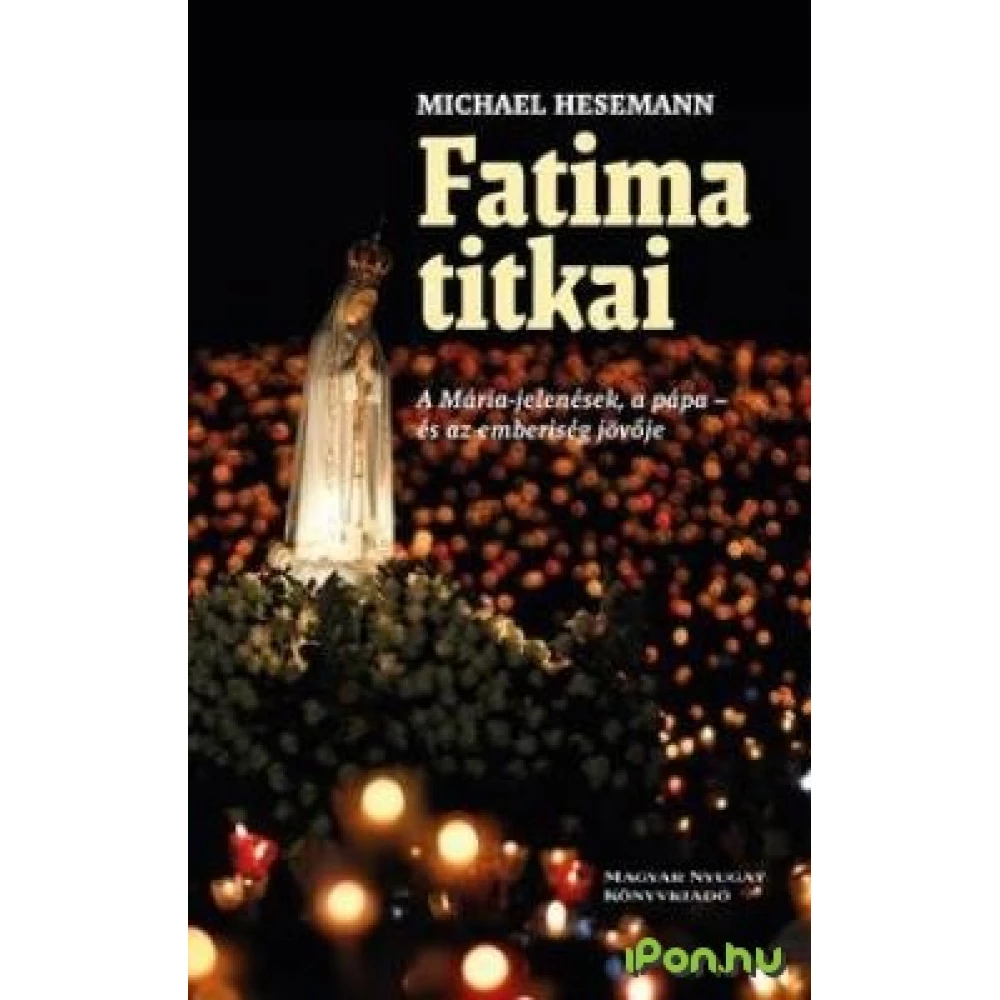 In June 2000, the Vatican revealed the "third secret of Fatima." In the vision of the three pastoral children, an aging pope appeared, "hunched under the weight of trouble," "passed through a half-ruined,... next
In case you order today
Pickup in store: {{ productData.personalTakeoverDateAsText }}
Home Delivery: {{ productData.deliveryDateAsText }}
Price monitor
{{ hasPriceWatcherTranslation }} Delete
Notify me if it will be cheaper then
{{ start|timestamp }}
{{ end|timestamp }}
| | |
| --- | --- |
| Book subcategory | General history |
| Author | Michael Hesemann |
| Publisher | Magyar Nyugat Bt. |
| Year of publication | 2017 |
Detailed description
In June 2000, the Vatican revealed the "third secret of Fatima." In the vision of the three pastoral children, an aging pope appeared, "hunched under the weight of trouble," "passed through a half-ruined, large city," and was eventually assassinated. For a long time, everyone believed that the secret was only about the past; in the vision of the XX. They saw a symbolic depiction of the terrible wars and persecution of Christians in the 20th century, culminating in the Second World War. It was an assassination attempt on Pope John Paul on 13 May 1981, the 64th anniversary of the first apparition in Fatima.
Now, in 2017, on the 100th anniversary of the apparitions, Fatima's prophetic mission can gain another interpretation. The anti-Christian forces of our time have declared war not only on human civilization in general, but specifically on Europe and "Rome." The danger is getting closer. Our Lady's admonition 100 years ago still deserves attention today.
The reader holds one of the most up-to-date books of the internationally known work of the German historian and journalist. The author XII. His book about Pope Pius (The Pope, who opposed Hitler) was published in two editions in 2013 at the Hungarian Western Publishing House.
No opinions about this product
Help others. Tell us what you think about the item.
Last time you seen these items on iPon