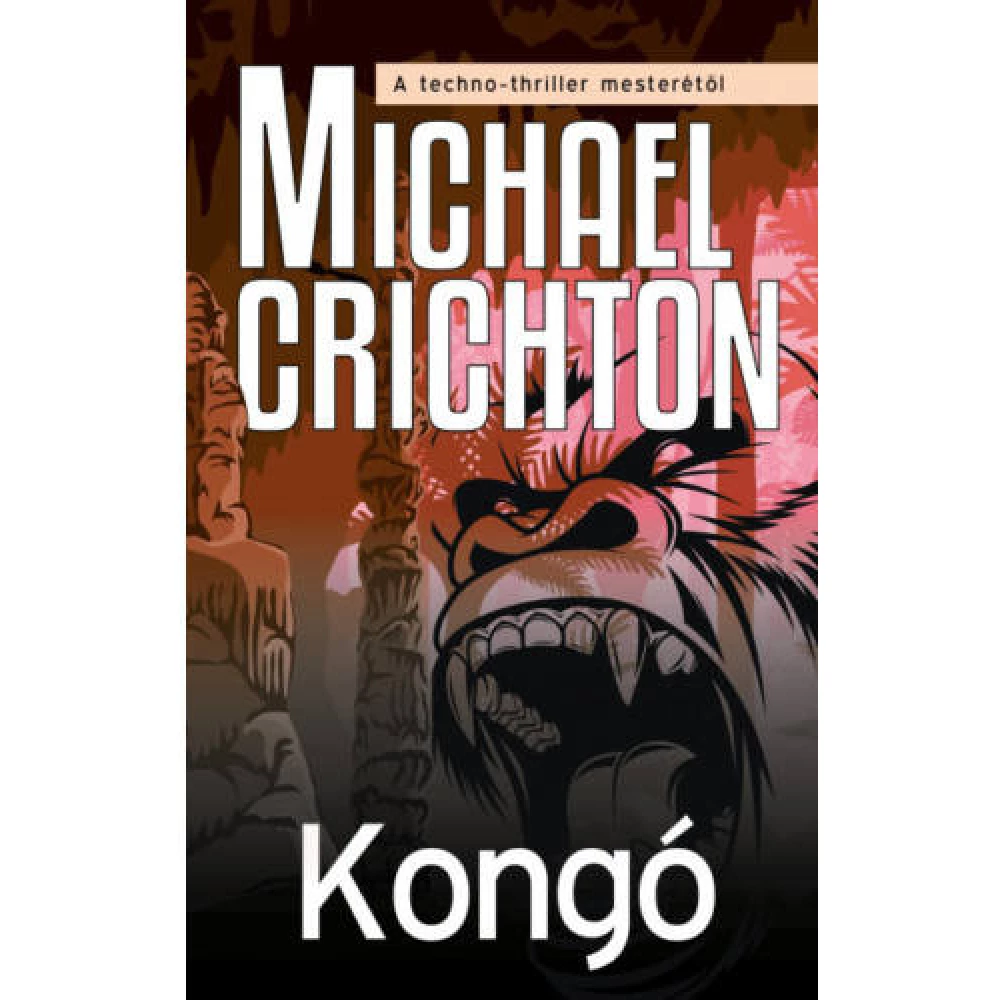 Michael Crichton - Kongó
{{ product.originalPrice|formatPriceWithCode }}
{{ product.grossPrice|formatPriceWithCode }}
from 10 pcs {{ product.packageGrossPrice|formatPriceWithCode }}/pcs
{{ firstAdditionalProduct(product).originalPrice|formatPrice }}
Ft
Giftcard
Gift
{{ productAdditional.product.originalPrice|formatPrice }}

{{ productAdditional.product.originalPrice|formatPrice }} gift certificate
Discounted accessories
{{ productAdditional.product.displayName }}

{{ productAdditional.product.grossPrice|formatPriceWithCode }}

-{{ productAdditional.product.discountDiff|formatPriceWithCode }}

{{ discountPercent(productAdditional.product) }}
Michael Crichton - Kongó
-{{ productData.discountDiff|formatPriceWithCode }}
-{{ productData.discount }}%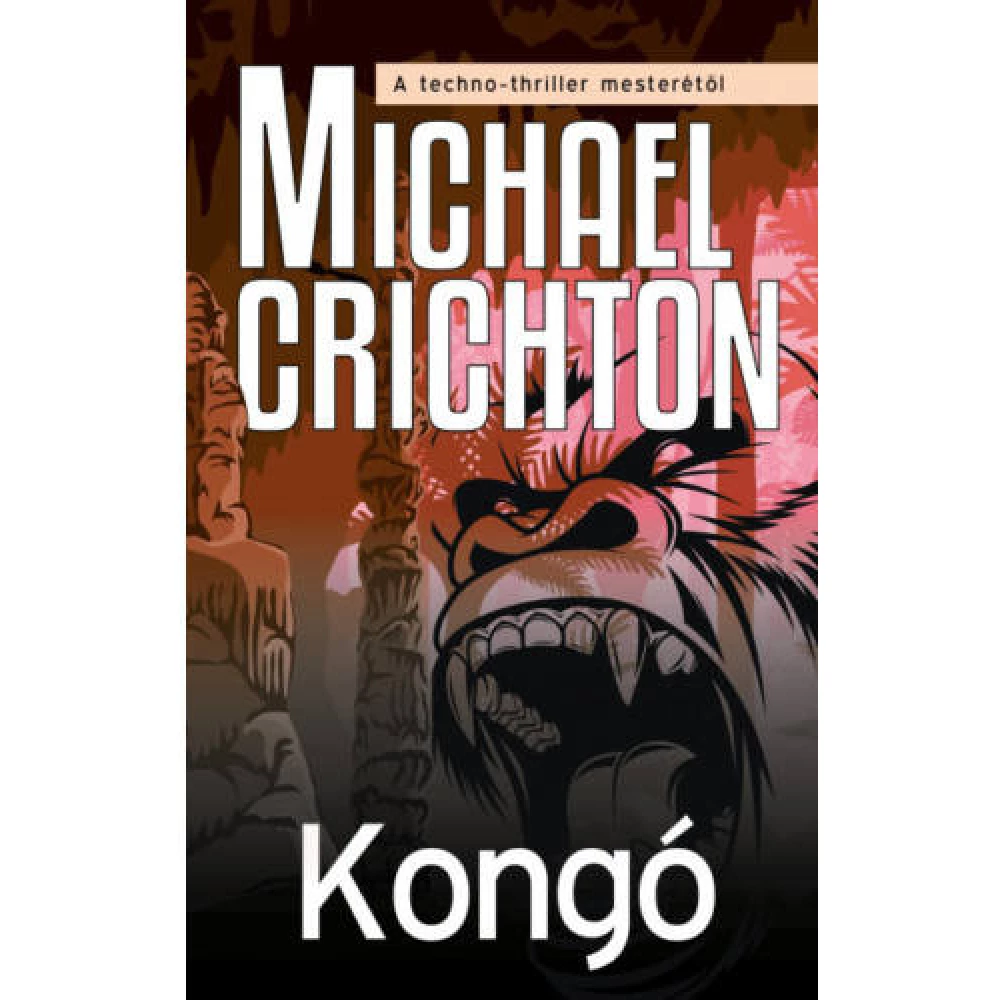 This time, Crichton leads the reader to the heart of Black Africa, the densest jungle in the Congo. An American hi-tech mammoth company, ERTS, is researching the Earth's strategic raw materials. The "blue... next
In case you order today
Pickup in store: {{ productData.personalTakeoverDateAsText }}
Home Delivery: {{ productData.deliveryDateAsText }}
Price monitor
{{ hasPriceWatcherTranslation }} Delete
Notify me if it will be cheaper then
{{ start|timestamp }}
{{ end|timestamp }}
| | |
| --- | --- |
| Book subcategory | Krimi |
| Author | Michael Crichton |
| Publisher | Kossuth Kiadó |
| Year of publication | 2020 |
Detailed description
This time, Crichton leads the reader to the heart of Black Africa, the densest jungle in the Congo. An American hi-tech mammoth company, ERTS, is researching the Earth's strategic raw materials. The "blue diamond" in Zaire is also such a treasure, because this particularly contaminated mineral, worthless as a jewel, is the new miracle weapon of microelectronics. A deadly race between the secret expeditions and commandos of various states begins for the site.
When a research team previously deployed by ERTS is mysteriously destroyed, the company launches a new team to explore its previous fate and continue research focused on finding the lost city of the primeval forest, Zinji. It is believed that this is the main site of the blue diamond.
Amy, a member of the American expedition, also grew up in a zoo and was able to communicate with humans.
No opinions about this product
Help others. Tell us what you think about the item.
Last time you seen these items on iPon