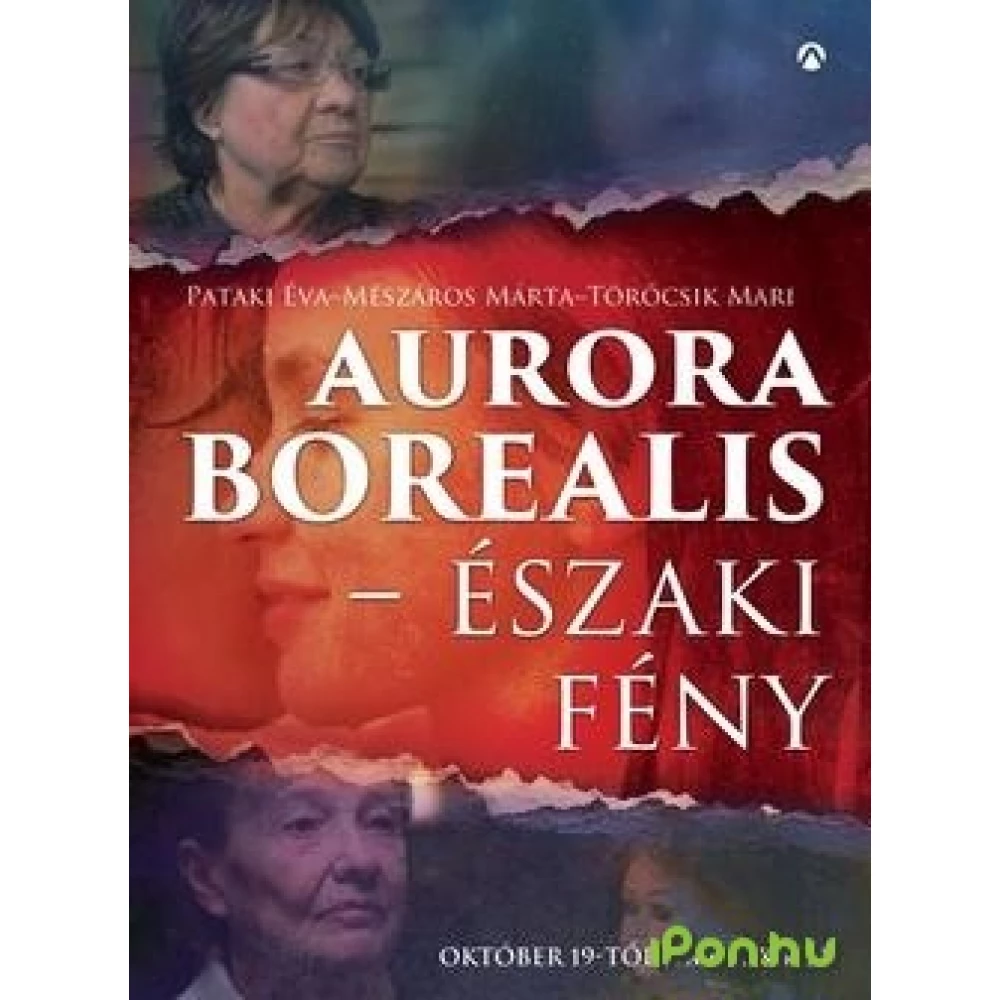 Mészáros Márta, Pataki Éva, Törőcsik Mari - Aurora borealis - Északi light
{{ product.originalPrice|formatPriceWithCode }}
{{ product.grossPrice|formatPriceWithCode }}
from 10 pcs {{ product.packageGrossPrice|formatPriceWithCode }}/pcs
{{ firstAdditionalProduct(product).originalPrice|formatPrice }}
Ft
Giftcard
Gift
{{ productAdditional.product.originalPrice|formatPrice }}

{{ productAdditional.product.originalPrice|formatPrice }} gift certificate
Discounted accessories
{{ productAdditional.product.displayName }}

{{ productAdditional.product.grossPrice|formatPriceWithCode }}

-{{ productAdditional.product.discountDiff|formatPriceWithCode }}

{{ discountPercent(productAdditional.product) }}
Mészáros Márta, Pataki Éva, Törőcsik Mari - Aurora borealis - Északi light
-{{ productData.discountDiff|formatPriceWithCode }}
-{{ productData.discount }}%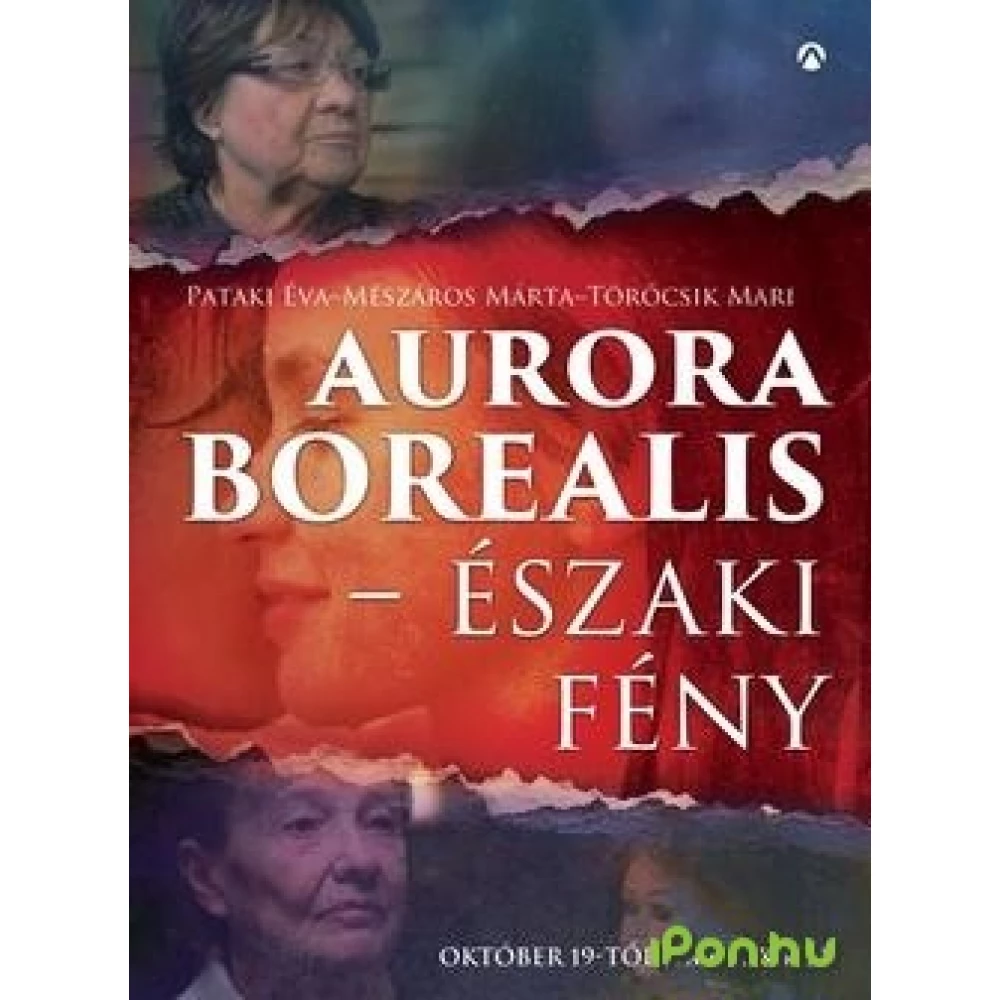 What is this book? A series of fallen snapshots, crumpled memorial crumbs during reworked mornings and afternoons while filming Aurora Borealis. Two fantastic women, the actor and the director - while... next
In case you order today
Pickup in store: {{ productData.personalTakeoverDateAsText }}
Home Delivery: {{ productData.deliveryDateAsText }}
Price monitor
{{ hasPriceWatcherTranslation }} Delete
Notify me if it will be cheaper then
{{ start|timestamp }}
{{ end|timestamp }}
| | |
| --- | --- |
| Book subcategory | Romantic novels |
| Author | Mészáros Márta, Pataki Éva, Törőcsik Mari |
| Publisher | Athenaeum Kiadó |
| Year of publication | 2017 |
Detailed description
What is this book? A series of fallen snapshots, crumpled memorial crumbs during reworked mornings and afternoons while filming Aurora Borealis.
Two fantastic women, the actor and the director - while filming, playing, directing - talk about their lives. They say they're not filming anymore - but we hope they do. Two artists in the flashing northern lights, beyond the eighties: Mari Törőcsik and Márta Mészáros. They talk liberally about the career, the past and present of theater and film, about immortal colleagues, adventures; then much more sadly about the more serious and eternal things: female destinies, war, survival.
So what is this book really about? Artistic creed, knowledge base, gossip, resigned wisdom - and all this accompanies the process of co-creation, the birth of Aurora Borealis. Her film, which is a scoreboard of the fates and tragedies of women who have actually lived - is the testimony of the last witnesses to the horrors of wartime, but most of all to humanity and beauty. And listening to the two outstanding creators, we can only stare at how so much can fit into life. They sit there in the sparkling but fading northern lights and just tell us.
No opinions about this product
Help others. Tell us what you think about the item.
Last time you seen these items on iPon