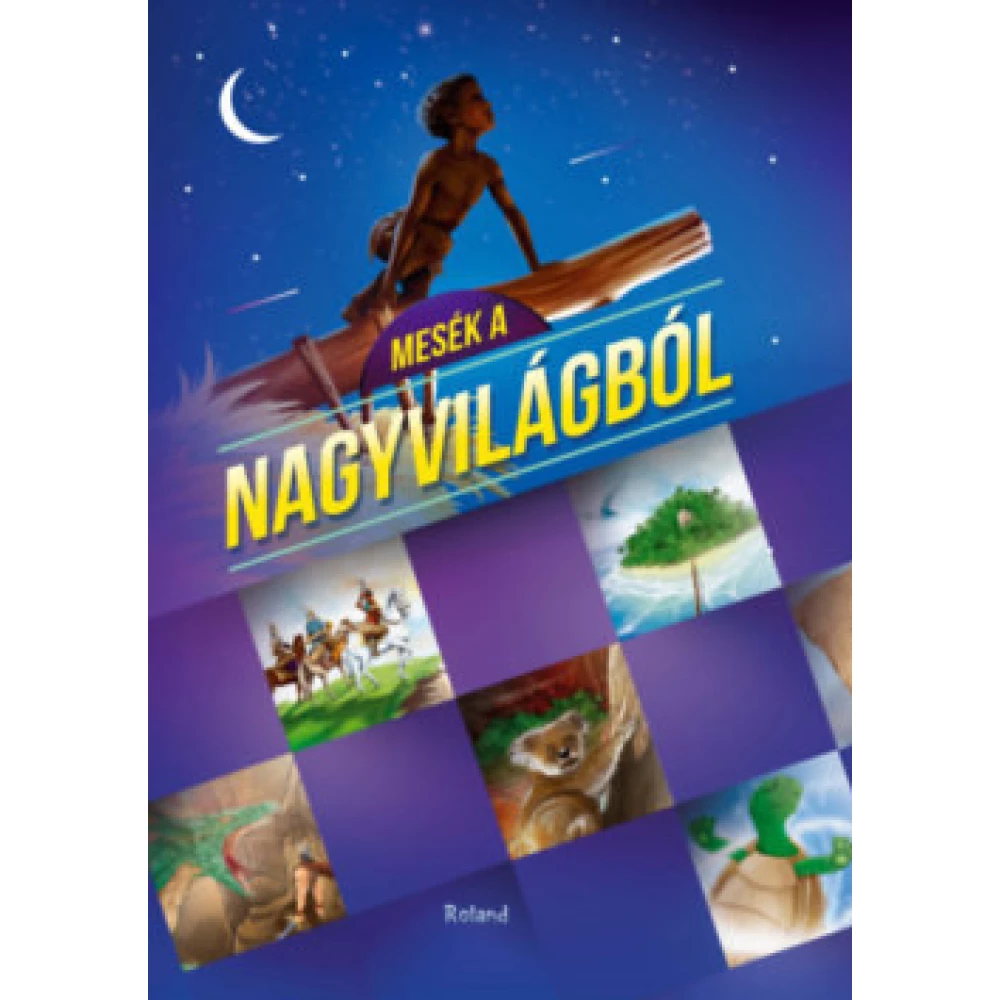 Mesék a nagyvilágból
{{ firstAdditionalProduct(product).originalPrice|formatPrice }}
Ft
Giftcard
Gift
{{ productAdditional.product.originalPrice|formatPrice }}

{{ productAdditional.product.originalPrice|formatPrice }} gift certificate
Discounted accessories
{{ productAdditional.product.displayName }}

{{ productAdditional.product.grossPrice|formatPriceWithCode }}

-{{ productAdditional.product.discountDiff|formatPriceWithCode }}

{{ discountPercent(productAdditional.product) }}
Mesék a nagyvilágból
-{{ productData.discountDiff|formatPriceWithCode }}
-{{ productData.discount }}%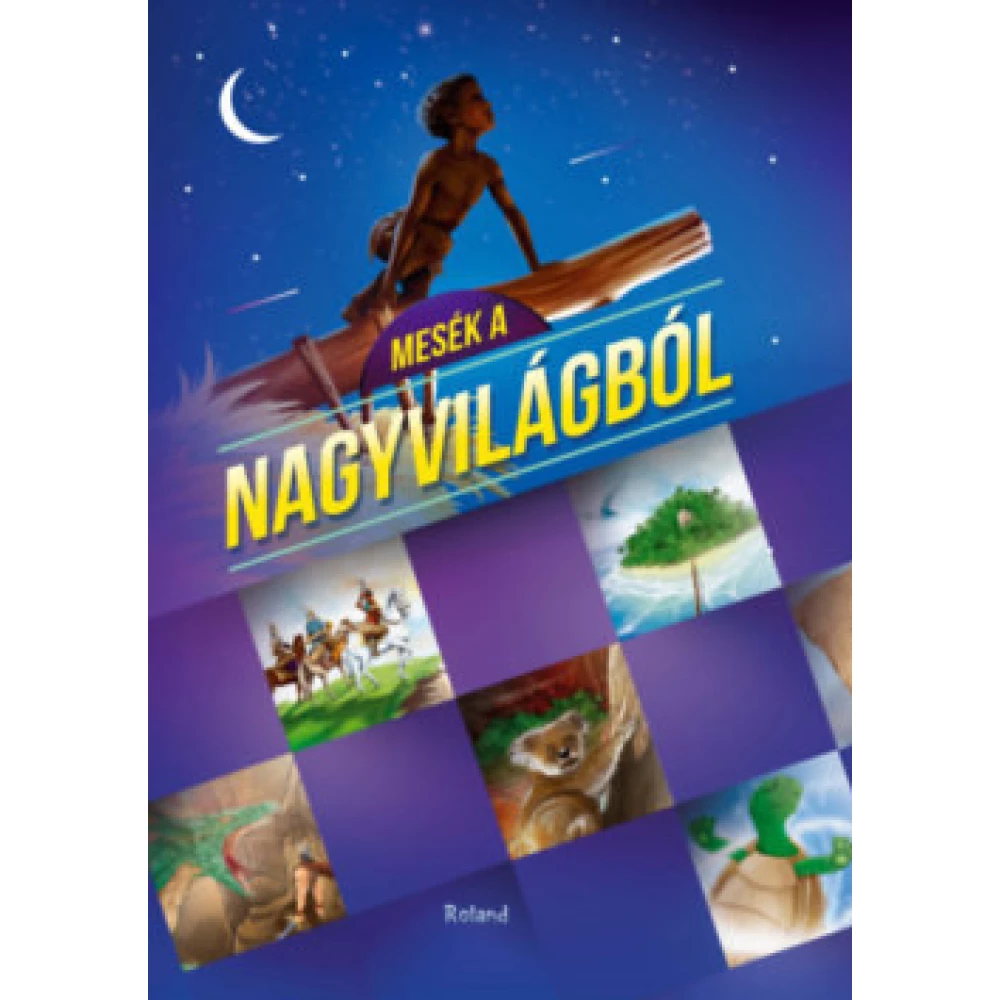 Join us on a fabulous journey around the Earth! This storybook, colored with beautiful illustrations, takes your little readers around the world, shows you the most beautiful tales from every continent,... next
Price monitor
{{ start|timestamp }}
{{ end|timestamp }}
Detailed description
Join us on a fabulous journey around the Earth!
This storybook, colored with beautiful illustrations, takes your little readers around the world, shows you the most beautiful tales from every continent, and gives you a taste of the cultures of different continents. However, our book is more than a traditional storybook! Instructive stories are accompanied by helpful good advice, and the summary pages contain interesting and important information about each country and the beliefs of different ethnic groups.
Get to know the diversity of the world with us!
No opinions about this product
Help others. Tell us what you think about the item.
Last time you seen these items on iPon