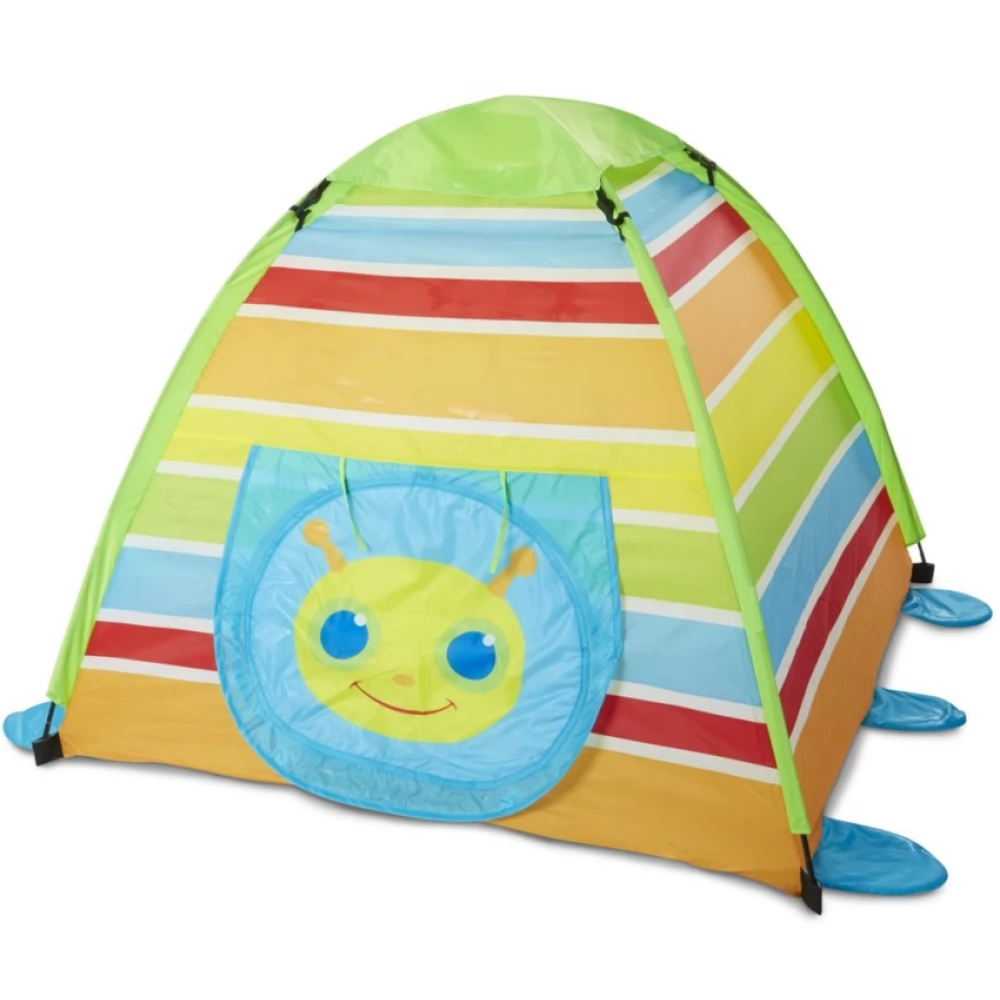 MELISSA AND DOUG Bogárka children's tent
{{ firstAdditionalProduct(product).originalPrice|formatPrice }}
Ft
Giftcard
Gift
{{ productAdditional.product.originalPrice|formatPrice }}

{{ productAdditional.product.originalPrice|formatPrice }} gift certificate
Discounted accessories
{{ productAdditional.product.displayName }}

{{ productAdditional.product.grossPrice|formatPriceWithCode }}

-{{ productAdditional.product.discountDiff|formatPriceWithCode }}

{{ discountPercent(productAdditional.product) }}
MELISSA AND DOUG Bogárka children's tent
-{{ productData.discountDiff|formatPriceWithCode }}
-{{ productData.discount }}%
You can use the 150 cm high Bogárka play tent alone or even with a friend. This ingenious, friendly, homely tent is made of quality, durable materials. Recommended for children aged 3-7. Dimensions when... next
Price monitor
{{ start|timestamp }}
{{ end|timestamp }}
Detailed description
You can use the 150 cm high Bogárka play tent alone or even with a friend. This ingenious, friendly, homely tent is made of quality, durable materials. Recommended for children aged 3-7. Dimensions when assembled: 150 x 110 x 150cm. Weight: 1.3kg.
No opinions about this product
Help others. Tell us what you think about the item.
Last time you seen these items on iPon