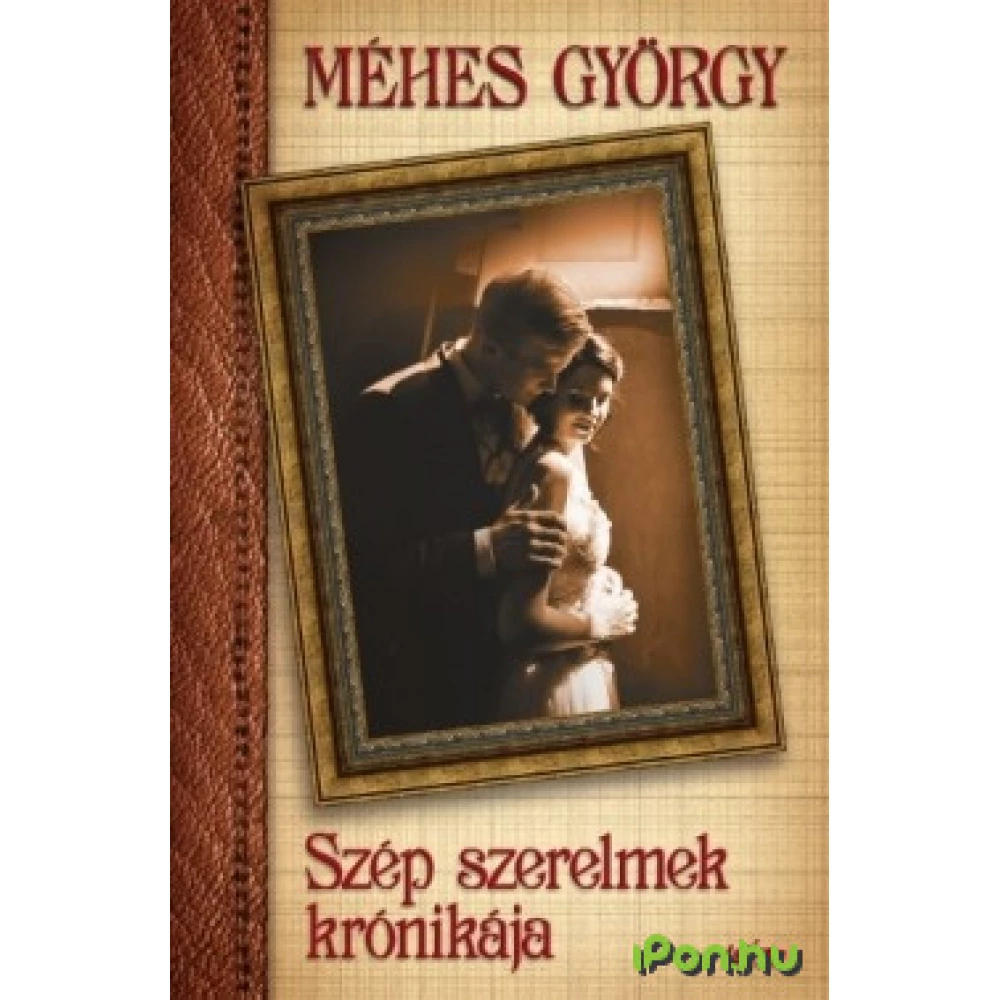 Méhes György - Szép loves krónikája
{{ product.originalPrice|formatPriceWithCode }}
{{ product.grossPrice|formatPriceWithCode }}
from 10 pcs {{ product.packageGrossPrice|formatPriceWithCode }}/pcs
{{ firstAdditionalProduct(product).originalPrice|formatPrice }}
Ft
Giftcard
Gift
{{ productAdditional.product.originalPrice|formatPrice }}

{{ productAdditional.product.originalPrice|formatPrice }} gift certificate
Discounted accessories
{{ productAdditional.product.displayName }}

{{ productAdditional.product.grossPrice|formatPriceWithCode }}

-{{ productAdditional.product.discountDiff|formatPriceWithCode }}

{{ discountPercent(productAdditional.product) }}
Méhes György - Szép loves krónikája
-{{ productData.discountDiff|formatPriceWithCode }}
-{{ productData.discount }}%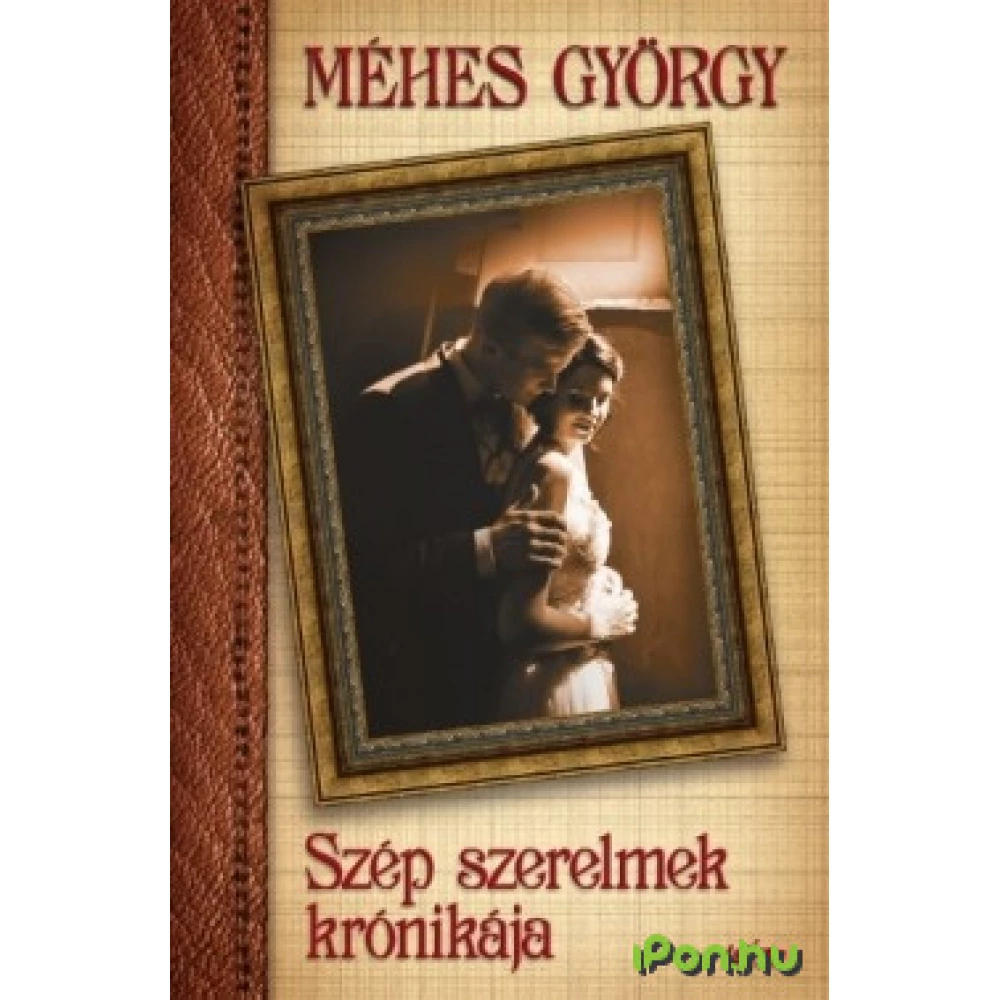 A grumpy lawyer who is rumored to give serenades under the windows of young ladies in the evenings and a professor's most beautiful daughter fall in love with each other. Passionate love lasts a lifetime,... next
In case you order today
Pickup in store: {{ productData.personalTakeoverDateAsText }}
Home Delivery: {{ productData.deliveryDateAsText }}
Price monitor
{{ hasPriceWatcherTranslation }} Delete
Notify me if it will be cheaper then
{{ start|timestamp }}
{{ end|timestamp }}
| | |
| --- | --- |
| Book subcategory | Novels |
| Author | Méhes György |
| Publisher | Lazi Könyvkiadó |
| Year of publication | 2018 |
Detailed description
A grumpy lawyer who is rumored to give serenades under the windows of young ladies in the evenings and a professor's most beautiful daughter fall in love with each other. Passionate love lasts a lifetime, but for decades it takes place on an overly stormy stage, with relatives and rivals lurking, against and against each other, armies marching up and down, the Spanish flu raging, and even the most skillful being sucked into the vortex of economic crises.

The stage is the Transylvania of the first decades of the century, and the lovers are none other than the writer's parents, Elek and Ilon. The family members who tell the stories put the word into each other's mouths, so the two of them chronicle the special romances of the family and kinship, so that the novel ends with the unfolding of a love that the author is now the hero himself.

The first, emblematic sentence most sums up the essence of the novel:
"My parents loved each other very much, and it protected them even in their hardest days."
No opinions about this product
Help others. Tell us what you think about the item.
Last time you seen these items on iPon