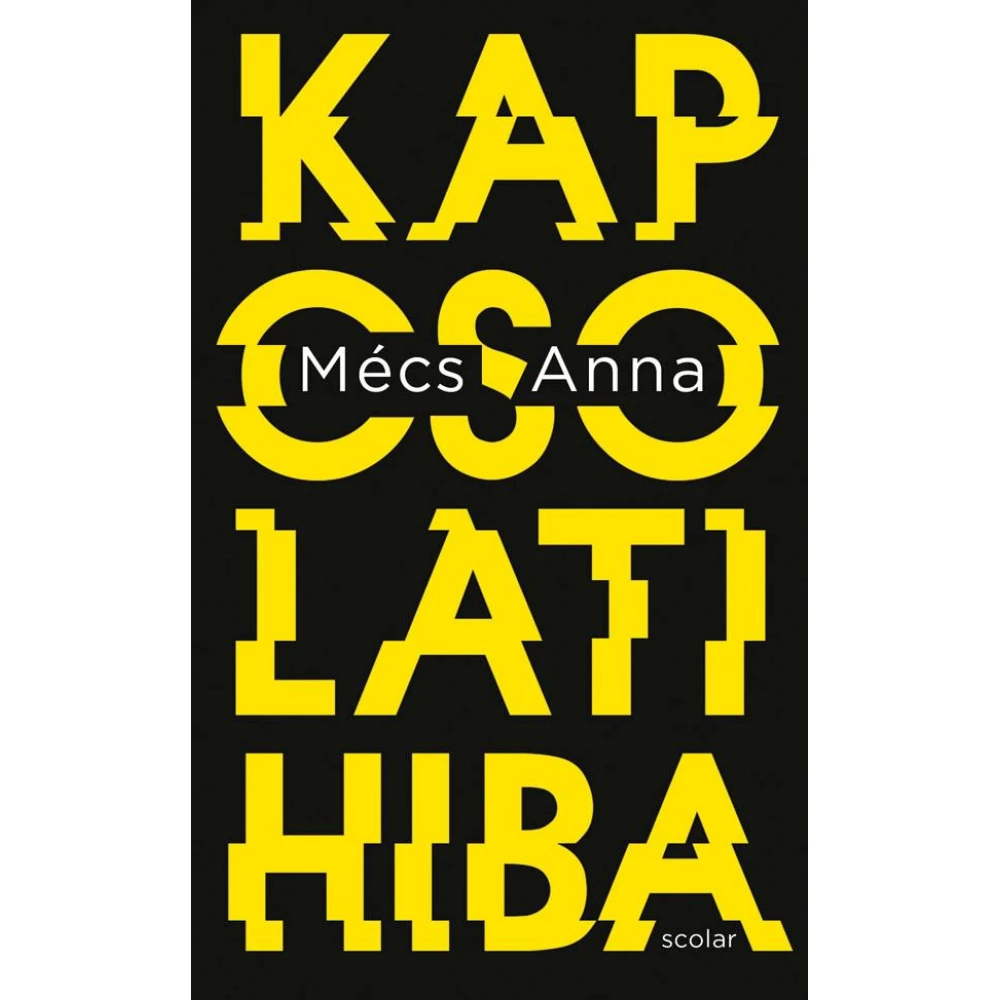 Mécs Anna - Kapcsolati hiba
{{ product.originalPrice|formatPriceWithCode }}
{{ product.grossPrice|formatPriceWithCode }}
from 10 pcs {{ product.packageGrossPrice|formatPriceWithCode }}/pcs
{{ firstAdditionalProduct(product).originalPrice|formatPrice }}
Ft
Giftcard
Gift
{{ productAdditional.product.originalPrice|formatPrice }}

{{ productAdditional.product.originalPrice|formatPrice }} gift certificate
Discounted accessories
{{ productAdditional.product.displayName }}

{{ productAdditional.product.grossPrice|formatPriceWithCode }}

-{{ productAdditional.product.discountDiff|formatPriceWithCode }}

{{ discountPercent(productAdditional.product) }}
Mécs Anna - Kapcsolati hiba
-{{ productData.discountDiff|formatPriceWithCode }}
-{{ productData.discount }}%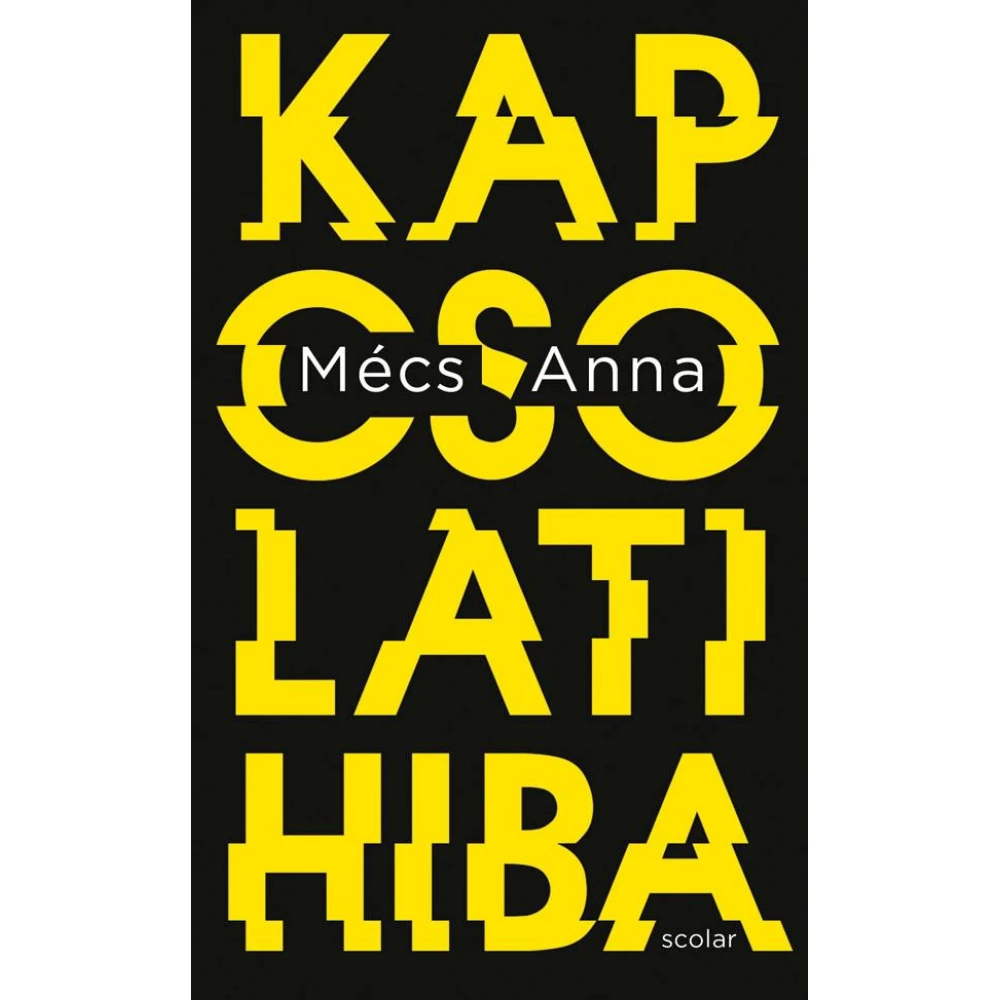 A girl who helps tease her near-retirement mom while having romantic feelings for one of the suitors. A professor who would fight climate disaster with mandatory foot amputation. A diva who would counteract... next
In case you order today
Pickup in store: {{ productData.personalTakeoverDateAsText }}
Home Delivery: {{ productData.deliveryDateAsText }}
Price monitor
{{ hasPriceWatcherTranslation }} Delete
Notify me if it will be cheaper then
{{ start|timestamp }}
{{ end|timestamp }}
| | |
| --- | --- |
| Book subcategory | Novels |
| Author | Mécs Anna |
| Publisher | Scolar Kiadó és Szolgáltató Kft. |
| Year of publication | 2020 |
Detailed description
A girl who helps tease her near-retirement mom while having romantic feelings for one of the suitors. A professor who would fight climate disaster with mandatory foot amputation. A diva who would counteract the effects of exaggerated botox treatments with a face-moving application. A robotic priest who knows too much. The short stories in the second volume of the Margo Prize-winning author revolve around the question of how technology shapes our self-boundaries.
No opinions about this product
Help others. Tell us what you think about the item.
Last time you seen these items on iPon